The literature of Canada offers an incredible range of titles to its name, even more than the average reader may be aware of. Varying in topics, length, and subject matter, our choices below showcase a wide range of Canadian reads from Canadian authors. Let's take a look at what our great country has to offer the world of literature!
10. Sanaaq by Mitiarjuk Nappaaluk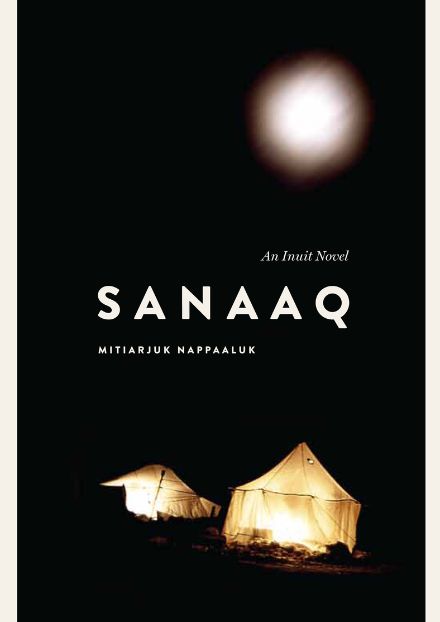 In 2004 Mitiarjik Nappaaluk was appointed to the order of Canada. This prestigious award was given to her due to the outstanding quality of her work and how it showcased the Inuit culture. Sanaaq is one of the first books to be written in Inuttitut syllabics, later it was translated into French and other languages, it sheds light on what life was like for her tribe. Winning many other awards and honorary degrees, Mitiarjuk ended up writing twenty books total in her efforts to preserve her culture.
Sanaaq tells the moving tale of an Innuit family and how they deal with the changes brought to the tribe by the white people. The novel showcases daily life for a widowed woman Sanaaq, her daughter Qumaq, and their village in northern Quebec.The battle for souls between the Catholic and the Anglican missionaries is threatening her daily life and disrupting her culture. This book describes what it was like having to live through that, and what it is like to have your reality taken from you.
Article Continues Below Advertisement
Article Continues Below Advertisement
9. The Town That Drowned by Riel Nason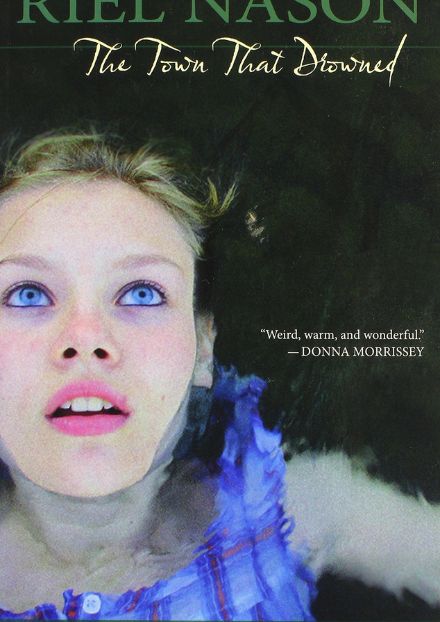 Talk about a story that encompasses what it's like to be the weird kids' sister. Growing up in a small town, everyone knows everything about everyone, so that time you fell through the ice while skating and the whole town seeing it? No one will forget it. But when Ruby Carson has a vision that the town will flood, she has to tell someone. But of course, no one believes her. Told from the perspectives of various characters, The Town That Drowned tells a story of mistrust in small town New Brunswick.
8. This One Summer by Mariko Tamaki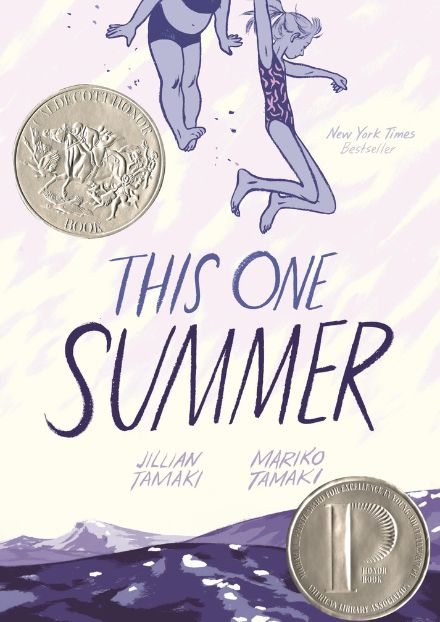 This One Summer is a beautifully illustrated graphic novel. A coming of age story set in the sleepy town of Awago, two friends Rose and Windy begin to experience what it means to grow up, and steadily notice more about the adults around them and their own growing interests in more mature activities.
This coming of age novel has won many awards including the Caldecott Medal, but it does come with a disclaimer. Some of the topics are not for small children as they talk about depression, miscarriages, and mental illness.
Article Continues Below Advertisement
Article Continues Below Advertisement
7. Virginia Wolf by Kyo Maclear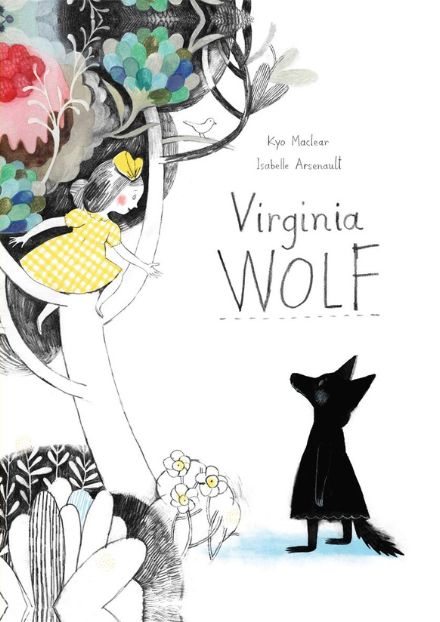 Waking up in a bad mood and feeling wolfish, Virginia's mood impacts the whole house. Her sister Venessa has her mission very clearly laid out for her – get her sister in a better mood. And boy does she try everything to help put her sister into a better mood, but nothing seems to work. That is, until she decides to tell Virginia about a make believe world called Bloomsbery.
With this world and a paint brush she starts to make the world come alive in their room. After listening and watching, Virginia starts to join in.
This heartwarming tale is a story about sisterhood, and will lighten anyones' day!
6. How the Light Gets In by Louise Penny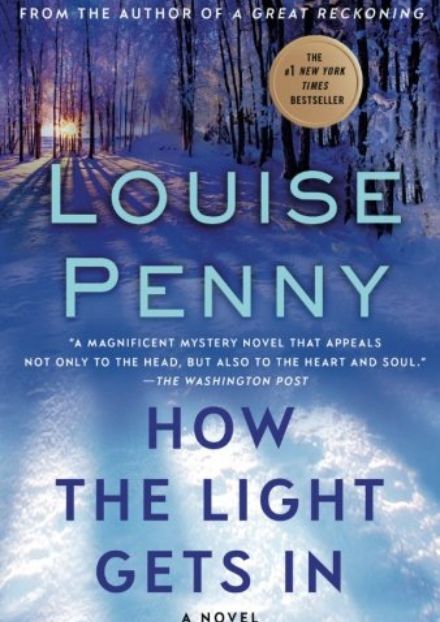 Part of the Chief Inspector Gamache series, How The Light Gets In stands out against the many other entries in the series. Readers should cancel their plans, grab a cup of tea, and get ready to read the weekend through. A classic battle of good versus evil, readers will love how Penny narrates this struggle. Between various issues in the police force, partners who don't trust one another, a murder and a conspiracy theory this book will have you on your toes the whole way through.
5. The Antagonist by Lynn Coady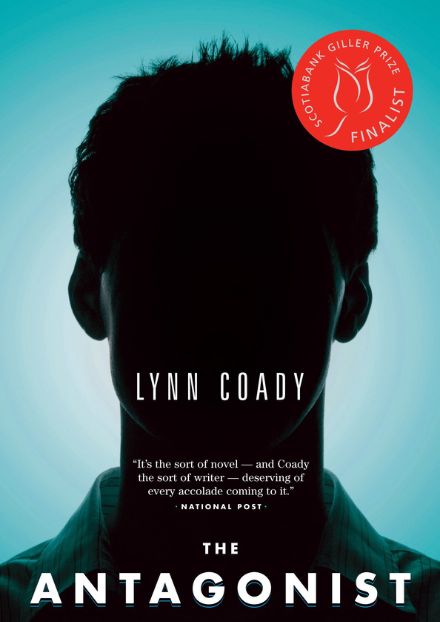 This book follows the life story of a man who is pressured by both peers and his family into being something he does not want to be. 'Rank' is an exceptionally large kid and with his size came stereotypes. People assume he's a bully who was good at fighting. His father was a small man, and used his kid to love out his dreams.
Article Continues Below Advertisement
Bullying and pressuring his kid, Rank's father is anything but what a father should be. Even after making it into university and trying to get away from it all, he's still thought of as a thug or a fighter by people just judging him by his looks. The novel navigates his story as he moves past his previous reputation, and is thrown right back in when he realizes that someone is telling his story as theirs.
4. Obasan by Joy Kogawa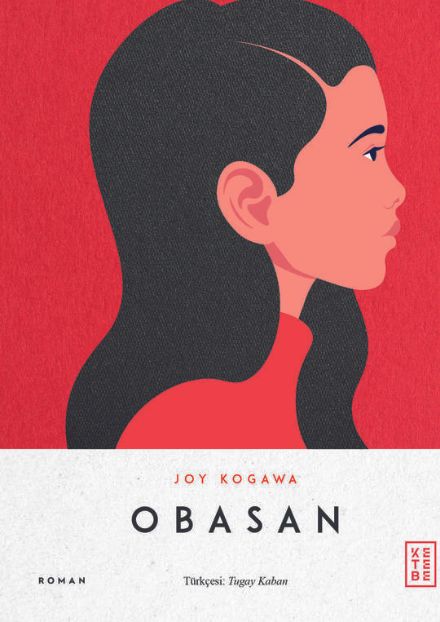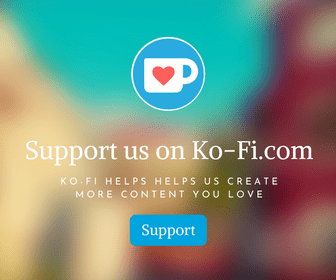 Telling her own story through this book, Joy Kogawa weaves a tale that is uniquely Canadian. During a period of time in Canada's history where Japanese Canadians had their rights stripped away, splitting up families ad shipping them off to ghost towns and work camps, Obasan tells a harrowing tale of hardship and history.
This book has become required reading in many school curriculums and is something that everyone should read. You will get an unique perspective of what Canada was like during WWII in a captivating and informative way. Readers who pick this one up, prepare yourself as you won't read it lightly and won't be able to put it down easily.
3. Practical Jean by Trevor Cole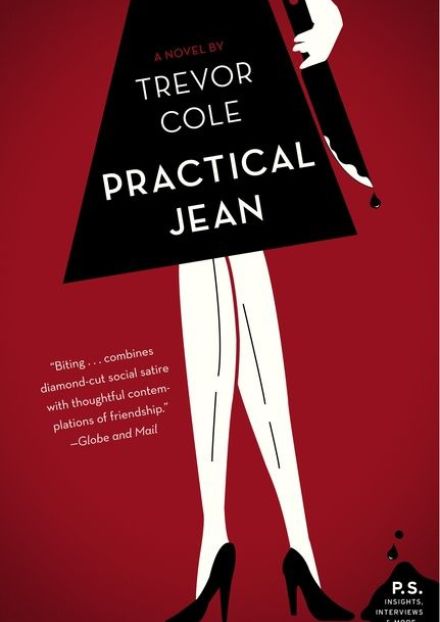 A dark comedy novel filled with thought rationality that just may make you laugh! Learning life's lessons the way life likes best-the hard way- Jean decides that death can come far too late and far too messy for some.
Article Continues Below Advertisement
Article Continues Below Advertisement
Cancer is not a joke and it makes its victims suffer. After witnessing what it did to her mother, Jean can't stand the thought of that happening to anyone else she loves. So to spare her amazing friends from that fate she decides to take fate into her own hands…
Winning the leacock medal, Practical Jean will have you rolling on the floor laughing with its twisted humor.
2. Fall On Your Knees by Ann-Marie MacDonald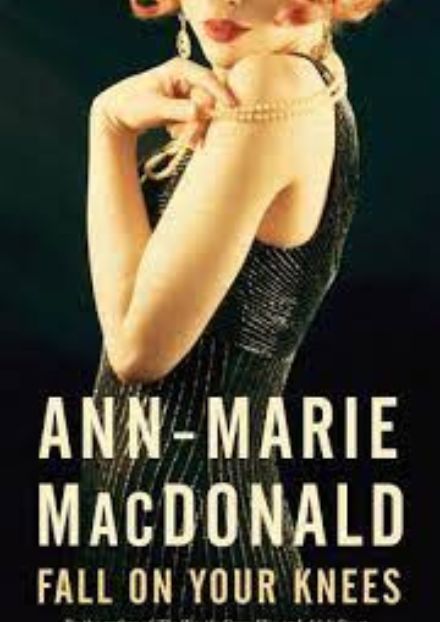 When James Piper moves looking for work, he meets a thirteen year old named Materia. After meeting and falling in love, the two run away. Leaving behind Materia's traditional and wealthy family, the couple have a child together. After having this child, James starts to hate his wife, as the he now views her as the child she was when they met. In contrast to that, he spoils their daughter endlessly. Materia never bonds with her child, and is being ignored by her husband. The neighbors take pity on Materia and teach her how to be an adult; cleaning, cooking, sewing and the like.
By this time Materia is worried about the attention James is giving their daughter and is stepping in between the two. They wind up having more kids together and from here on out the story just keeps getting more and more intense. The story follows the children's relationship growing up, how they navigate their father and their mother, and all the events that occur throughout their lifetime.
1. The Inconvenient Indian by Thomas King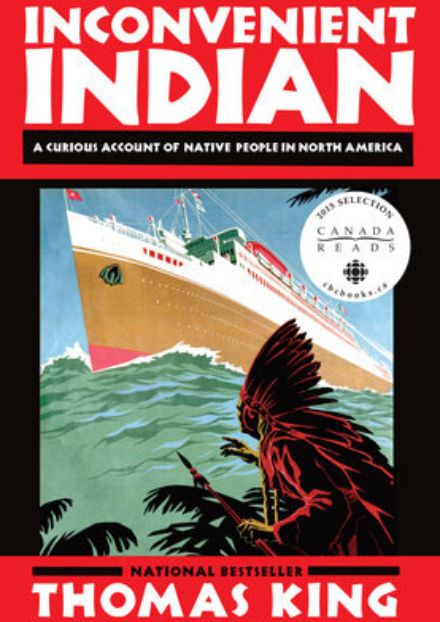 Outside of Canadian reads, Thomas King may not be a household name, but this First Nations author has written various award winning works. The Inconvenient Indian delves into the history of First Nations peoples and their struggles for rights across North America. Pivotal and poignant, King does not skirt by issues and presents the facts as they occurred, painting a picture of the reality that people faced and continue to face to this day.
The world of Canadian reads is vast and worth exploring for every reader. The country is full of beautiful literature, and we can't wait to see what great authors will put out into the world next.
Article Continues Below Advertisement
Article Continues Below Advertisement