Vacation. An elusive word we have only used recently while we are day dreaming about our future after the pandemic. But as more people get vaccinated, more places are opening up to tourists, and more vacation spots are becoming options again!
I don't know about you, but after the year (or two) that we've had, I want to take a vacation that is a perfect balance of adventure and relaxation. So as I pack for my future adventures this summer, I will be grabbing some vacation books to throw in my bag.
The books that I plan on reading this summer are something that I picked out with a travel mentality. Usually when I bring a book on vacation, I am looking for a light read that is smartly written and captivating. I try to avoid books that are too long in fear that I will spend too much time reading and not enough time enjoying my trip.
Article Continues Below Advertisement
Article Continues Below Advertisement
I've put together ten vacation books from my to-be-read-when-I-can-vacation pile that are great reads to pack up and take with you. From mountain tops to the beach, these books are perfect for any vacation when you want to read a few pages and enjoy your read in a new place.
*Disclosure: We only recommend books that we love and would read ourselves. This post contains affiliate links, as we are part of the Amazon Services LCC Associate Program and others, which may earn us a small commission, at no additional cost to you.
Crazy Rich Asians by Kevin Kwan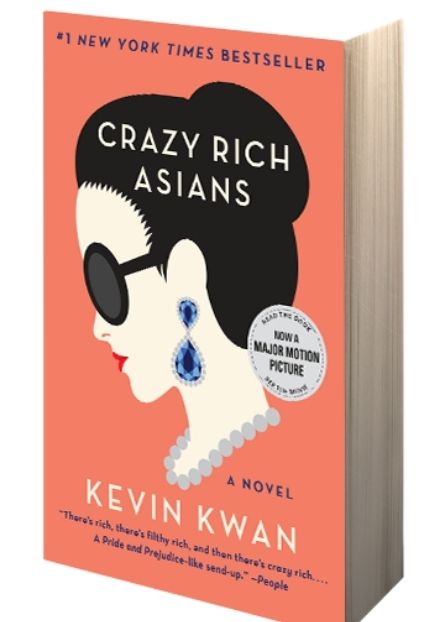 A funny and light hearted book following the life of three crazy rich Asians. Full of gossip, backstabbing, and scheming, you see how dramatic things can get for the elite. The drama goes over the top when the heir to one of the richest families brings home his American Born Chinese girlfriend to meet his family for the first time.
This book had such good drama and plot twists that they even made a movie out of it (which I'm sure most of you have heard of, if not seen already), and a sequel is on the way.
Next Year in Havana by Chanel Cleeton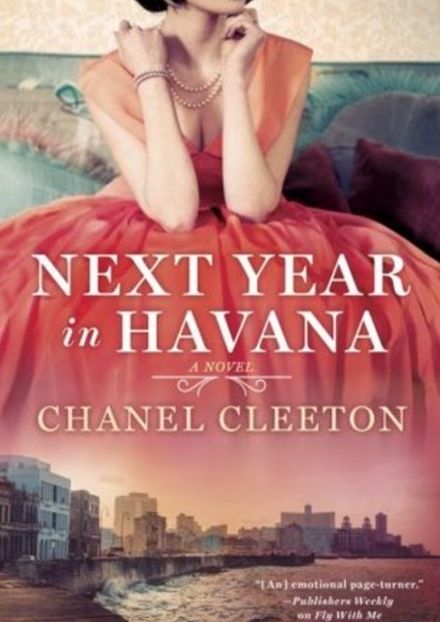 1958 — a sheltered daughter of the rich and elite lives her life. Oblivious to everything that is happening in Cuba around her until an affair arises in her life with a revolutionary…
Article Continues Below Advertisement
Article Continues Below Advertisement
2017 — Growing up in Florida on romantic stories of Cuba, Marisol is left with her grandmothers last wish. To spread her ashes she travels back to Cuba, where decades earlier her family was forced to flee the only home they'd ever known.
We follow Marisol as she tries to fulfill her grandmothers last wish. Her travels bring her a unique look into her grandmother's past, and unearth her secrets.
City of Girls by Elizabeth Gilbert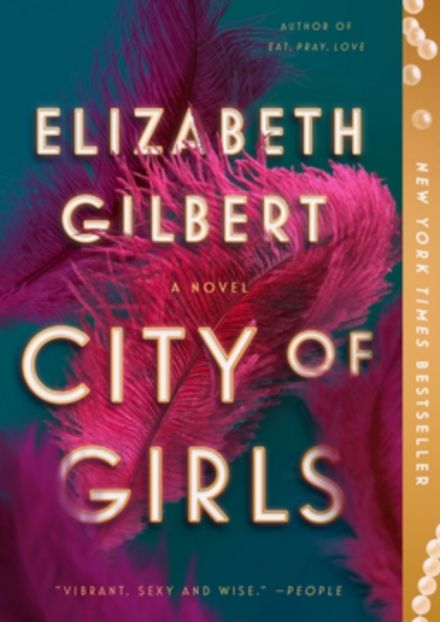 Set in 1940's New York, we look back at the life Vivian had. After being kicked out of college and being sent to New York to live with her aunt who owns a crumbling run down theatre, Vivian is introduced to the New York show girl life, and all the ups and downs that go along with it.
Reminiscing on those years and how it altered her life for ever, we get to enjoy a wonderful period piece. Full of coming to age, wisdom, and finding your place in society as a woman, City of Girls is a great choice read for any vacation.
"At some point in a woman's life, she just gets tired of being ashamed all the time," she muses. "After that, she is free to become whoever she truly is."
The Bookish Life of Nina Hill by Abbi Waxman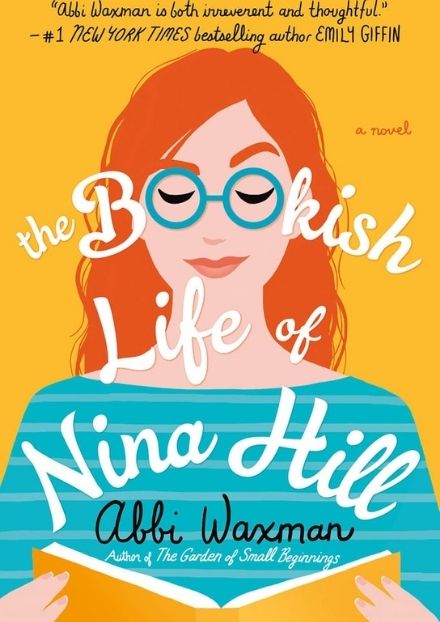 Growing up as the only child of a single mother, Nina loves her life. A cat lady who works in a book store — it seems like she has everything figured out.
Article Continues Below Advertisement
Then, she discovers a father she did not know she had passed away. She is plunged into her unknown father's past, and discovers a ton of siblings who all are dying to meet her.
Her anxiety kicks in and she has no idea how to handle all these brothers and sisters who are loud spoken and extroverted. Now Nina has to decided what to do, come out of her shell or run away?
First Frost by Sarah Addison Allen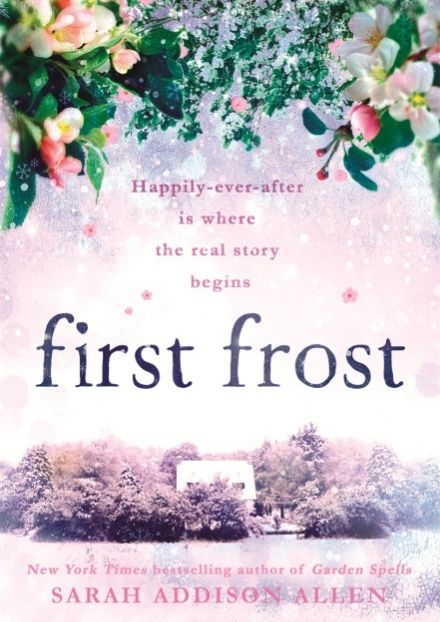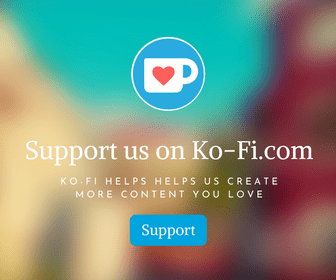 Set in the fall in Bascom, North Carolina First Frost is the perfect choice for the end of summer when you're ready to cool down. Following the lives of the Waverley sisters, when the first frost hits their apple tree, and greatly upsets the magic that surrounds it.
Each of the sisters is going through a personal struggle that their magic cannot help them with. The arrival of a mysterious stranger completely unbalances everything that the girls have going on in their lives. But is this stranger good, or bad? The family must search for a way to keep their family together and functioning during this first frost.
The Boys Club by Erica Katz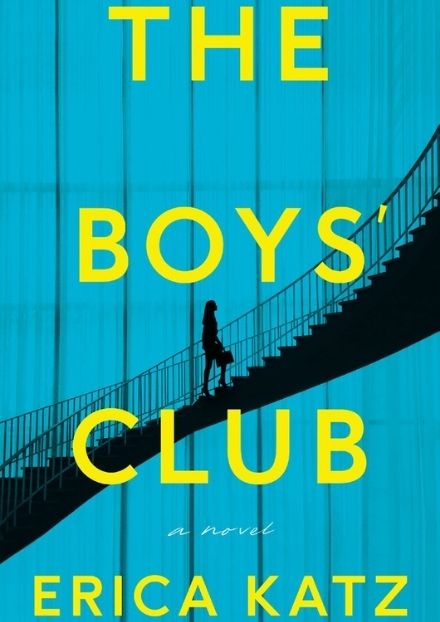 After being an all-star student and working crazy hard to reach her goals, Alex Vogel is offered an amazing job at the prestigious Manhattan law firm of Klasko and Fitch. Having accepted the job, she is positive this will not change who she is. But after advancing, being recognized, and feeling like a boss she finally starts too see why they hired a woman like her for the job, and the lengths Alex is expected to go to in order to keep their clients happy…
Article Continues Below Advertisement
Article Continues Below Advertisement
Dead Letters by Caite Dolan-Leach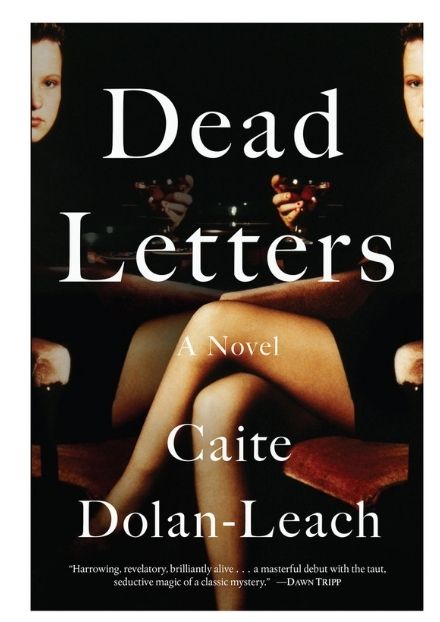 Ava and Zelda are twin sisters. Ava has her own reasons for running away to Paris, but that all comes to a halt when her sister goes missing. Rushing back home to figure out what is happening, Zelda winds up sending Ava on a scavenger hunt via letters she's left behind. Following all of Zelda's clues, Ava is dragged into Zelda's drama, love life, circle of friends, and family legacy. Is this Zelda's way of getting back at Ava for leaving, or is there more to the story?
The Authenticity Project by Clare Pooley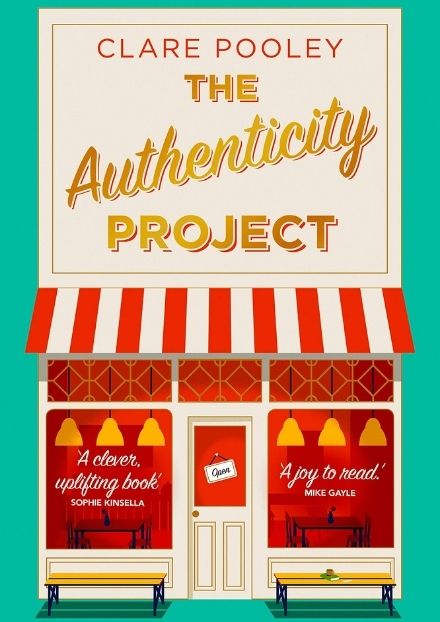 When a lonely, introverted artist gets frustrated with society, how fake everything seems and how it seems everyone is always lying to one another, he decides to write his own truth. Jotting down everything in a little green notebook, he leaves it in a coffee shop for the next person to find. As people find this book they each add their own story to it, growing it into something bigger than it started. A wonderfully uplifting tale of community and change, the perfect way to keep you entertained on your travels.
Born a Crime by Trevor Noah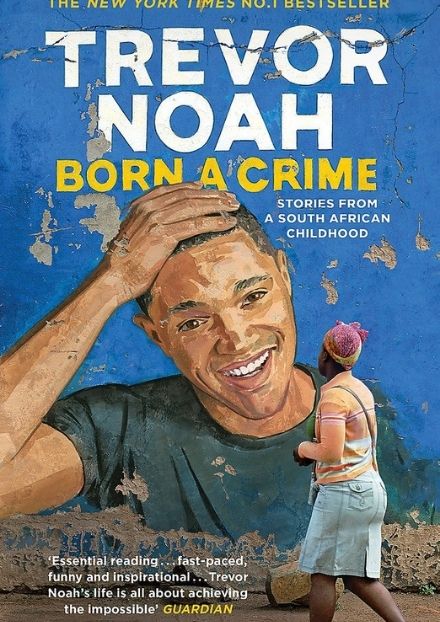 I don't know about you, but I love Trevor Noah. So when I heard he wrote a book , I instantly put it on my TBR. Following his life, you read about the life Noah had before becoming the host of The Tonight Show.
Having to spend the early years of his life indoors because his dad was white and his mom was black — which could put the parents in jail for up to five years, we see why Trevor gave his memoir this particular title. Once South Africa was Liberated, Trevor and his mom set out on the life that shaped who he is and the man he has become today.
Arsenic and Adobo by Mia P. Manansala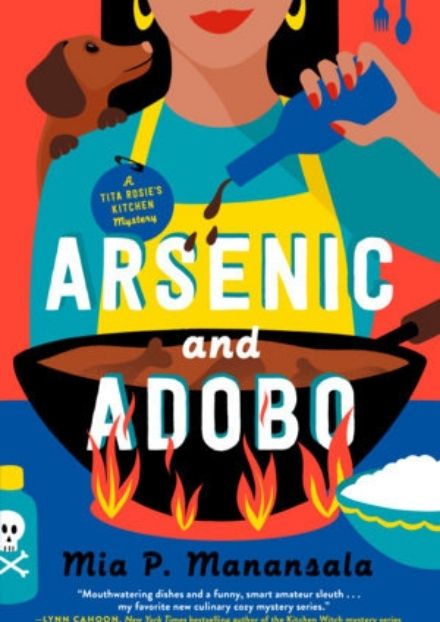 Nothing hurts more than breaking up and moving back home. But you have to do what you have to do. So after her break up, Lila ends up moving back home and running her family's failing restaurant. To help her she has her two aunties who love to play matchmaker. When her ex boyfriend the food critic stops by the restaurant to sample a dish, then dies suddenly after, Lila becomes the sleuth trying to figure out what really happened to him. From chef to detective Lila sure has her work cut out for her.
---
I hope these vacation books make it into your suitcase on you next vacation! Hopefully something jumped out at you and convinced you to go ahead and pick it up. If we've have learned anything these past two years, its that you deserve that vacation, and you deserve a good book!
---
Article Continues Below Advertisement
Article Continues Below Advertisement