The holidays really are the best time to snuggle in bed and spend time with our family. Reading picture books and enjoying warm comforters are two of the greatest Christmas activities. If you're on the hunt for great winter & holiday books for kids, look not further than these enchanting options!
Article Continues Below Advertisement
Article Continues Below Advertisement
*Disclosure: We only recommend books that we love and would read ourselves. This post contains affiliate links, as we are part of the Amazon Services LCC Associate Program and others, which may earn us a small commission, at no additional cost to you.
5. The Nightmare Before Christmas by Tim Burton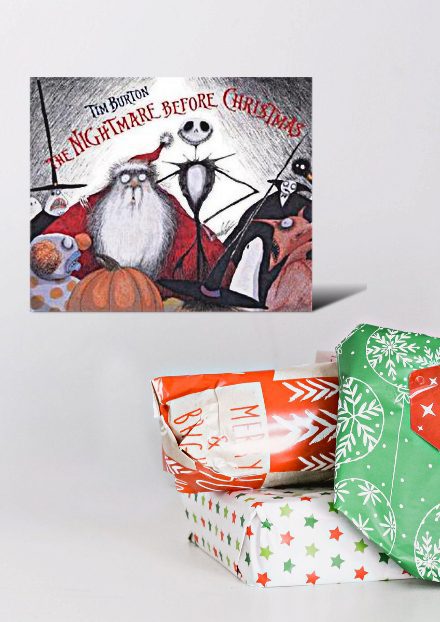 Do not be deceived! This is not a horror book. Jack Skellington isn't interested in trick or treats anymore. He's grown tired of scaring people, and wants to try something new and exciting. He finds this new dream when he stumbles into Christmas Town. He decides that he'll completely take over the role of Santa Claus, and try his hand at being merry instead of scary.
And I Jack, the Pumpkin King, have grown so tired of the same old thing…
This illustrated novelization of Tim Burton's holiday classic is the perfect companion read for children to enjoy this holiday season.
Article Continues Below Advertisement
Article Continues Below Advertisement
4. The Little King December by Axel Hacke, Michael Sowa (Illustrator), Rosemary Davidson (Translator)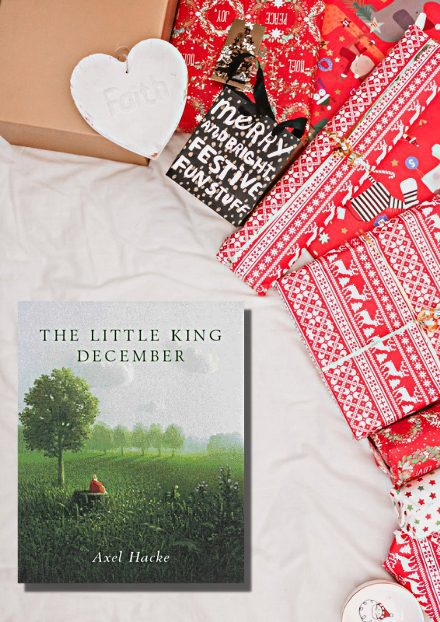 A charming short story for the fans of The Little Prince! A middle-aged man is visited by a three inch tall little pot-bellied king named December II. The little king lives in a tiny room behind a bookcase full of colorful boxes of dreams. In his world, people are born as adults with skills and knowledge they will ever know in life, and everyday they get smaller and smaller. Eventually, they forget their memories entirely and they become tiny.
The Little King December gives off the enchanting atmosphere of the holidays and a look at a different kind of life. There are several lessons scattered throughout the pages to help children learn as they read. Holiday books for kids can have lessons too.
3. Rise of the Guardians (Movie Novelization) by Stacia Deutsch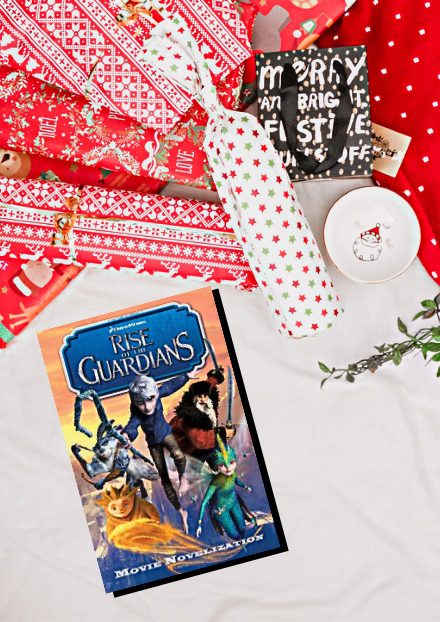 Released to the big screen and novelized in 2012, Rise of the Guardians is one of the holiday books for kids that could stand the test of time. It features the coolest gang of folklore characters which include Jack Frost, Santa Claus (aka North), The Easter Bunny (aka Bunnymund), the Tooth Fairy (aka Tooth), and the Sandman who set out to save the spirit of wonder against the literal boogeyman named Pitch.
Article Continues Below Advertisement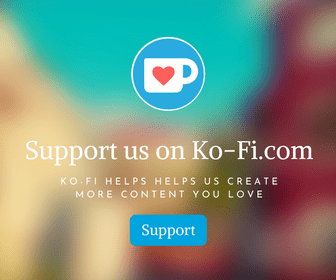 A fun adventure awaits in this book! The novelization was written for younger audience and beautifully captures the magic of the film. It's a great book to snuggle in with during the month of December.
2. How the Grinch Stole Christmas! by Dr. Seuss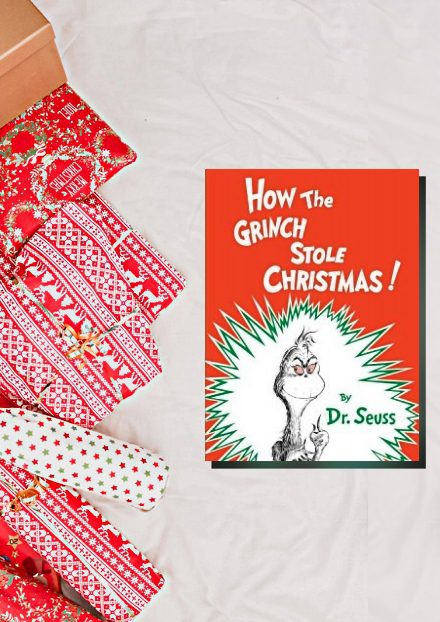 One of the popular holiday books for kids is How the Grinch Stole Christmas! The Grinch is a strange, grumpy character who lives in a cave and despises Christmas. He resides near Whoville, filled with the people called the Whos, who are in essence his total opposite.
The Whos love the holidays and they have extravagant celebrations for it. Annoyed by their noisy preparations, the Grinch devises a plan to steal Christmas. Learning the true meaning of Christmas and being part of a community are all lessons that he'll learn the hard way, and just maybe he'll find new meaning in the holiday season.
Article Continues Below Advertisement
Article Continues Below Advertisement
1. Tree of Cranes by Allen Say
At the top of our list of holiday books for kids is Tree of Cranes, a heartwarming story about introducing Christmas to a child. In this holiday book, we are introduced to a Japanese boy who finds that his mother is acting strange for a whole day. He grows curious of what she is really up to, and watches as she folds origami, digs a hole, and carries around a tree in a blue pot. He'll soon learn the meaning of her actions as well as the meaning of Christmas.
You give and receive, child. It is a day of love and peace. Strangers smile at one another. Enemies stop fighting. We need more days like it.
Start reading while you're and stay young at heart. These are just some of the most heartwarming stories to snuggle during the coldest time of the year. We hope you take a special kind of delight into these holiday books for kids!
---
Article Continues Below Advertisement
Article Continues Below Advertisement