Love is in the air – safely, indoors where it can't be ruined by COVID. Whether you're a fan of romance books or not, chances are that at some point you've read one, new or old. As a matter of fact, romance is the number one best-selling genre year after year without fail. And I think that it's safe to say that some authors stand apart from the crowd, delivering on everything that fans of the genre are searching for. Here are my choices for five of the best romance authors who fans always come back to. 
Article Continues Below Advertisement
Article Continues Below Advertisement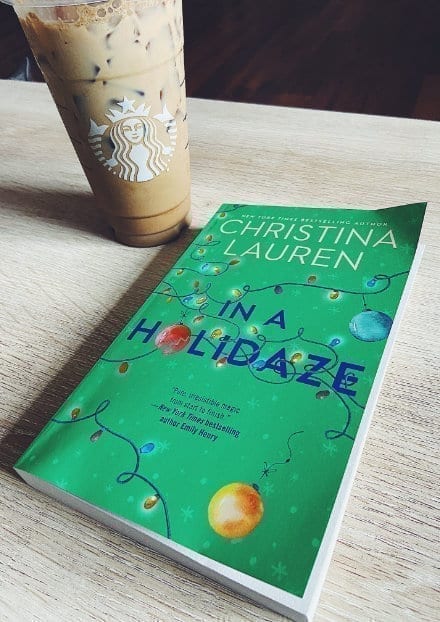 Jane Austen
I would be remiss not to include the most classic of classic romance authors on this list, Jane Austen. When you think of romance it's difficult not to think of titles like Pride & Prejudice or Emma. Her novels have had countless retellings and adaptations for both the page and the screen, and they don't seem to be slowing down any time soon. In fact, an adaptation of Persuasion is on its way, looking to make a big screen version of one of Austen's more overlooked stories. I guess when folks get tired of beautiful English landscapes, romantic language and period costumes they'll stop – so probably never.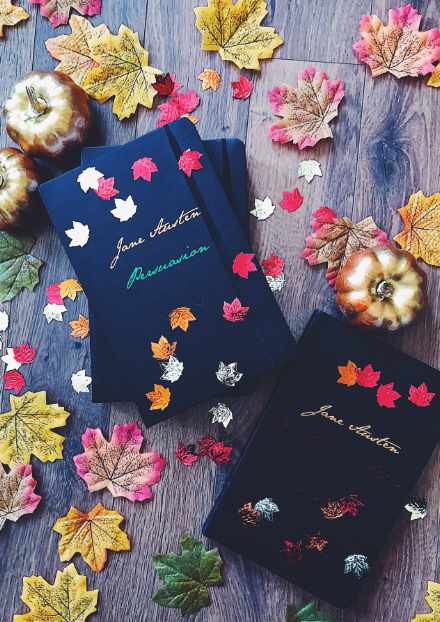 Choices to fall in love with: Persuasion, Pride & Prejudice & Northanger Abbey
Danielle Steel
I'm pretty sure that even if you've never read any romance books in your life, at some point you've come across a Danielle Steel cover in your grandmother's house or seen an adaptation of one of her works on t.v. With a whopping 185 novels under her belt – over 20 of which have been adapted for the screen – you'd be hard pressed not to know who this juggernaut of romantic fiction is. Steel has been recognized as one of the top 5 best-selling authors of all time, as well as one of the top romance authors, and she doesn't seem to be losing steam any time soon – you go, girl.
Article Continues Below Advertisement
Article Continues Below Advertisement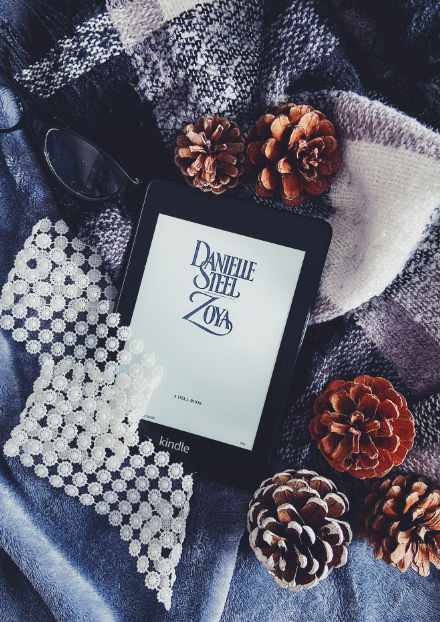 Choices to fall in love with: Malice, Zoya & Safe Harbour
Nicholas Sparks
f you've seen a sappy adult romance film in the past 15 years or so, chances are you've seen an adaptation of Nicholas Sparks' work. From Nights in Rodanthe to the ever famous The Notebook, his novels have struck a chord with romance enthusiasts the world over. There are currently 11 film adaptations of Sparks' novels, and most of us have a favourite whether we'd like to admit it or not. I think that even as time goes on he'll always be remembered by readers and other romance authors for his hot, summery romances. Also for Mandy Moore's famous teen role and the song she sings during the school play – iconic.
Article Continues Below Advertisement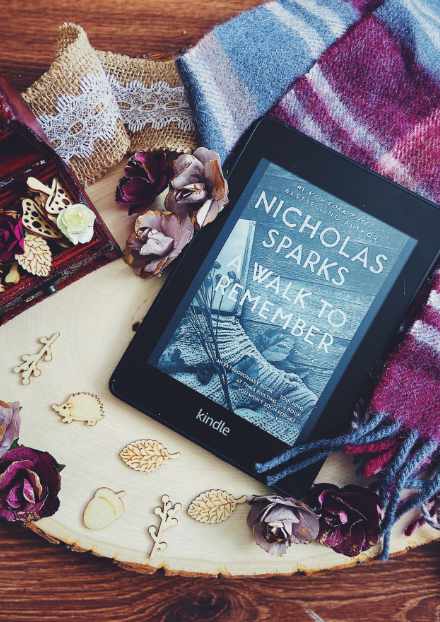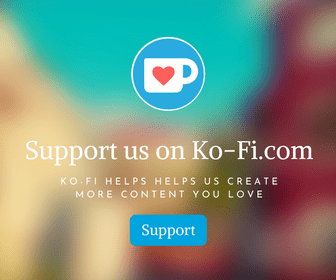 Choices to fall in love with: The Choice, The Best of Me & A Walk to Remember
The Bronte Sisters
Ok, so I'm cheating and lumping two into one here, I'm sorry. But choosing either Charlotte or Emily was too difficult and I'm giving them both a shoutout here. Whether you fancy Jane and Rochester's slowburn, or prefer the doomed romance of Catherine and Heathcliff, there's something for all tastes from these talented sisters. As far as classic romance books go, these are at the top of the pile. You couldn't get more broody or yearning in a novel if you tried – their power as romance authors stands the test of time.
Article Continues Below Advertisement
Article Continues Below Advertisement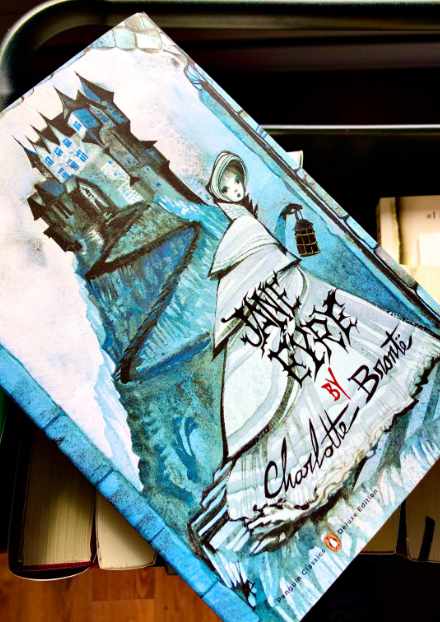 Choices to fall in love with: Jane Eyre (Charlotte) & Wuthering Heights (Emily)
Nora Roberts
Last but not even close to least, another bestseller with over 200 books to her name and a net worth that would make many other more well known celebrities envious. There are too many styles of her romance books to name, but Roberts is a surprisingly down to earth woman, still living in the same house she moved into as a newlywed at age 19. She's candid and curses regularly – which I identify with – and her honesty shows in her literature. The 70-year-old isn't slowing down, and will likely continue gifting romance enthusiasts with many more stories for as long as she pleases. Whether you're looking for classic straightforward romance, a dark thriller or a futuristic love story, she has something for everyone.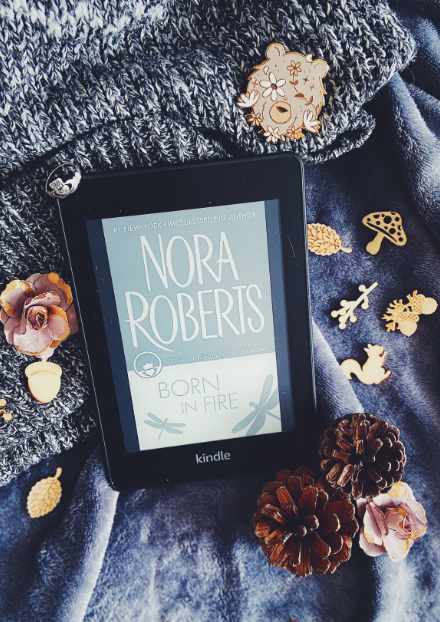 Choices to fall in love with: The Concannon Sisters Trilogy, Black Hills & Midnight Bayou
---
There you have it – the top of the top. This is a short list, particularly as far as romance authors go; there are tons of authors contributing to the genre and maintaining its immense popularity – bestsellers like Christina Lauren and Alyssa Cole come to mind. If you're looking for a new romance to dive into, you won't have to look far. Enjoy, and wishing a happy, safe Valentine's Day to all!
Article Continues Below Advertisement
Article Continues Below Advertisement