Awards for Young Adult books
YALSA. An acronym that, for most people, means nothing. But if you are from the US and happen to be a librarian, or child of a librarian, then you know what it means and why it is important. "The Young Adult Library Services Association (YALSA), established in 1957, is a division of the American Library Association. YALSA is a national association of librarians, library workers and advocates whose mission is to expand the capacity of libraries to better serve teens."
Article Continues Below Advertisement
Article Continues Below Advertisement

Each year, YALSA publishes multiple lists of books that are that years top picks. You have the Alex awards, The Odyssey awards, and the Printz awards. Each list curates a selection of young adult books that are top of the charts and something worth reading.

I highly suggest you look up the lists and dig around! Look at all the amazing books that are out there that have been recognized nationally as an important and wonderful book. But in the meantime check out the list below: it is a compilation of all three lists condensed down to my top 10 picks.
"I'm wondering what to read next." — Matilda, Roald Dahl
A Boy and His Dog at the End of the World written by C.A. Fletcher
A post apocalyptic world, where a boy never knew what the world used to be. Happy on his island with his dogs he lives his life until a thief came.
Article Continues Below Advertisement
Article Continues Below Advertisement
Dominicana written by Angie Cruz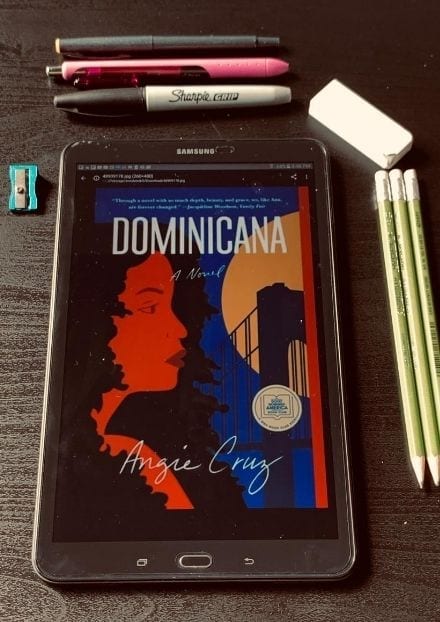 15 years old. Married to a man twice her age and shipped off to the US. This is the tale of a girl who longs to explore, learn English and fight back at the life she is in– even though she is at her husbands whims.
Middlegame written by Seanan McGuire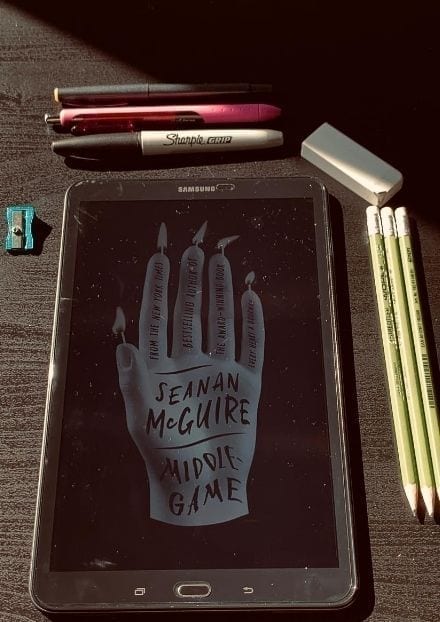 Two halves equal a whole; even when separated by miles and miles. Follow these twins who were separated at birth , who are human but yet not quite… as they discover their telepathic powers and unite themselves together.
The Nickel Boys written by Colson Whitehead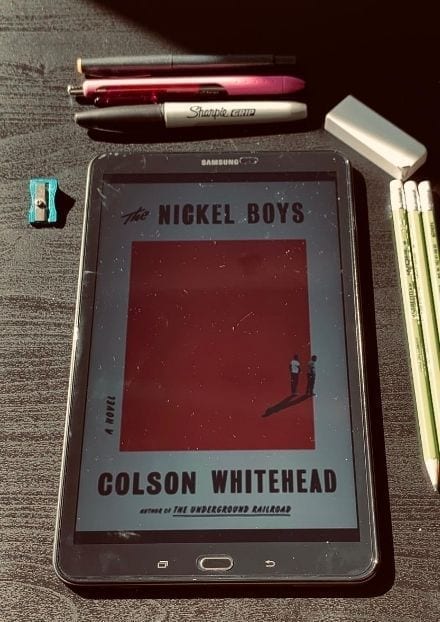 Based off a true story about a reform school down in Florida that operated for 111 years. Until its history was exposed and an investigation was opened.
Article Continues Below Advertisement
The Swallows written by Lisa Lutz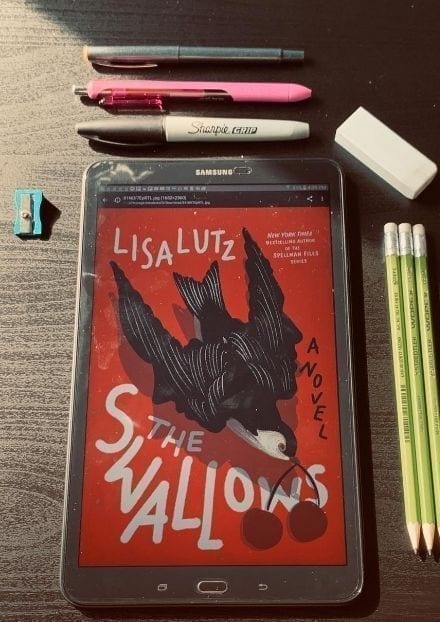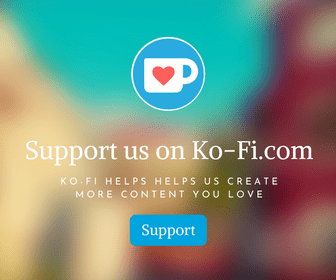 Revenge, gender war, secrets, and a fight against boys will be boys attitude, this book is captivating and full of imagination. How long will it take for people to realize girls will be girls?
The Beast Player By Nahoko Uehashi, translated by Cathy Hirano
Loosely translated from a Japanese , you read about a girl who uses her power to talk to animals to guide her through a period of political unrest.
Article Continues Below Advertisement
Article Continues Below Advertisement
Where the World Ends By Geraldine McCaughrean

Its 1727 and yogurt left on an island to hunt for food. But when no one returns to get you what do you do? Follow this harrowing story and adventure of what happens when you assume the world is ending and you're all stuck on an island.
Ordinary Hazards: A Memoir By Nikki Grimes
This is a memoir that follows themes of identity, family and belonging. You follow Grimes through her childhood and into her discovery of a passion for storytelling.
Laura Dean Keeps Breaking Up with Me By Mariko Tamaki, illustrated by Rosemary Valero-O'Connell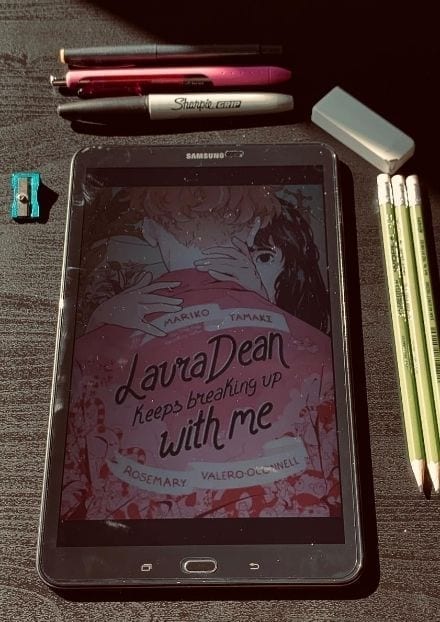 This graphic novel follows the on again off again love story of Freddy and Laura Dean. You get to follow these two through their unhealthily relationship and discovery of self identity.
Dig by A.S. King

A book on white privilege and its heritage. You will follow five teenagers with their contrasting lives and see how that shapes who they are.
"Let us remember: One book, one pen, one child, and one teacher can change the world." — Malala Yousafzai
Article Continues Below Advertisement
Article Continues Below Advertisement