When you think of the phrase gothic novel, do young people in all black who are probably fans of Twilight come into mind? Take a step back, the genre of gothic novels is not all about vampires, think of it as a novel that has dark elements to it, and even some supernatural events but still manages to romanticize the plot, in addition to strong natural tie-ins.
Probably some of your favorite books and authors collide with the genre ranging from the best vampire books, to supernatural classics the Bronte sisters. You can expect ghosts, creatures, and the occasional horror scene, but more than anything you can expect them to be humanized by natural elements.
Gothic novels are a reminder that there is a little monster in all of us, which is why audiences have been captivated by them for hundreds of years. Check out these 10 top gothic novel books of all time, from classics to the best female horror authors and even some modern favorites with great film adaptations.
Article Continues Below Advertisement
Article Continues Below Advertisement
10. Dracula by Bram Stoker (1897)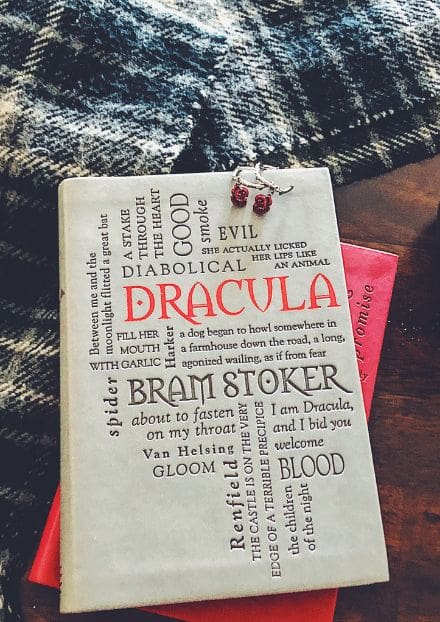 Dracula is a great example of Gothic fiction, it has the perfect combination of mystic horror and a romantic fantasy about love on a higher level. While everyone knows the cult classic character, have you taken the time to read the book or see the film adaptation?
This book was one of the first popular novels to be written in the style of diary entries and letters, so there is not one particular narrator. As you know, the story follows that of Count Dracula, but Bram Stroker's novel also focuses on his business partner John Harker, who is betrothed to Mina, until she has a strange interaction with the count one night where the supernatural begins to intersect with romance and love interest.
9. Rebecca by Daphne Du Maurier (1938)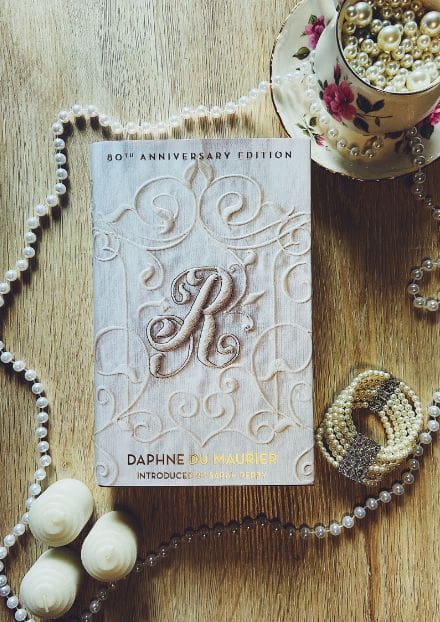 Imagine falling in love on a romantic trip, just to be taken back to your new home as a married woman and suddenly realize you don't know the man you are married to? In Rebecca by Daphne Du Maurier, our protagonist is a young American woman who has gone to live on her new husband's English estate and quickly finds the household is haunted by his ex-wife.
Throughout the book the protagonist begins to feel sabotaged by the ghost if not also the staff who favored their previous lady and secrets begin to unravel piece by piece regarding how Rebecca died, why, and if she was actually murdered.
This book is fantastic if you love a little supernatural twist to an otherwise romantic mystery, great for Agatha Christie fans.
Article Continues Below Advertisement
Article Continues Below Advertisement
Related10 Gothic Horror Stories to Haunt Your Dreams
8. Jane Eyre by Charlotte Bronte (1847)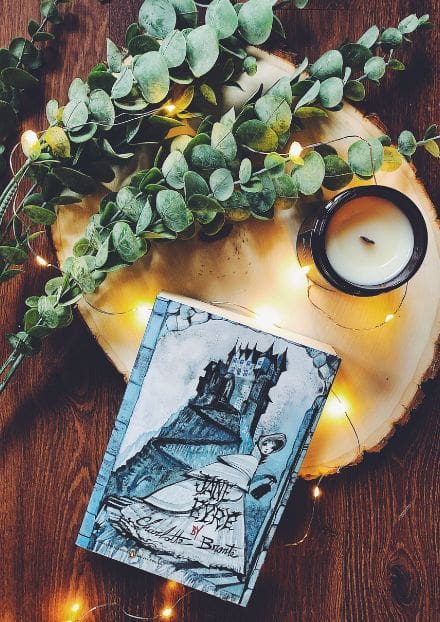 If you have not yet delved into the classic writings of the Bronte sisters, Jane Eyre is a great example of Charlotte Bronte's work. The novel follows the protagonist of the same name throughout different phases of her life, from growing up in an abusive environment, going to school, and falling in love only to be heartbroken. Many of these are struggles that women face not only in this time period but throughout history, and Charlotte Bronte brings a supernatural element to an otherwise ordinary life which is the epitome of gothic fiction.
7. Wuthering Heights by Emily Bronte (1847)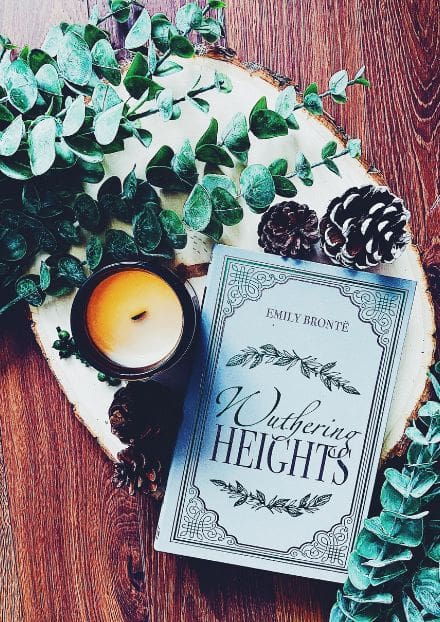 I would be remiss to make a list of the best gothic novels or to mention the Bronte sisters, without talking about Wuthering Heights by Emily Bronte.
Heathcliff falls in love with Catherine, although he cannot marry her because she is above his class. His love quickly turns to revenge against her and her entire family. While this may sound like the ultimate story of heartbreak, Bronte uses language to describe situations in mystic and supernatural ways. The author combines fantasy and reality in a way that encompasses the meaning of gothic fiction.
6. Interview With a Vampire by Anne Rice (1976)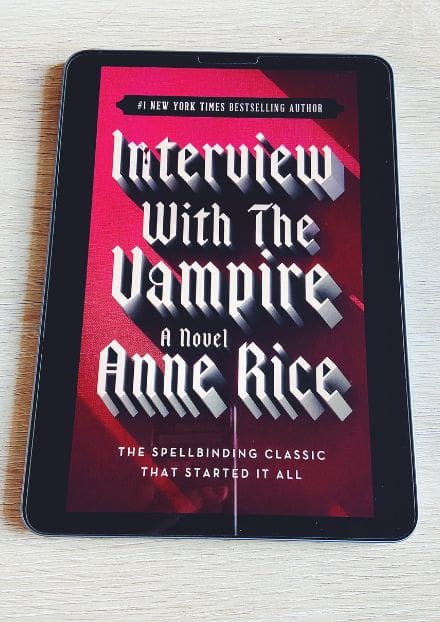 You may have seen the 1994 film starring Tom Cruise and Brad Pitt, but did you know Interview With a Vampire is actually based on a book? No spoilers here but the film begins with Louis telling a young journalist in San Francisco the story of how he became a vampire. The book follows his life story, with Louis as the tragic narrator of his own tale.
From being a plantation owner in the deep south, to traveling to Europe and escaping vampire covens, the story is full of horrific adventure as well as a romanticization of eternal life. For being a book about vampires and having a fair bit of horror throughout the pages, it is portrayed in a natural way that will make you believe that vampires are walking among us.
Article Continues Below Advertisement
RelatedFang-tastic Vampire Books To Sink Your Teeth Into This October
5. The Picture of Dorian Gray by Oscar Wilde (1890)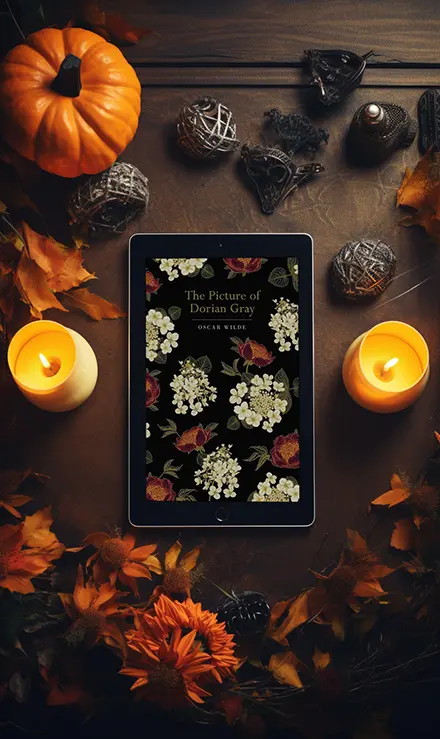 To add to your reading list if you want to explore the moral hypocrisies of eternal life should be The Picture of Dorian Gray. Dorian Gray is an especially attractive man who trades his soul for eternal life. Only through the many years, time, and adventures does he realize that his actions have come with a cost.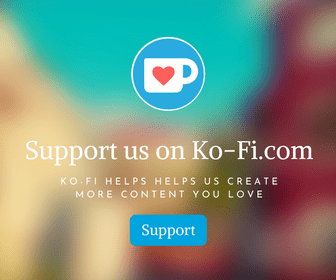 This is the gothic novel for you if you want to tie an element of philosophy into your reading, as the themes dig deep into the moral compass and existentialism, while also following Dorian's adventures through life as an eternal man.
4. The Woman In Black by Susan Hill (1983)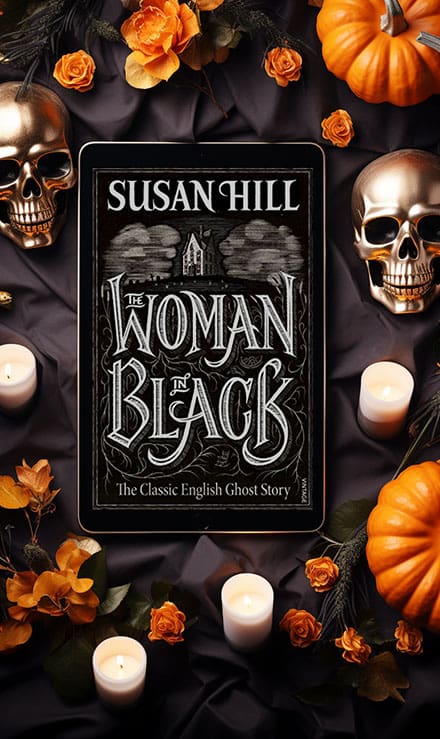 For a somewhat modern book, The Woman In Black by Susan Hill reflects that of a classic ghost story. The main character Arthur is a lawyer who has gone to retrieve local documents from an estate that is under sale, to find the entire village in the English countryside behaving quite strangely – especially when it pertains to any mention of the estate.
Arthur begins to unravel mysterious deaths all related to this town, and unfortunately, he witnesses one of them which causes the town to pick him as a scapegoat. The novel follows Arthur's journey through this supernatural event, as well as the mystic around his own head spinning in trying to figure out what has caused these deaths for so long.
If you end up liking the book, it has a fantastic stage adaptation as well as two film adaptations.
Article Continues Below Advertisement
Article Continues Below Advertisement
RelatedWomen in Horror: The Female Impact on the Genre
3. Strange Case Of Dr. Jekyll And Mr. Hyde by Robert Louis Stevenson (1886)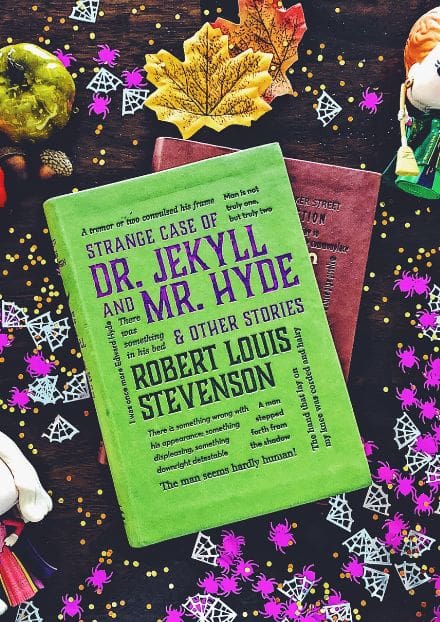 This novel was originally written to open a conversation on the duality of being human, both the good and evil sides of human nature, but to the modern reader this may seem like a book about a character with multiple personality disorder.
Dr. Jekyll begins to have interactions with Mr. Hyde, but as the plot thickens and unravels, the reader realizes they are the same person fighting to be individual personalities. While the evil side of our protagonist provides a horrific layer to the story, this is another example of the intersection of gothic fiction and philosophy.
2. Northanger Abbey by Jane Austin (1817)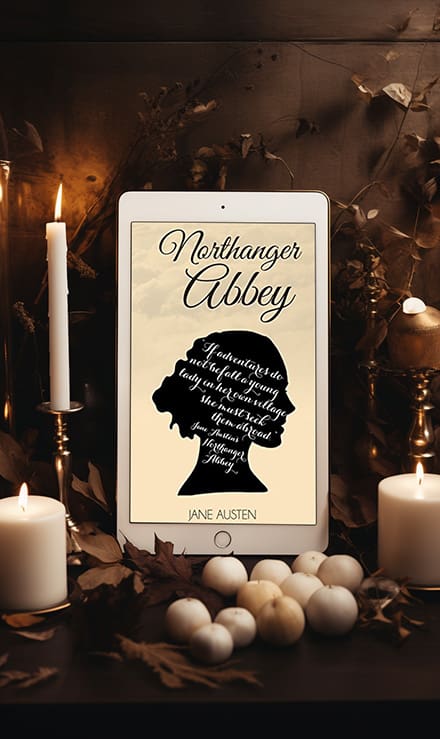 Jane Austin wrote this book as a parody of gothic novels, and it is quite different from her typical romantic tropes. In this novel, our heroine is Catherine, she is only 17 and finding her way in the world. What creates an interesting element to the story is her inability to be a reliable narrator – she is constantly mixing up fiction with reality.
Even if the author intended it to be satirical, it ends up being the perfect combination of a coming-of-age story of life and loss with the mystic romanticization of skewed reality.
1. Frankenstein by Mary Shelley (1818)
Last but absolutely not least, all hail the queen of horror Mary Shelley, and her most renowned work of art, Frankenstein. Does this book need an explanation? A scientist believes that he can create life, and in doing so he creates a monster. The book is a play on the patriarchal view that men rule society, as Victor Frankenstein believes that he can create life (which is a biological task not permitted in males), and by taking women out of that process everything goes out of hand.
You may love Frankenstein for its classic horror and thrills, but deep down it is a thoroughly feminist text and a great representation of the gothic fiction genre.
Gothic novels and autumn go together like pumpkin and spice. Whether you prefer the classics or a more modern take, there's something to be enjoyed by every reader out there.
Article Continues Below Advertisement
Article Continues Below Advertisement