For mystery month, I've taken a dive into the roots of the international mystery books and where they came from, as well as their global spread. The first known mystery story that was written down is the the ancient literary text One Thousand and One Nights.
The modern detective mystery story was popularized by Edgar Allen Poe around 1841, with his publication of the short story The Murders in the Rue Morgue. After this, books like the Sherlock Holmes mysteries began to appear in 1887. During the 1920's, there was a surge of detective mystery books being written, which gave way to more massively popularized stories. Agatha Christie published her stories during this period, and these stories gave way to the 'cozy mystery' trend. After this, young adult mysteries their rise to popularity, with The Hardy Boys and Nancy Drew taking center stage.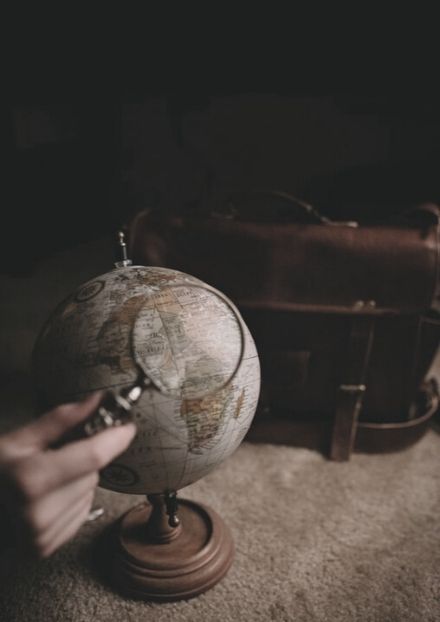 After this, the publication of supernatural mysteries became more prevalent throughout the 1940s. These were often published in pulp magazines, with titles like Dime Mystery or Spicy Mystery. They usually did not have a logical solution and didn't even necessarily have any form of crime occurring, however they were published under the mystery banner anyway.

The majority off this popularity centered around North America and the UK, but that doesn't mean that these are the only countries churning out great international mystery books. Each country has its own unique take on a genre and it's absolutely fascinating to see how the genre is reflected on a global scale.

Article Continues Below Advertisement
Article Continues Below Advertisement
Below you'll find our curated list of international mystery books from around the world
Table Of Contents
*Disclosure: We only recommend books that we love and would read ourselves. This post contains affiliate links, as we are part of the Amazon Services LCC Associate Program and others, which may earn us a small commission, at no additional cost to you.
Japan
If you're curious to know a bit about the history of mystery books in Japan, I found this article, which goes into more detail about what influenced writers in Japan to start writing detective mysteries as well as its eventual evolution.
Six Four by Hideo Yokoyama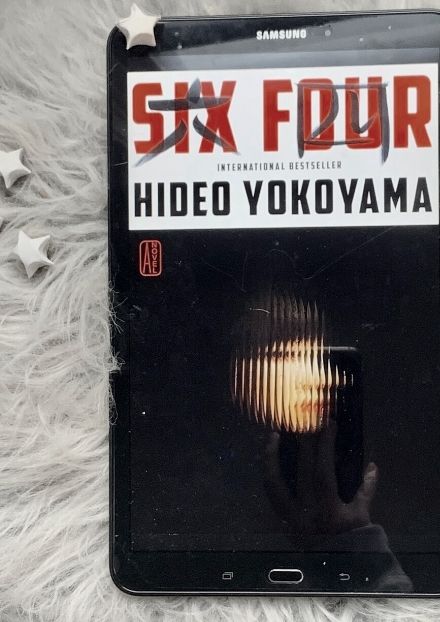 Six Four is a murder mystery which dives deep into a cold case full of secrets and haunting details.
A botched kidnapping case. A child stolen and never seen alive again. Six Four is about the mysterious kidnapping of a 7 year old Japanese School girl, and the kidnappers' week long list of demands to return the child alive.
Now 14 years have passed, the girl has never been recovered and the case is frozen cold. Mikami, the original detective assigned to the case, re-opens his investigation in the hopes of giving the family some closure. However, what he discovers are dark secrets that lead to a conclusion that no one could have foreseen… 
Out by Natsuo Kirino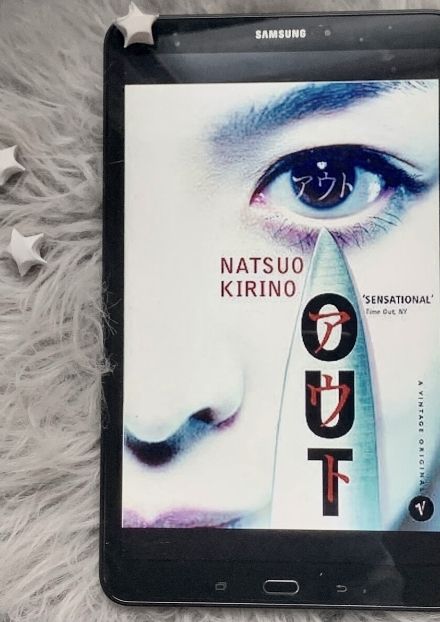 Out is the first of Japanese author Natsuo Kirino's novels that was translated into English, but the popular writer has many more available now! In the genre of dark horror with a strong female lead, Out is a unique spin on a murder mystery. The story follows a group of women working together in a factory, and in turn coming together to cover up a murder.
Article Continues Below Advertisement
Article Continues Below Advertisement
But as usual, 3 can keep a secret if 2 are dead. Some of the women are able to handle the murder and can keep moving forward, but for others the guilt is starting to wear away at their resolve. Who will be the first to crack?
Germany
The Murder Farm by Andrea Maria Schenkel
As a two time recipient of the German Crime Prize, author Andrea Schenkel has earned her spot on our list.
The Murder Farm is a shocking mystery, starting off strong with an entire family murdered in cold blood. The narrator does not know who committed this murder, and together you the reader and the narrator need to pour over incomplete case files and a lack of evidence to crack the case and bring the murderer to justice.
Sleepless by Romy Hausmann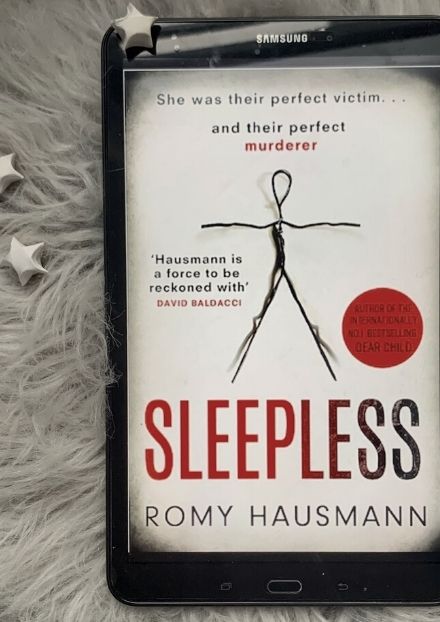 Nadja Kulka wants nothing more than a normal life after a term in prison, and to live a quiet existence. But when her friend-who is also her boss's wife-kills the man she was having an affair with, Nadja finds that old habits die hard. As her friends come crying for help, Nadja comes up with a plan to help her hide the body. Soon thereafter their plan crumbles and a game begins , and Nadja is about to enter the fight for her life..
Russia
She Lover of Death by Boris Akunin
Part of the Erast Fandorin series, this book is a historical detective novel. A naive woman who moves Moscow and changes her name to Columbine joins the group Lovers of Death, which in essence is a group of young poets. Each member of the group is eagerly awaiting the day they die by suicide. Once a member commits suicide, they replace them with a new member who craves the same thing-death.
The newest member who joins appears to be a Japanese prince, but in reality he is detective Erast Fandorian working undercover. Erast is there to investigate these so called "suicides" after an initial inquiry points to several deaths being connected to the Lovers of Death. As he dives deeper and deeper into the investigation, he quickly realizes the suicides are not quite what they seem. Erast will have to fight to get himself-and Columbine-out of this situation alive.
The Lying Year by Andrei Gelasimov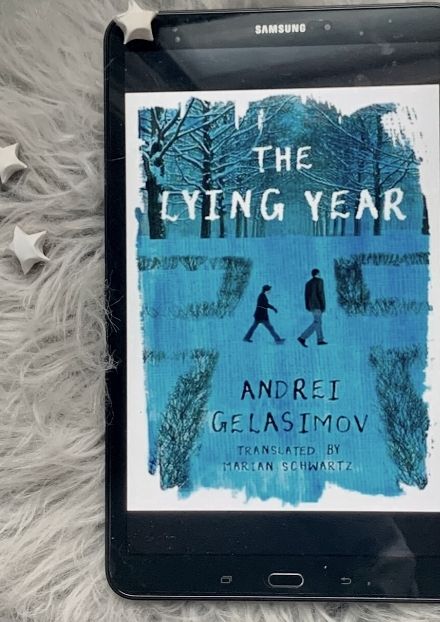 Mikhail has just been fired from his job, and finds himself at a loss as to what to do next. When his old boss calls him up and offers him great money-and the car of his dreams to teach his son how to "be a man"-he jumps at the offer. The catch? He has to spy on his bosses' son, and report back about his activities.
Article Continues Below Advertisement
Once Mikhail begins spying on the son of his old boss , he realizes that the kid is not an internet obsessed shut in, but that he is hiding the girl he is dating from his family. The girl-Marina-is intelligent, beautiful and seemingly perfect, and Mikhail can't help but fall for her himself.
Attempting to craft his own new reality, Mikhail begins manipulating those around him, in order to distance Marina from her beau, all while lying to his boss about his son's activities. We all know the sorts of issues that this can lead to: kidnapping, a hostage situation, and the lies crumbling beneath him.
Australia
The Rip by Mark Brandi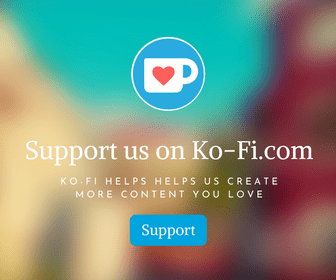 When living on the street you really need to keep your wits about you, especially as a young women. You should also keep your friends close, so that no matter what happens someone has your back. A young woman has her friends' back, and he has hers through everything — even when she gets too strung out on drugs. Anton has been keeping an eye on his best friend, but that changes when Steve walks into the picture.

Steve seems great; he has an apartment for them to crash in, and drugs wildly available. But Anton notices that the flat is not quite right. It smells off, Steve is off, and why is there a lock on his door? Anton needs to figure out what is really happening before his friend gets pulled in way too deep.
Crimson Lake by Candice Fox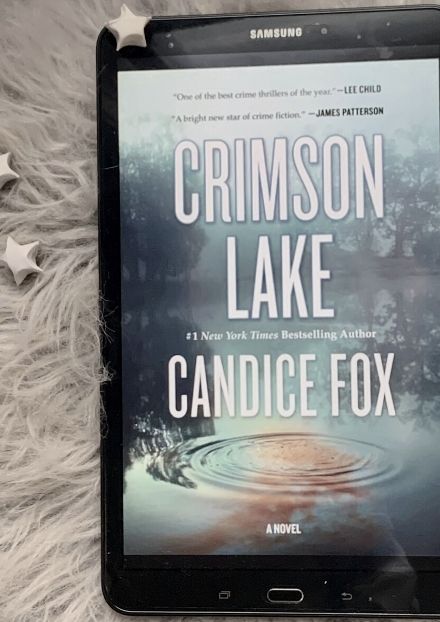 Ted is a ex police detective from Sydney. His career ended when he was accused of kidnapping and raping a teenage girl. He was never proven to have done it, but he rumors hovered over his life and took everything from him. He decides to start anew, heading to a small town in the middle of nowhere where the stories won't follow, and begin working as a PI.
Here he is able to pick up on a case that a colleague is working on-investigating a missing author. The police have found the authors' ring in the belly of a crocodile, but nothing else to indicate that he met his end at the hands-or claws-of the scaly creature. Some believe that he faked his death, but no one will say why. Between small town secrets and someone who may not want to be found, Ted has his hands full.
Article Continues Below Advertisement
Article Continues Below Advertisement
Canada
Still Life by Louise Penny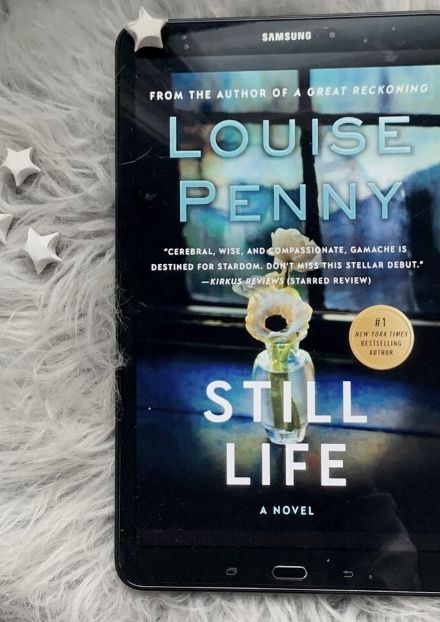 In the fictional village of Three Pines in the Eastern Townships, Chief Inspector Armand Gamache is investigating a Thanksgiving death. The victim? A well loved artist named Jane. Gamache cannot understand what would drive someone to commit such a vicious crime in their peaceful little hamlet.
What spurred a murder of a beloved artist? Chief Inspector Gamache will need to work quickly to unmask the killer before he becomes the next victim.
The Couple Next Door by Shari Lapena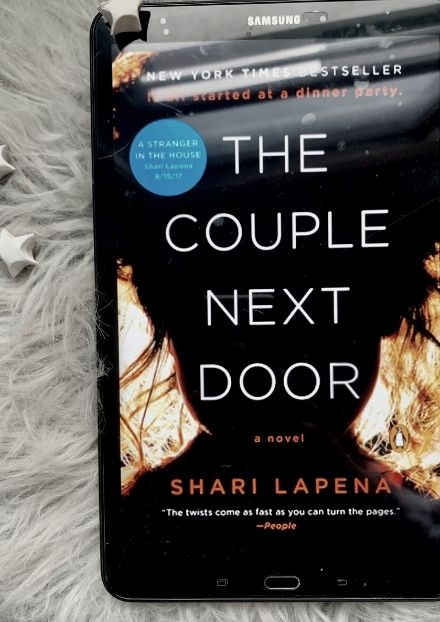 Anne and Marco seem to have it all. A loving and stable relationship, a baby girl, and a wonderful home. One night at a dinner party next door, a horrific crime occurs, and suspicion immediately falls on this idyllic couple.
As detective Rasbach comes to the scene to investigate, he knows immediately that Anne and Marco are hiding something. But what? A murder, an affair? Or something more sinister altogether?
Mexico
Detente Sombra by Maria Elvira Bermudez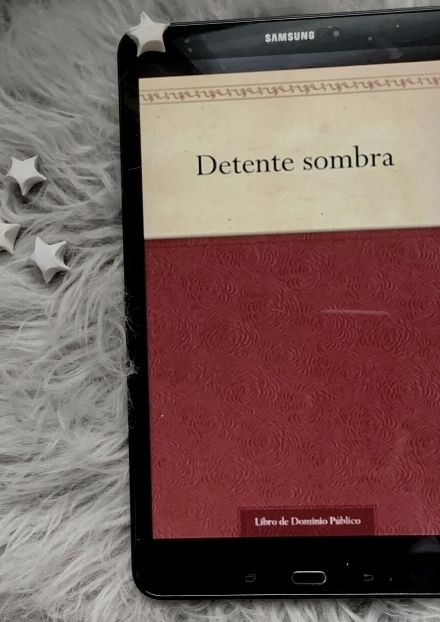 A detective mystery that only features female characters! Morán is trying to solve the murder of América Fernández, who turned up dead in the apartment of a renowned literary critic. América herself was a up and coming writer. The literary critic in question is Georgina Banuet, who's rumored to have had a relationship with América that goes beyond simply professional. Was this a crime of passion, or revenge?
2666 by Roberto Bolaño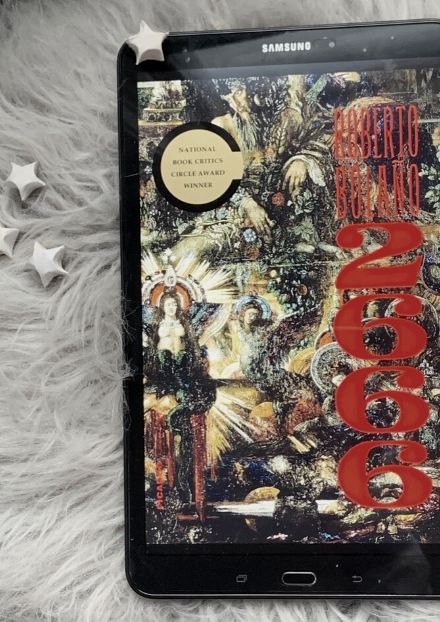 2666 explores themes of mental illness, crime, prejudice against women, despair and the negative outlook of society in the 20th century. Split into 5 parts, the readers tracks the murders of young women in Mexico.
They story is told from different settings, perspective and characters. Each section of the novel focuses on a different character-a family member, a friend or a bystander. The deeper the story goes, the more we discover just how much these cases are connected.

The evolution of international mystery books is a wonderful avenue to explore. Here's hoping that more and more authors the world over continue to grace us with these fascinating mysteries for years to come.
---
Article Continues Below Advertisement
Article Continues Below Advertisement