The world of Fae is full of magic and mystery. Beings from an entirely different fantasy realm full of strange beings and a magic we can't even fathom. Originating with the Pagan religion, fairies are said to be mischievous and tricky creatures who rarely want to socialize with humans unless they need something from them.
It's those old legends and stories that have inspired thousands of books over the years featuring all sorts of varieties of fairies. From different races and backgrounds to different powers and legends, authors are letting their imaginations run wild in order to create their own fantastical faerie lore.
Article Continues Below Advertisement
Article Continues Below Advertisement
Since the legends hold such mysterious origins, writers are given a unique opportunity to create their books featuring faeries with whatever sort of extra pizazz they like. From humans and the Fae existing together, to the Fae hiding from the Faerie population, an author has a ton of leeway with this fantastical creature.
If you're looking for books featuring faeries, we've compiled a few of the best for you to dive into. Enjoy, and prepare to be enchanted.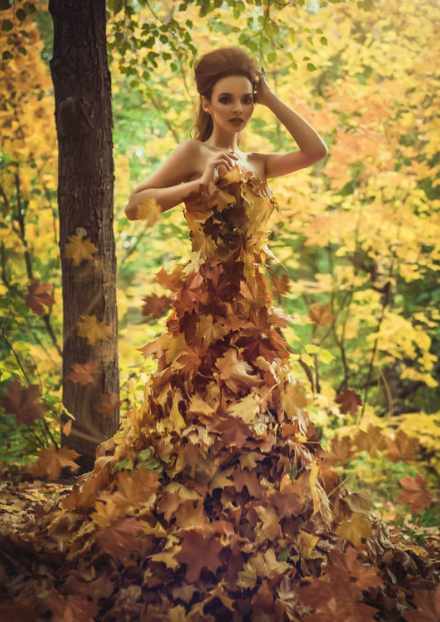 *Disclosure: We only recommend books that we love and would read ourselves. This post contains affiliate links, as we are part of the Amazon Services LCC Associate Program and others, which may earn us a small commission, at no additional cost to you.
5. A Court of Thrones and Roses Series by Sarah J. Maas
This fan favorite series follows Feyre and her journey into the realm of the Fae. Things don't get off to a great start for our protagonist as she's marched into the land of the Fae after having murdering a fairy. This fairy realm comes complete with all of the drama, romance and political unrest that one place can possibly handle to boot. No problem.
Article Continues Below Advertisement
Article Continues Below Advertisement
Throughout the course of the books readers are treated to interesting and well rounded characters who-despite the fantastical universe they inhabit-feel rooted in real experience. Maas also includes real world problems and the struggles faced in our world today. Some of the topics she touches on include PTSD, mental illness and domestic violence.
Maas weaves her overarching narrative with betrayals, deception, intrigues, romance and self discovery. It's a series that is well worth reading, as proven by its legion of fans. A quick note here: while ACOTAR is classified as a young adult series, I would say it might be more of a mature young adult series based on some of the underlying themes and subject matter.
4. Wicked Lovely by Melissa Marr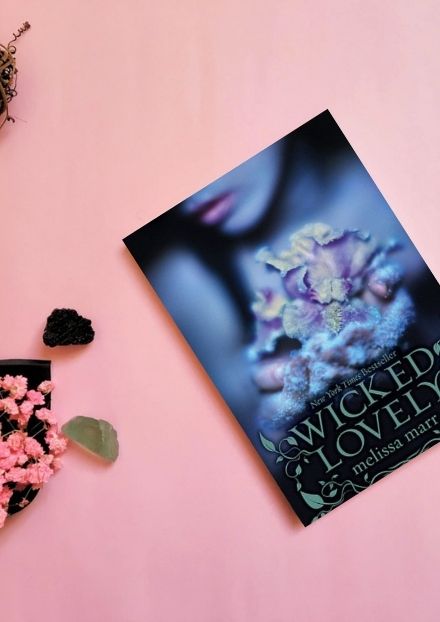 Intertwining fantasy, horror, tragedy, drama and romance, Melissa Marr builds you a world of magic that unexpectedly overlaps with the human world. This series creates a fantastic world for the Fae that inhabit it. It is modern and dark with characters that are morally grey and not simply one dimensional. Wicked Lovely is a captivating and dark story that draws its reader in and hooks them to the very last page.
As a fun overarching theme, each novel in the series is devoted in some way to telling the stories of the Fae. As a bonus all the books in the series have been published, which helps the voracious fantasy reader be able to consume them without the knowledge that they'll need to wait for the next installment down the road.
Article Continues Below Advertisement
Powerful and dangerous, they walk hidden in the mortal world. Aislinn fears their cruelty – especially if they learn of her Sight – and wishes she were as blind to their presence as other teens.
3. An Enchantment of Ravens by Margaret Rogerson
An Enchantment of Ravens follows artist prodigy Isobel, one of the most talented artists with a deadly clientele. In this universe the Fae cannot do what humans can, which is to say that they can't eat their food or create the same type of art that humans produce.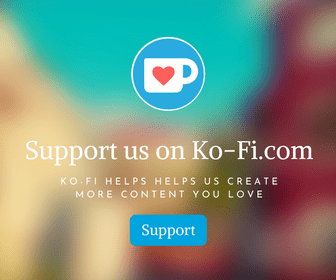 Due to this, they have a voracious appetite for all that they cannot achieve. Isobel is special. She can give them art laced with human feeling and emotions that the Fae can't imitate. So far this lucrative business seems to be going well for her.
That is, until she paints sorrow in the eyes of a royal, all hell promptly breaks loose. Isobel is kidnapped by her patron, who is furious to have been portrayed as having any form of weakness, and thrown into war.
2. Honey and Ice Trilogy by Shannon Mayer & Kelly St Clare
Alli is half human and half Fae, The only being who can go back and forth between the two realms when an unknown assailant sabotages and shatters the Fae's ancestral home. This destruction causes madness throughout the Fae community when they cannot link back to their home and magic.
Article Continues Below Advertisement
Article Continues Below Advertisement
Because Alli is half human, and because she in fact knows exactly who caused this destruction, she has to be able to prove how this tragedy occurred and why, before everything she has worked for-and her home-disappears forever.
1. The Cruel Prince by Holly Black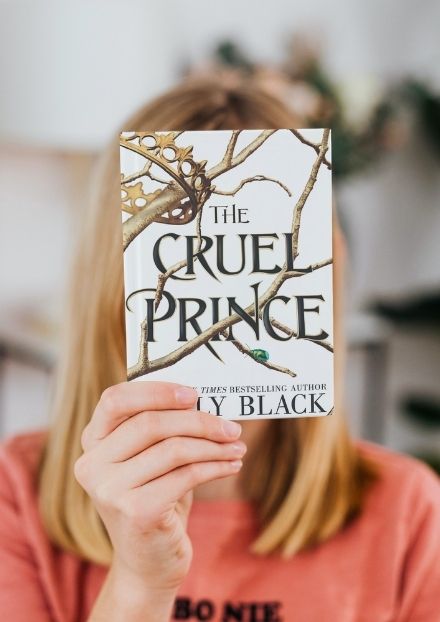 At the young age of seven, Jude is left orphaned after her parents are murdered. She and her sister are quickly whisked away to the land of the Fae to grow up in the royal courts. At age seventeen, Jude wants nothing more than to fit in with her step family and just belong somewhere, a feeling she's been after most of her life.
She knows that in order to achieve this she has to defy the Prince and dive deep into magic and politics that are not considered to be her place. In doing so, civil war breaks out. Now Jude has to figure out how to continue with her ever deepening need to become Fae, and save her sisters from certain doom-no matter what kind of alliance she has to make in order to achieve it.
Hope these picks inspire you to get cozy and jump into the lands of Fae and magic. Fantasy and faeries are the perfect escape from the day to day humdrum; here's to more books and more faerie lore to come!
---
Article Continues Below Advertisement
Article Continues Below Advertisement