Aren't you a curious one? Middle Grade mysteries are intended for young readers, with ages that range from eight to twelve. These are great books that often feature riddles and puzzles to be solved. The overall aim of these stories is to stimulate imagination, and encourage taking action.
These 5 Middle Grade Mysteries are in no particular order. Aside from Nancy Drew, there are a lot of mystery books for young readers to explore. Each book has a touch of family, friendship, and mystery stories waiting to be told.
Article Continues Below Advertisement
Article Continues Below Advertisement
*Disclosure: We only recommend books that we love and would read ourselves. This post contains affiliate links, as we are part of the Amazon Services LCC Associate Program and others, which may earn us a small commission, at no additional cost to you.
5. Gravity Falls: Journal 3 by Alex Hirsch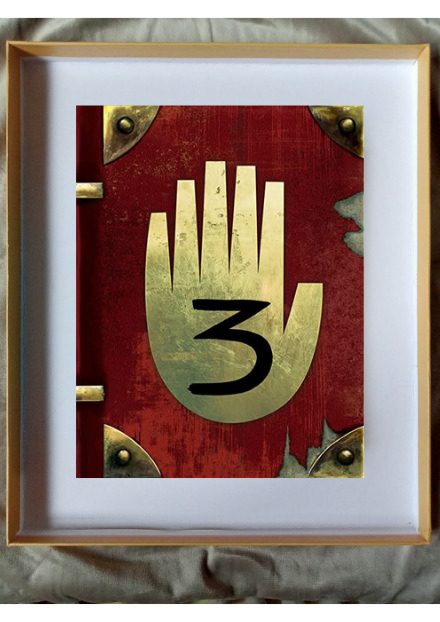 This book is best enjoyed after watching Gravity Falls, a Disney animated television series to fully understand the context. The journal was brought to life by illustrators Andy Gonsalves and Stephanie Ramirez, and was originally featured in the series. There is an amazing cast of characters and mysterious element which really appeals to all age groups.
Gravity Falls follows twin brother and sister/partners-in-crime Dipper and Mabel Pines who are sent to their Gruncle (great uncle) Stan in Gravity Falls, Oregon for the summer. Mabel sees this as an opportunity to explore and meet new friends, while Dipper thinks that this will be a boring season- that is, until he finds a strange journal in the middle of the woods.
The journal contains entries from an unknown author speaking about his experiences in the town, additional notes from Dipper and Mabel, and an epilogue ending the series with cool illustrations of monsters and the setting. This book adds some exclusive content that was never seen in the episodes. This is the type of book I wish I read when I was young. Nevertheless, I enjoyed reading the journal that deals with the mystery surrounding Gravity Falls.
Article Continues Below Advertisement
Article Continues Below Advertisement
4. The Mysterious Benedict Society by Trenton Lee Stewart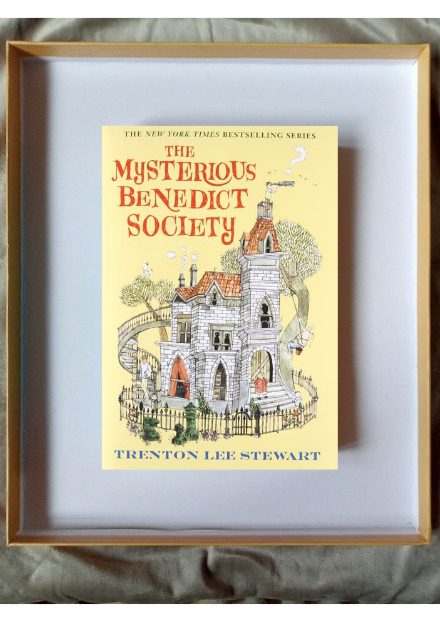 An ominous newspaper ad opens the story where a lot of children take their chances in a series of mysterious tests, hoping to change their lives. This was just the start of some very suspenseful and challenging roles they have to fulfill.
Are you a gifted child looking for special opportunities?
The Mysterious Benedict Society is the first book in a popular middle grade mystery series. It is such a joy to read and discover alongside the four misfit main characters. After passing the tests, they have to go undercover at the Learning Institute for the Very Enlightened (LIVE) where the unthinkable horror is happening.
This story has a perfect balance of plot and characters. The different trials tested my wits with mind-blowing puzzles, and I couldn't ask for more from a mystery read. The characters have distinct characteristics that are essential to the story. Political issues, friendship, and family are also explored, making this a wonderfully well-rounded read for a young audience.
3. Summerlost by Ally Condie
Summerlost is one of the middle grade mysteries to explore grief and a mystery of a Hollywood actress. Cedar recently lost her father and brother in an accident. With her mom and younger brother, she comes back to Iron Creek for the summer. She meets Leo who helps her discover and get a job at the Summerlost Festival.
Article Continues Below Advertisement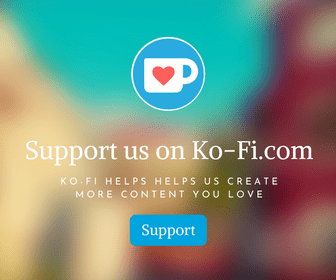 Soon after, the tragic mystery of Lisette Chamberlain surrounds Cedar. There were many aspects to unravel and I loved everything. In addition, there were little details that captured my heart. Aside from the friendship at the core, it is truly a story of healing.
2. The Newspaper Club by Beth Vrabel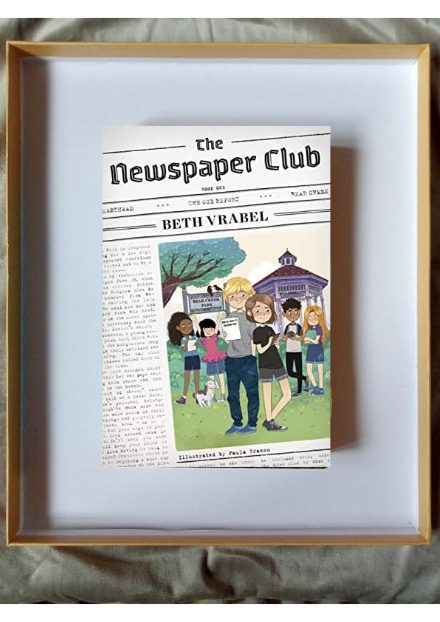 The park may not be as safe as it used to be. A lot of rumors circulated around it which resulted in the park closing until further investigation. This may be an ordinary park to everyone in Bear Creek, but not to Nellie Murrow. This has been her sacred place, where she and her dad would talk frequently before he left to work. Now, it's up to her and her potential newspaper club to find out the truth.
Reporters are brave in their pursuit of their story.
This mystery explores the importance of journalism and of taking part in the community. As young as Nellie seems to be, she embodies the characteristics of a true journalist that she probably got from her supportive parents which will surely motivate young readers today.
Article Continues Below Advertisement
Article Continues Below Advertisement
1. The Parker Inheritance by Varian Johnson
A mix of past and present events craft a hopeful story of Candice, who stumbles upon an old letter about an injustice addressed to her grandmother. She becomes friends with young Brandon, and together they try to unearth the town's past, which may lead them to a large sum of money.
Exploration of history, crimes, and racism – topics which are very heavy for a middle grade book- are handled appropriately with interesting characters and immersive plot.
Middle Grade Mysteries
Although the books mentioned above are marketed for 'middle grades', I find myself addicted to these mysteries. Like Young Adults, middle grade fiction can be read by any reader regardless of their age. That's the beauty of fiction.
Which of these middle grade mysteries have you read?
---
Article Continues Below Advertisement
Article Continues Below Advertisement