What do dragons mean in literature?
Dragons in literature are generally snake-like (serpentine) creatures that may have various combinations of other physical characteristics such as being 2 or 4-legged, having wings, horns, scaly skin, a tail, sharp teeth, and perhaps even multiple heads. So which literary genre would a dragon be associated with? If you're thinking fantasy, you're right. However, it isn't the lone genre. Dragons in fantasy were originally from folklore.   
Article Continues Below Advertisement
Article Continues Below Advertisement
Where did dragons come from?
Many cultures across the globe make reference to dragon-like creatures. The most popular among these being Chinese, Greek, and English folklore. An article by Joseph Stromberg in the Smithsonian Magazine, states that scholars believe that dragon myths probably evolved independently in both Europe and China-and perhaps even in the Americas as well as Australia-from an amalgamation of creatures that humans fear on a primal level. Dragon-like creatures can be found even in ancient Egyptian mythology.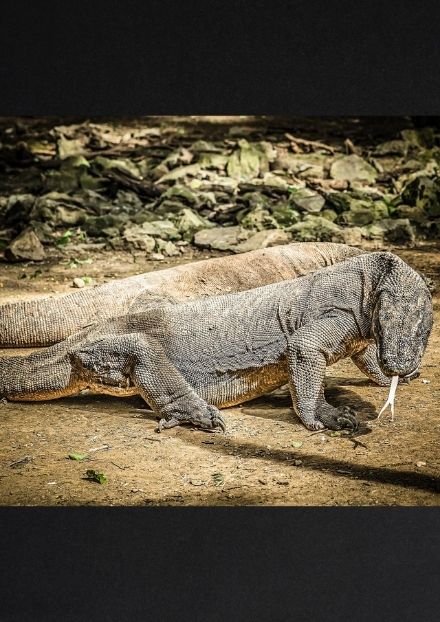 Are there real dragons?
Dragons in literature as we know them are not real. They are mythical creatures. As mythical creatures are generally inspired by real animals, what animal could a dragon possibly be based on? The likeliest suspects according to Stromberg are dinosaurs, or more accurately their bones, crocodiles, monitor lizards (such as goannas and Komodo dragons), and whales (given their size and the likelihood that not much was understood about them long ago).  
Article Continues Below Advertisement
Article Continues Below Advertisement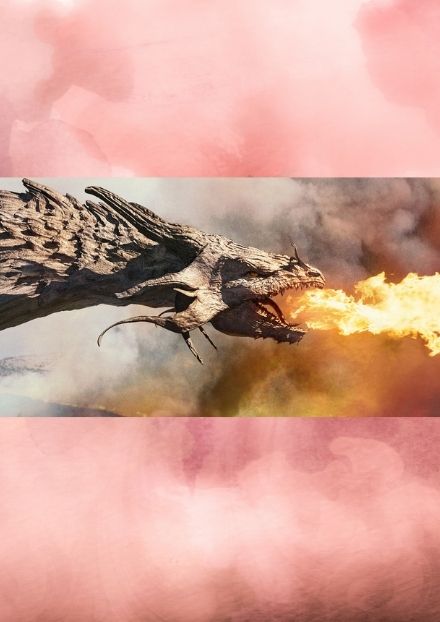 Do all dragons breathe fire?
No, not all dragons in literature have a fire-breathing ability. While some versions of fairytales include stories of brave knights rescuing princesses who are guarded by "fire-breathing" dragons, there are other stories that have dragons with varying abilities. Some European dragons breathe fire, but Chinese dragons breathe clouds. Similarly, some dragons have wings while others don't. Hydra, for example, was a gigantic "water snake" slayed by the famous Hercules (also known as Heracles) who could grow two new heads each time one was cut off. Hydra's father, Typhon, the Greek god of Dragons, on the other hand, could breathe fire.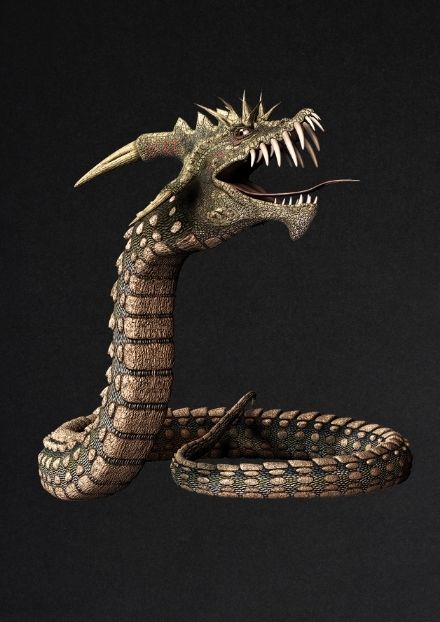 What is the difference between Western and Eastern dragons?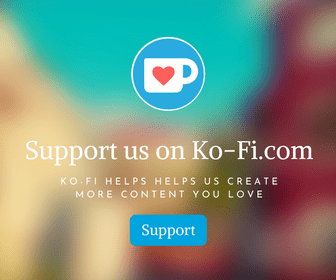 Western dragons in literature are inspired mainly from Graeco-Roman mythology while Eastern dragons are largely inspired from Chinese mythology. However, the real question is "How are dragons viewed across cultures?". The majority of cultures around the world, with the exception of the Chinese culture, see dragons as monsters. A recent article published on the Live Science website claims that dragons took on a sinister image with the spread of Christianity. There is a description of a monster, named Leviathan, in chapter 41 of the book of Job befitting a fire-breathing dragon. In contrast, the Chinese culture predominantly views dragons as symbols of prosperity with different colors signifying different characteristics. Much like dragons in Greek mythology, the Chinese mythology also has dragons of various types.
Article Continues Below Advertisement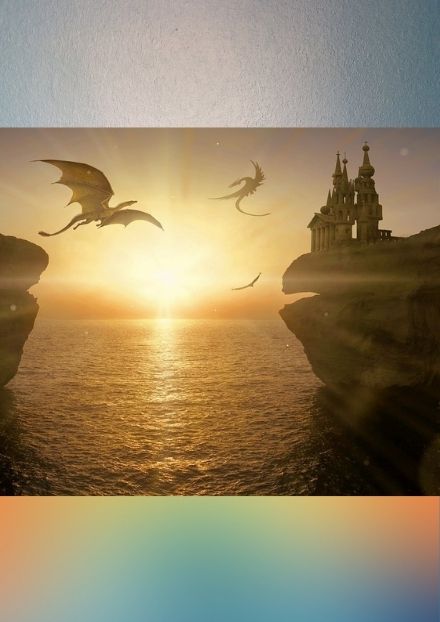 What are some examples of dragons in literature?
Are you wondering "What famous stories have dragons in them?". You've come to the right place. Here's a list of binge-worthy books that feature dragons:
Article Continues Below Advertisement
Article Continues Below Advertisement
The Hobbit by J. R. R. Tolkien
The Harry Potter series by J. K. Rowling
A Song of Ice and Fire series by George R. R. Martin
How to Train your Dragon by Cressida Cowell
The Inheritance Cycle by Christopher Paolini
The Witcher series by Andrzej Sapkowski
The Rain Wild Chronicles series by Robin Hobb
Stephen Fry's Great Mythology Book series
Seraphina by Rachel Hartman
Dragonheart by Charles Edward Pogue
Dragon's Bait by Vivian Vande Velde
Dragonriders of Pern series by Anne McCaffrey
His Majesty's Dragon by Naomi Novik
A Natural History of Dragons by Marie Brennan
Here, There Be Dragons by James A. Owen
The Neverending Story by Michael Ende
This list is sure to quell your thirst for dragons in literature and introduce you to various types of dragons. Happy reading!
---
Article Continues Below Advertisement
Article Continues Below Advertisement