I first came across The Dresden Files, a magic noir series, with the release of Storm Front written by Jim Butcher in 2000. I did not really take an immediate liking to the book itself, but there was something compelling about the main character of Harry Dresden himself that really drew me in. Harry Blackstone Copperfield Dresden. Doesn't the name just intrigue you enough? Harry is not your run-of-the-mill detective, and this isn't your run-of-the-mill mystery series. He is in fact a wizard and as of the second book in the series Fool Moon, I was hooked.
Article Continues Below Advertisement
Article Continues Below Advertisement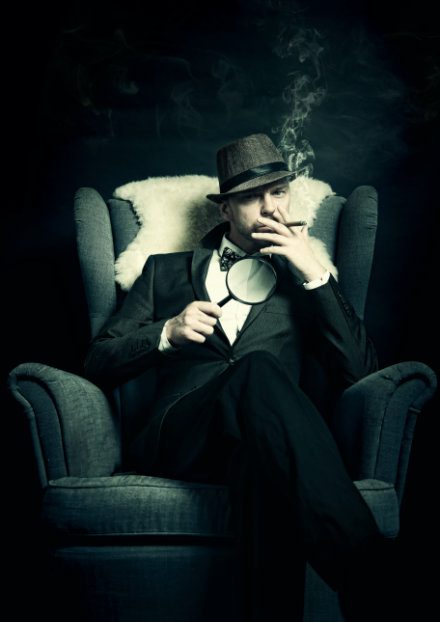 Harry Dresden: A Magical Mystery
Harry lives in a basement apartment in Chicago but because of his unique talents no electrical or electronic device can be used-none of those can survive near Harry-the only source of heat is the fireplace. In front of the said fireplace, one can find a bob-tailed grey cat called Mister, who happens to weigh thirty pounds. Harry rescued Mister when he was just a kitten and a bond was immediately formed. In addition to Mister, Harry also shares his secret lab with Bob, a skull inhabited by a disgraced wizard whose punishment limits his movements, but he can and does inhabit Mister's form when allowed to do so.
Another character worth mentioning is Karrin Murphy from the Chicago Police Department, who runs the Special Investigation (SI) division, a task force that deals with cases of the unexplained or supernatural. Although human, she is a force to be reckoned with and has the very difficult task of balancing actual police work and answering to her superiors on the police force with what takes place in these other supernatural realms. She needs to be not only true-blue but a master juggler of tasks as well.
Article Continues Below Advertisement
Article Continues Below Advertisement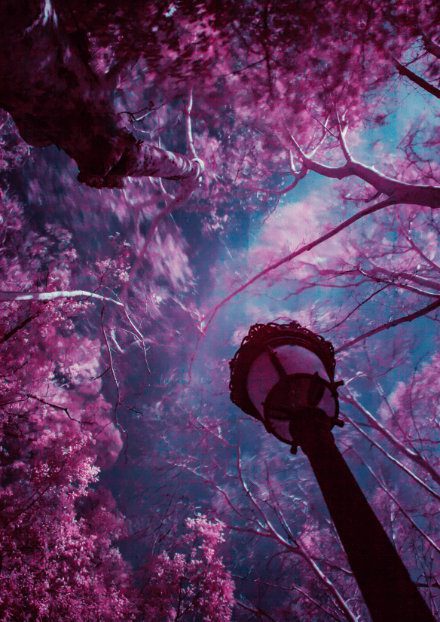 Harry Dresden specializes in retrieving lost items as his ad indicates and he works for both human and nonhuman clients. Although a member of our society he lives on the outskirts of our human world and deals with the likes of vampires, not just the bloodthirsty type but energy-sucking ones as well, demons, spirits, and faeries, who it turns out very tricky to deal with, and even werewolves, with whom he often has an allegiance.
Harry is a reluctant hero as he sets out to help his friends and clients by putting himself at risk. He does consult Bob and conjures up some spells to help vanquish his foes. Harry goes from simple detective to consulting wizard for many of the unearthly courts and his role in all of the cases leads us to see that Harry is in fact much more than a simple detective.  
Article Continues Below Advertisement
Why Harry Dresden is a Loveable Protagonist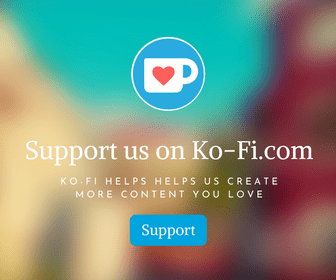 What makes The Dresden Files most captivating is that each novel takes us into one of the worlds which are intertwined in one way or another, and we always get the sense that there is more to come every time we get a glimpse into the bigger picture and how all of these worlds tie into one another. All of these elements pull the reader into an intriguing dominion that leaves us wanting more and needing to have our questions answered. The more I dwelled in Harry Dresden 's world, the more significant the circle of these otherworldly creatures became.
Each species has its own political and social organization ruled by its own set of rules, and in some cases some very foreboding but intriguing creatures. The creatures' domain is a world in itself but in some way reflects what is happening in our world.  
Article Continues Below Advertisement
Article Continues Below Advertisement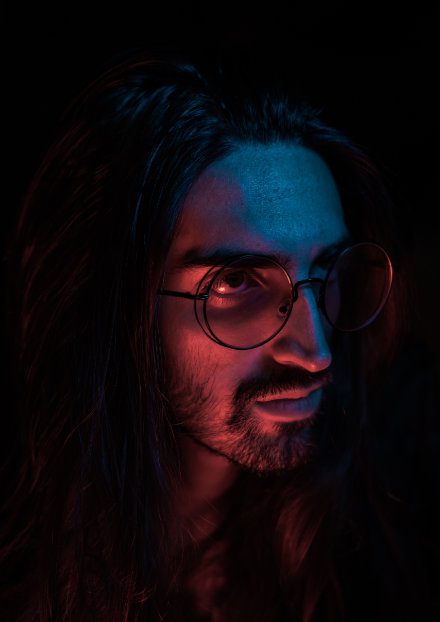 In addition to the twenty-two books with the release of Battleground in 2020 and The Law in 2022 , there are three tie-in books, and according to my readings there will be twenty five books, to be capped by a further big apocalyptic trilogy. There was a television series in 2007, which had a great casting for Harry Dresden in Paul Blackthorne's performance, but sadly did not live up to expectations. In 2018 the rights for the novels were picked up by Fox21 television studios, but there's yet to be any movement on that front.
However, there is more to come in the way of the twelve graphic novels for those who prefer a visual representation of the novels. This is not the end-we can also find a roleplaying game and a tabletop game. Essentially, there is something for everyone to enjoy.
Please take the time to get to know Harry Dresden, as he may become one of your favourite heroes, the one who always comes true no matter the cost to himself and helps us believe that there are still champions for good out there. Jim Butcher succeeded in creating the kind of hero who is a well-rounded protagonist with sensitivity, a sense of humour and righteousness.
Article Continues Below Advertisement
Article Continues Below Advertisement