Who doesn't like to curl up with a good mystery, in particular a good detective story? As it turns out we have the master the of the macabre to thank for the first detective story, that is correct no other than Edgar Allan Poe with The Murders in the Rue Morgue and his most rational Arsene Dupin which helped launch the golden age of mystery. This most logical of characters was based on real life criminal turned criminalist Eugène-François Vidocq, a fascinating individual in his own right.
Article Continues Below Advertisement
Article Continues Below Advertisement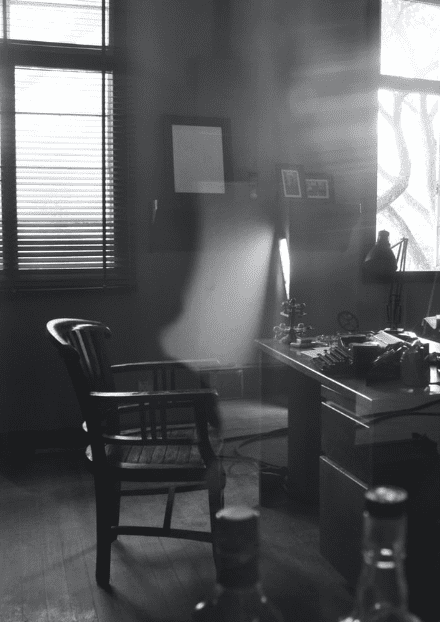 That is how it all began, and as we know, many authors followed his lead with the likes of Charles Dickens, Wilkie Collins, Arthur Conan Doyle, E. C. Bentley and Bernard Capes and many more. There is disagreement as to when the golden age of mystery began, but most agree that it took place between 1911 and the start of World War II but in reality this is false as it has yet to end. Before this 'golden age,' most mysteries were short stories published in magazines and except for Poe and Doyle many have been forgotten.
The Queens of Crime
The advent of "Queens of Crime" dominated the period of the golden age of mysterybetween the two world wars. They were Agatha Christie, Dorothy L. Sayers, Margery Allingham, and Ngaio Marsh; these ladies set the tone and for mystery writing as the market had evolved to novel writing since fewer magazines published short stories. Most of these authors were British, except for Ms. Marsh who was from New Zealand. Many authors of the time created 'The Detection Club' which the established conventions for mystery writing. One member, Msgr. Ronald A. Knox even wrote the ten commandments, a set of bylaws:
Article Continues Below Advertisement
Article Continues Below Advertisement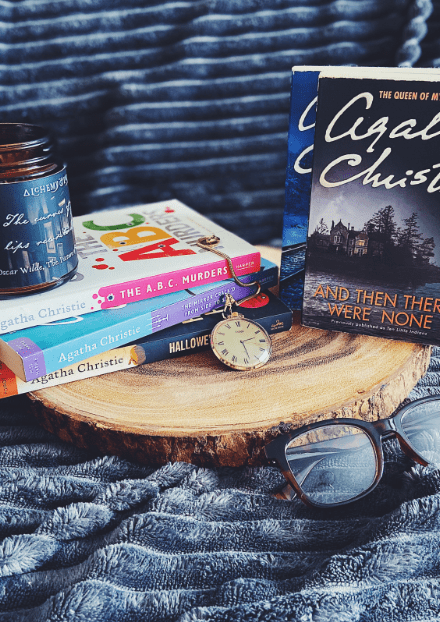 "The criminal must be someone mentioned in the early part of the story, but must not be anyone whose thoughts the reader has been allowed to follow;
All supernatural or preternatural agencies are ruled out as a matter of course;
No more than one secret room or passage is allowable. I would add that a secret passage should not be brought in at all unless the action takes place in the kind of house where such devices might be expected;
No hitherto undiscovered poisons may be used, nor any appliance which will need a long scientific explanation at the end;
No Chinaman must figure into the story;
No accident must ever help the detective, nor must he ever have an unaccountable intuition which proves to be right;
The detective must not, himself, commit the crime;
The detective must not light on any clues which are not instantly produced for the inspection of the reader;
The stupid friend of the detective, the Watson, must not conceal any thoughts, which pass through his mind; his intelligence must be slightly, but only very slightly, below that of the average reader;
Twin brothers and doubles generally, must not appear unless we have been duly prepared for them."
The emergence of public libraries peaked municipal interest; novels were in demand, and as the tides of mystery writing were changing, this caused quite a bit of competition with American writers. The novels from this era were plot and puzzle driven. This refers to the details included floor plans, maps, railway schedules; they wanted to involve the reader in the plot-solving process. They did not comprise psychologically complex characters, who were mostly part of the upper middle-class society, the victims tended to be wealthy or in positions of authority as were the murderers. The detectives were very ingenious, most of them were male and as a rule, they were amateurs. In addition, the setting was in rural areas and often served as a means of escape to less complicated and happier past times, to forget about the war and its atrocities.
The Hidden Authors of the Golden Age Of Mystery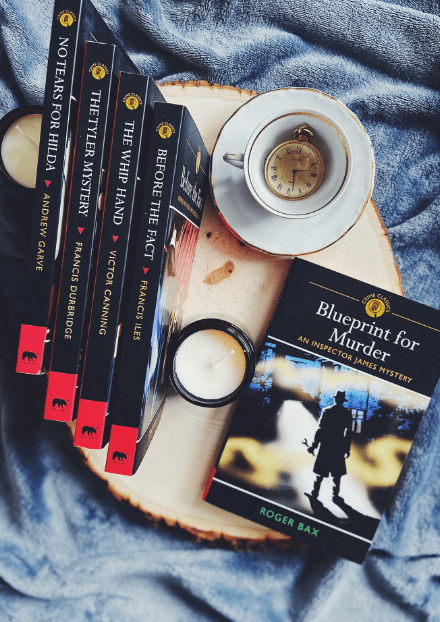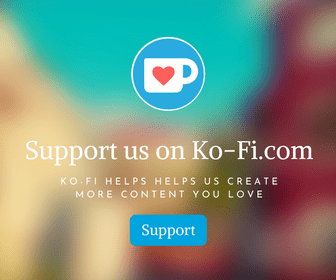 There are also many other underrated wonderful writers of that period, such as Marie Belloc Lowndes author of The Lodger, a famous Hitchcock movie. There is also C.H.B. Kitchin, remembered for Birthday, H.C. Bailey who was lauded by T.S. Elliot , Agatha Christie and Dorothy L. Sayers, and quite a few more. They all created very memorable characters during this golden age of mystery, with a keen eye for detail in the style of the time and deserve more than a quick glance.
Article Continues Below Advertisement
Today, we are all still intrigued by this provocative, heart-pounding style of writing, one that intrigues us and often includes us in deciphering the clues and helping in solving the murder and as there are 400,000 actual murders every year there is no end to the possibilities for our novelists to capture our interest and keep us up at night.
Article Continues Below Advertisement
Article Continues Below Advertisement
Article Continues Below Advertisement
Article Continues Below Advertisement