"Each year, the Horror Writer's Association presents the Bram Stoker Award for Superior Achievement, named in honor of Bram Stoker, author of the seminal horror work, Dracula. The Bram Stoker Awards were instituted immediately after the organization's incorporation in 1987."
Found on their webpage, this little snippet really sums up why these awards are so important to the horror and fantasy genres. "The Stoker has remained a rock steady meter for understanding our amazing genre, because even if the horror genre isn't booming, the award persistently reflects our community's understanding of itself as a collection of writers who read each other, and it stands at the center of the HWA and StokerCon™ as a testament to our stability."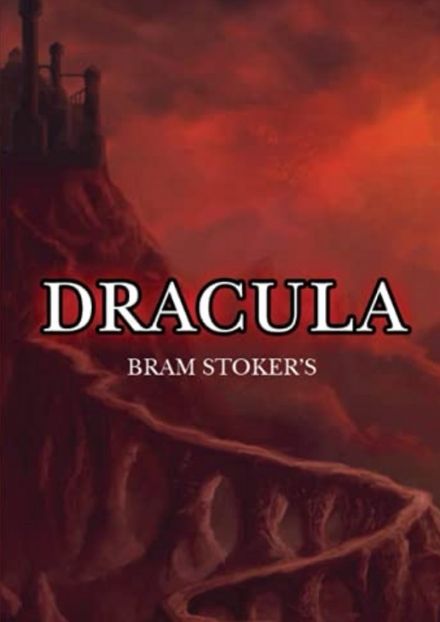 Named after the Irish author, Bram Stoker, who famously wrote the novel Dracula these awards are known for highlighting amazing works of fiction. Focusing on "superior achievement" in the writings, the Bram Stoker award is given out to books in the Dark Fantasy or Horror fiction genre. 
Article Continues Below Advertisement
Article Continues Below Advertisement
Purposely vague and focused on the achievement of writing not only for books published in the current year, the creators of the Bram Stoker award wanted to leave the option for a tie to occur. Believing in the work of fiction instead of focusing on the newest and shiniest publication, these awards really set out to ensure that readers everywhere get great work of fictions to devour while honoring the authors that worked tirelessly to put them out into the world.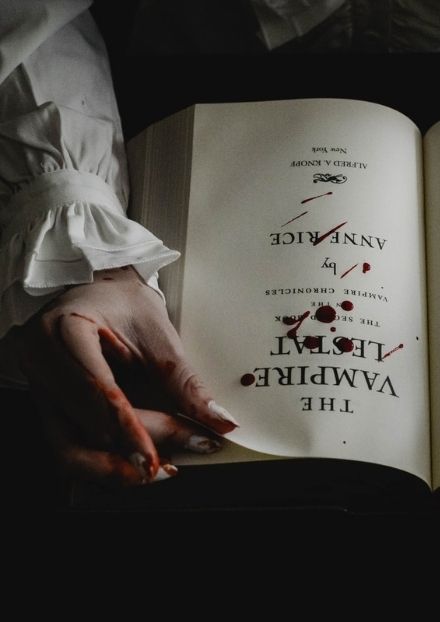 What Does The Award Look Like?
Any book written in English is able to be awarded this accomplishment. The Bram Stoker award trophy is an 8 inch spooky, haunted house with the door opening to reveal a plaque with the winners information on it. To receive this award you can either be nominated by the association, or you can have a jury of sorts that creates a preliminary ballot for each category. What follows are two rounds of voting culminating in a banquet where the winners are announced. This usually takes place sometime between March and June.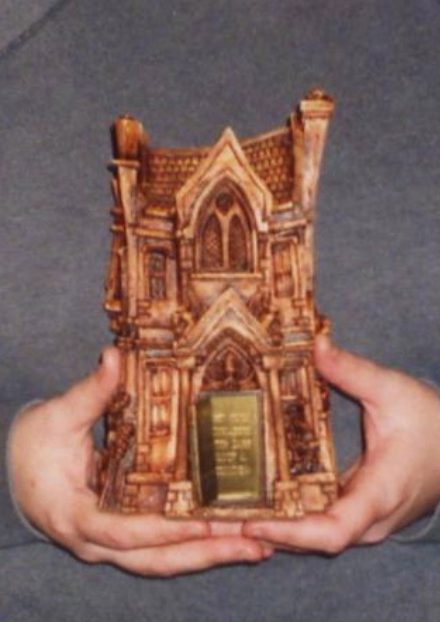 Each category below will have one winner (or maybe a tie) and be judged on its superior achievement to writing.
Bram Stoker Award Categories
| | |
| --- | --- |
| Novel | First Novel |
| Short Fiction | Long Fiction |
| Young Adult | Fiction Collection |
| Poetry Collection | Anthology |
| Screenplay | Graphic Novel |
| Nonfiction | Short Nonfiction |
Hopefully now that you know a bit more about this award, you are inclined to check out the winners and nominees! There are a TON of amazing authors and books in the horror and fantasy genres that qualify, but the Bram Stoker award winners can help you get started with your future reads.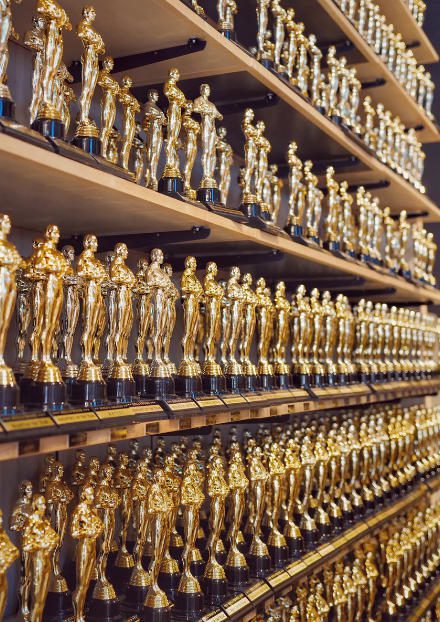 Bram Stoker Award 2020 Winners
Novel
Article Continues Below Advertisement
Article Continues Below Advertisement
First Novel
Short Fiction
Long Fiction
Young-adult Novel
Fiction Collection
Article Continues Below Advertisement
Poetry Collection
Anthology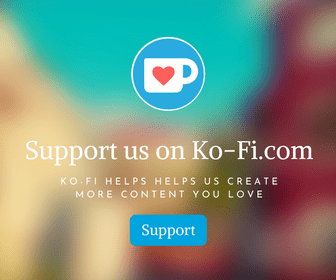 Nonfiction
Short Nonfiction
Screenplay
Article Continues Below Advertisement
Article Continues Below Advertisement
Graphic Novel
Check out the full list of winners and the nominees! There are so many good books to discover!
If you'd like to see this year's event, they have a virtual event available for viewing. You can view it here.
With everything that has been going on with COVID, the HWA thought this was the best way to safely continue nominating excellent works of fiction and unveiling this years winners. I'm so psyched to see who wins this year, I can't wait!
---
Article Continues Below Advertisement
Article Continues Below Advertisement