As someone who reads quite often, I've noticed that I have been asked more than once what is the difference between a novel and a book. I generally find that people tend to throw out the word novel if they are trying to sound fancy and impressive. While both are pretty similar, there are key differences between the two, which really do matter when describing what you are reading.
Table of contents
Here are the main definitions of each, and this bookworm has put together a small chart to explain the difference between a novel and a book in more detail.
According to the dictionary, the plain definition for each is as follows:
Novel: "A novel is a relatively long work of narrative fiction, typically written in prose and published as a book."
Book: "A written or printed work consisting of pages glued or sewn together along one side and bound in covers."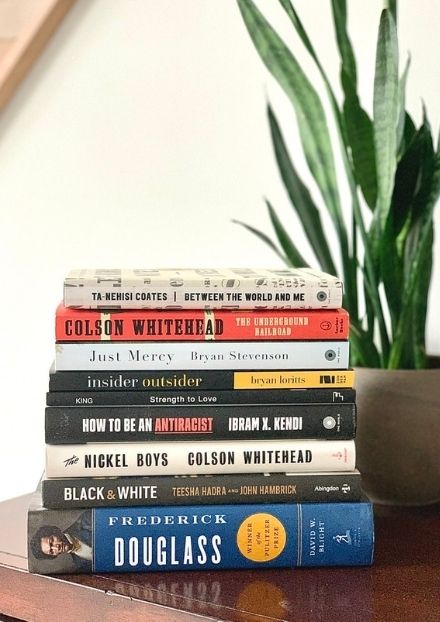 Book
Books are considered to be the greatest collection of information!
It is a type of medium that stores information and stories that are meant to be easily accessible to everyone who would like to consume these stories.
A book needs to introduce an idea or place, as well as educating it's reader.
Based on this, one could say that a book needs to focus on a subject and informing the reader. Its goal is to enlighten and enrich the life of the reader.
If you are curious to the origin of the word book, I found a nice article that sums up where the word originated from!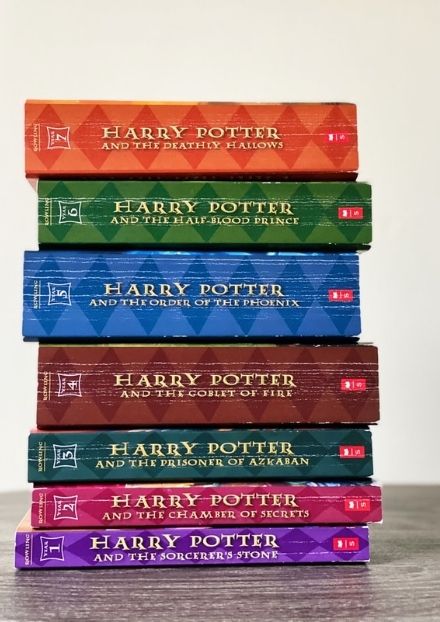 Novel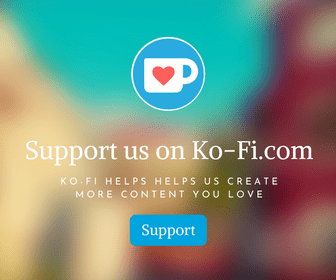 A novel can be a book, but a book can not be a novel.
A novel functions more like a subsection of a book. If we are saying that a book is written or printed work glued together in a binding, then a novel qualifies as a book. However, to be a novel implies that it is longer than the typical book, that it is fiction, and that it is written in prose.
(And just to clarify, prose means when you write something that sticks to a grammatical structure. Basically words need to be in a sentence and paragraph. Side note: Since poetry is written in lines and stanzas it is not written in prose.)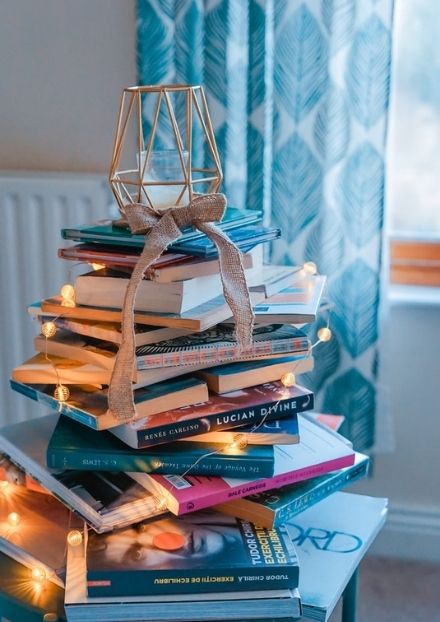 A novel generally needs to be no less than 40,000 words. However it seems that publishers really prefer novels to have upwards of 120,000 words depending on the genre.
A novel can be about many things, have a variety of themes and genres. A few examples of this would be: Drama (both melodrama and teen drama), Crime, Sci-fi, or Romantic Fantasy.
A novel really needs to captivate your audience as well as entertain them.
A novel tells an entertaining story, is long and captivating, and it's sole purpose — to entertain. Usually these novels deal with the human experience.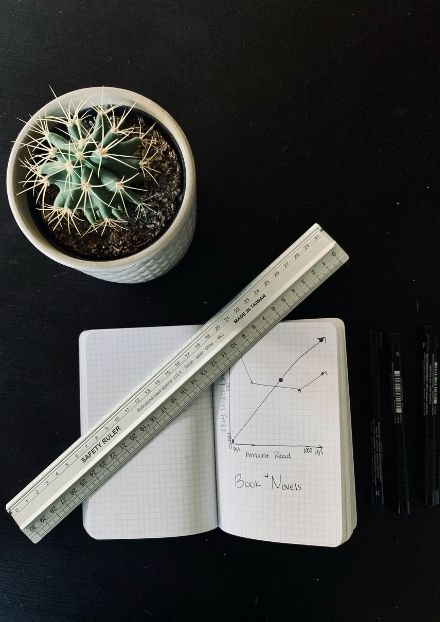 Difference Between A Novel And A Nook In A Chart
| Considerations | Book | Novel |
| --- | --- | --- |
| What is it? | Written work that is bound together | Written in prose and quite lengthy |
| Scope of the content | Wide scope | Narrow scope |
| What is inside? | Poetry, short stories, novels, explanations, answers, etc. | Entertainment and expression from words to describe a fictional theme |
| Word count | No word count | Has to have over 40,000 words |
To summarize the difference between a novel and a book in a few words would be the following:
A book is a collection of writings bound together to further the spread of information. A novel is a book that is over 40,000 words and focused on entertaining the reader.
Now you know the difference between the two! So the next time you're at trivia night or if you just want to impress your friends, you can spit out this new knowledge and impress everyone.
---