We're most of the way through the year, and we thought it might be time to talk about how our year in books has been going and have a general check-in about all things stigma when it comes to reading struggles!
Shirin shares that she started off the year strong in regards to books, but has since hit a major reading slump. She explains that back in April, bedridden with COVID, she read Sarah J. Maas' entire A Court of Thorns and Roses series and absolutely loved it. The writing style, story, and characters were fantastic. However, since finishing that series, she's been unable to focus on or complete any other books.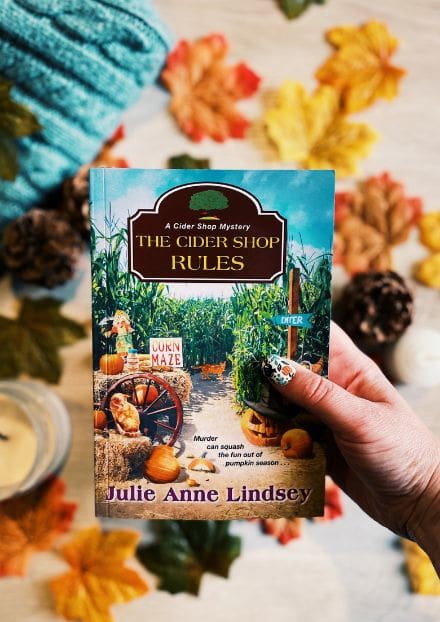 We're chatting about the stigma that seems to exist around book hangovers, reading slumps, and simply experiencing periods where we're not interested in any of the books we're picking up. Oftentimes we feel immense pressure to live up to specific expectations in regards to how many books you're reading, or whether or not you should force yourself to finish books that are positively received simply because the majority of people seem to enjoy them. This leads to TBR lists that are more tailored to bestsellers than our own personal preferences, which in and of itself can have negative consequences for us as readers.
RelatedWomen in Horror: The Female Impact on the Genre
Article Continues Below Advertisement
We feel that it's important not to shame yourself or others when experiencing lulls or difficulties with reading. While social media has enabled the great discovery of new book recommendations for the masses, it has also cultivated a subtle culture of competition with people trying to outdo each other on reading challenges and monthly wrap-ups. Most folks posting about these accomplishments are only doing so positively, but it can be tough when someone working through a dry spell opens an app to see massive wrap-ups and an upcoming TBR a mile long.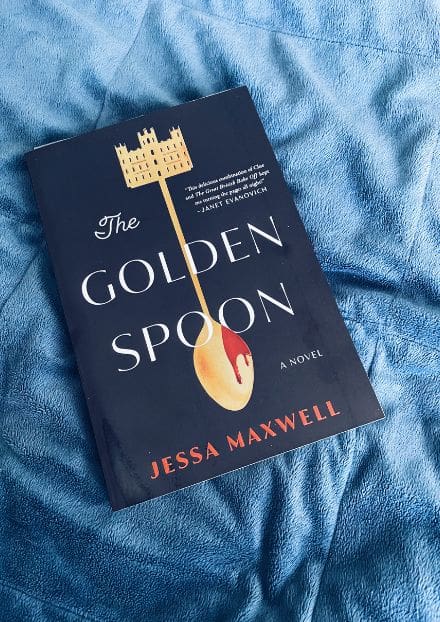 Reading should be fun and pleasurable, not treated like a chore with pressure to always be reading. It's perfectly acceptable to abandon books you aren't enjoying. If you're anything like Shirin, forcing yourself to finish a novel may feel like it's necessary, but the more time goes on the more she realizes that a DNF is an acceptable thing to do for yourself.
In contrast to Shirin's reading struggles, Meaghan's 2023 has been an incredible reading year for her so far. Since spring, she's been speeding through books at a rate she hasn't had in a few years, also not feeling pressured to finish a book that she isn't loving. She's currently halfway through the very hyped lighthearted fantasy romance Assistant to the Villain. She's also recently powered through some cozy mystery series, including the Evenfall Witches books In the Company of Witches, the best combination of Gilmore Girls, Practical Magic, and Sabrina the Teenage Witch she's ever come across. She's looking forward to starting the new creepy thriller The Quiet Tenant and a gothic vampire novel The Vampires of El Norte.
Article Continues Below Advertisement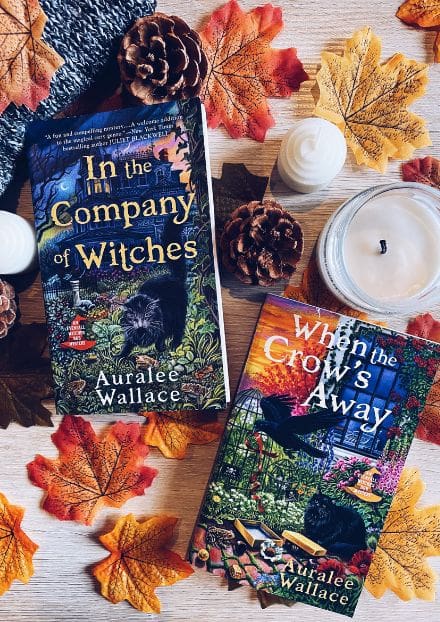 Beyond her current reads, Meaghan is hoping to read Killers of the Flower Moon by David Grann before its film adaptation directed by Martin Scorsese releases in October. She also can't wait for the novel Haunting on the Hill, an authorized return to Shirley Jackson's Haunting of Hill House universe.
RelatedCulinary Cozy Mysteries: The Genre's Love of Food
As the year wraps up, we're also excited for several highly anticipated book-to-screen adaptations being released. Though their individual reading years have looked very different, they ultimately don't want to shame themselves or others for highs and lows. The most important thing is enjoying the act of reading itself.
We'd like to close things out by encouraging listeners to give recommendations on social media for any adaptations they want to be discussed on the podcast. Follow them on Instagram, TikTok, Facebook group, or anywhere at @FullyBookedca to connect. See you next week for more bookish talk!
Enjoying this episode? Be sure to check out all of our coverage of the genre over at https://fully-booked.ca/. We're a listener-supported podcast! Please consider pledging and helping Fully Booked to grow our library over at https://ko-fi.com/fullybooked, or by leaving us a 5-star rating and review wherever you're listening. Thanks, bookworms, and don't forget to keep on reading.