It's February and love is in the air, which can only mean one thing. For a portion of the month we're talking romance! The good, but also the bad and downright ugly of it all. The romance genre has many layers to it, and we'll be dissecting and analyzing the facets of arguably the most consistently best selling genre of books that there is.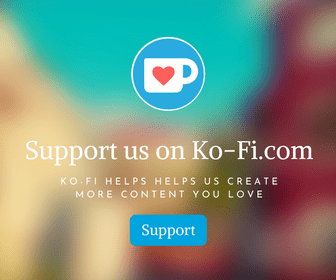 We're kicking things off with quite the doozy, and diving head first into the world of toxic romance with 2019's After. A film based on Harry Styles fanfiction (how exactly is this about Harry Styles? Beats me) that decided to take toxic romantic tropes of the past and dial them up to 11 just for fun. After, which now boasts 4 films in its franchise, proves to us once and for all that a man treating a woman terribly really has staying power in the film industry. What does it mean to truly hate a character? You're about to find out.
Enjoying this episode? Be sure to check out all of our coverage of the genre over at https://fully-booked.ca/. We're a listener supported podcast! Please consider pledging and helping Fully Booked to grow our library over at https://ko-fi.com/fullybooked, or by leaving us a 5 star rating and review wherever you're listening. Thanks bookworms, and don't forget to keep on reading.