It's March! Winter is ever so slowly on its way out, and Women's History Month is in. Throughout the entire month we'll be talking about the impact that women have had in the literary world, be they authors, characters or readers themselves.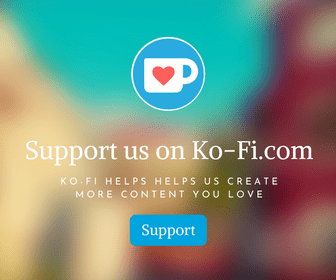 In 2017, two journalists from The New York Times began investigating claims of sexual harassment within the upper echelon of Hollywood. The story they would uncover would lead to one of the biggest scandals-and subsequent trials-in the history of Tinseltown and modern American history. She Said recounts a true story of bravery and determination, and two women's refusal to back down.
Enjoying this episode? Be sure to check out all of our coverage of the genre over at https://fully-booked.ca/. We're a listener supported podcast! Please consider pledging and helping Fully Booked to grow our library over at https://ko-fi.com/fullybooked, or by leaving us a 5 star rating and review wherever you're listening. Thanks bookworms, and don't forget to keep on reading.