It's a selfish month here at Fully Booked, because we're talking about one of our favourites: Young Adult Fantasy. Throughout the month of May, we'll be talking about the genre that keeps on giving. Arguably one of the most popular-at least according to the world of social media-YA fantasy continues to dominate bookshelves across the world. We're tackling themes, popularity, and some lesser known adaptations to expand your horizons and hopefully continue your love of the young adult fantasy universe.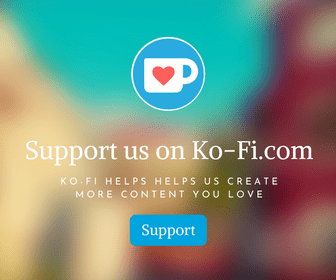 Witches, curses, and southern accents, oh my. This week, we're watching a forgotten adaptation from the early 2010's, Beautiful Creatures. Small town South Carolina is the perfect setting for modern gothic magical happenings, and a genuinely charming cast help to balance a film that perhaps isn't as fleshed out as it could be. Lost in the shuffle of post Twilight young adult fodder, Beautiful Creatures is a surprisingly fun film with enough magic thrown in to keep things interesting. Come along and discover-or re discover-an adaptation that won't bog you down.
Enjoying this episode? Be sure to check out all of our coverage of the genre over at https://fully-booked.ca/. We're a listener supported podcast! Please consider pledging and helping Fully Booked to grow our library over at https://ko-fi.com/fullybooked, or by leaving us a 5 star rating and review wherever you're listening. Thanks bookworms, and don't forget to keep on reading.