August is here, and with it comes one of our favourite genres of the year: Young Adult fiction! All throughout the month we'll be deep diving into some great-or sometimes not-adaptations of young adult literature, as well as a look into the genre's massive success and its current status.
We can't think of a better month to talk about one of the most popular franchises ever in the history of YA literature. That's right, this week we're having a chat about the "Twilight Effect", this saga's overall impact on young adult literature, and even the literary world as a whole.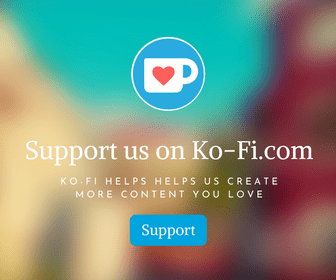 From books that would follow to cheesy teen romance, to the legitimization of fan fiction in the public perception, Twilight has left an undeniable mark on pop culture over the last 15+ years. Seriously, we're only just starting to recover from all of it. Join us for fun facts, as well as our cringey realization about how obsessed we truly were with this series. Ah, youth.
Enjoying Young Adult fiction month? Be sure to check out all of our coverage of the genre over at https://fully-booked.ca/. We're a listener supported podcast! Please consider pledging and helping Fully Booked to grow our library over at https://ko-fi.com/fullybooked, or by leaving us a 5 star rating and review wherever you're listening. Thanks bookworms, and don't forget to keep on reading.