We're back with another hit of Gothic literature for this month of October, the time for all things creepy. We honestly always feel a bit dark and mysterious but especially so during the ominous month of October, when we really indulge our love of all things spooky.
To continue our journey into the shadowy world of Gothic fiction, we decided to focus on the "Gothic queen" herself, the always brilliant and unsettling Shirley Jackson. For today's episode, we are analyzing the 2018 film adaptation of her classic 1962 novel We Have Always Lived in the Castle.
RelatedThe Best Gothic Books of All Time: A Definitive List
We Have Always Lived In The Castle Adaptation Summary
The film is narrated by 18-year-old Mary Katherine Blackwood, nicknamed Merricat by her older sister. Merricat lives in a large, isolated estate with her sister Constance and their wheelchair-bound uncle Julian. There is a dark history to this family, make no mistake about it.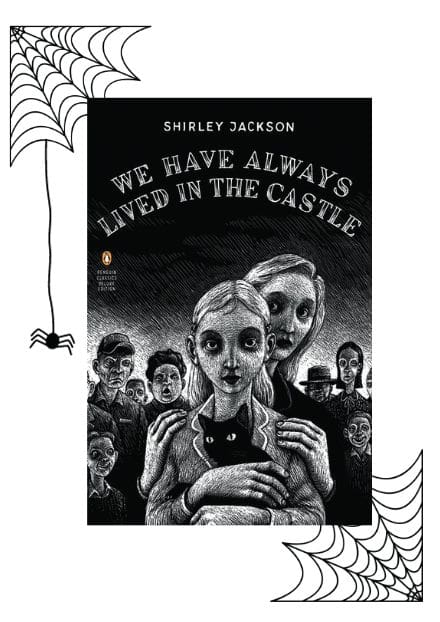 Six years prior, the girl's parents were mysteriously poisoned one night at the dinner table. Constance was tried for their murder but ultimately acquitted, leaving the entire town convinced of her guilt, very similar to true crime cases like that of Lizzie Borden. The reclusive Blackwood family became even more isolated after the deaths. Every Tuesday, Merricat reluctantly goes into town for supplies, forced to endure the judgment and cruelty of the townspeople. They torment her relentlessly, with only the local diner's waitress showing any kindness.
Article Continues Below Advertisement
One Tuesday while in town, Merricat feels a sense of foreboding. Upon returning home, she finds their estranged cousin Charles has suddenly arrived at the house, allegedly to check on the family. However, Merricat immediately dislikes Charles while Constance welcomes him, delighted to have someone new to cook and care for.
RelatedA History of Southern Gothic Fiction
Over the next week, tensions rise steadily in the household. Charles asserts himself more and more, helping himself to valuables he finds buried around the property. He belittles wheelchair-bound Uncle Julian and argues with a skeptical Merricat, who desperately wants him gone. Constance just wants to keep the peace at any cost.
Article Continues Below Advertisement
After Charles demands to know where the family fortune is hidden, Merricat decides to force him out by scattering foul-smelling herbal charms from the woods around his bedroom. But their confrontation ends with his bed catching fire, forcing Charles to flee and leave the sisters alone.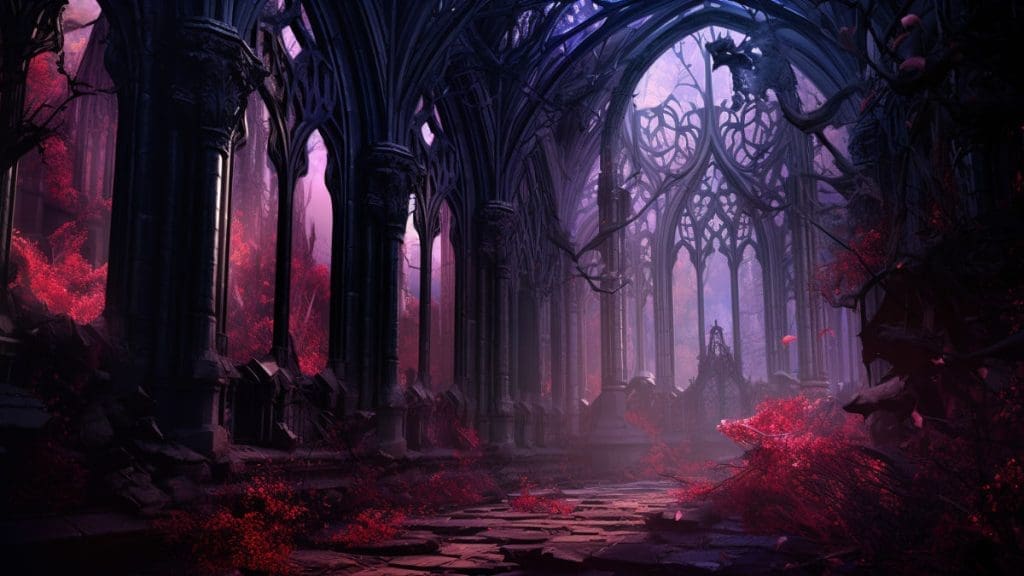 The fire department arrives, but the vindictive townspeople use it as an excuse to ransack the house and violently drag the terrified sisters outside. However, a friend of the family diffuses the situation by announcing that Uncle Julian has died from smoke inhalation during the fire. Ashamed, the mob disperses.
Seeking refuge, the sisters spend the night in the woods before returning home. Haunted by the horrific events, Constance repeatedly insists they must never speak of it again. The next day Charles returns, still demanding money and Constance. When he attacks Constance, Merricat kills him by bashing his head with a snow globe. They bury his body on the grounds.
In the end, the traumatized sisters resume their isolated existence in the crumbling estate, determined to remain there as they always have. Their twisted family history and damaged relationships have effectively "haunted" them, without any literal ghosts needed. The true horror stems from the darkness of human nature and the poisonous bonds of family.
RelatedThe 15 Best Vampire Books Every Fan Should Read
Why The Book Was Better
We're discussing how this ambiguous, psychologically driven approach epitomizes Shirley Jackson's literary style. She truly blurred the line between supernatural and human evil. The horror in her stories emerges from the shadows of the human psyche rather than ghosts. This allows for more nuanced social commentary on domestic gender relations and systemic oppression.
We believe the film adaptation successfully captured the disturbing family dynamics and interpersonal horror that are central to Jackson's gothic works. However, if we're honest it was missing some supernatural spookiness or ominous atmosphere that could have enhanced the unsettling mood. Subtly increasing the creep factor would have better aligned it with the genre. But overall, it was a thoughtful and engaging interpretation of the novel's central themes. After all, it had incredible source material to work off.
Enjoying this episode? Be sure to check out all of our coverage of the genre over at https://fully-booked.ca/. We're a listener-supported podcast! Please consider pledging and helping Fully Booked to grow our library over at https://ko-fi.com/fullybooked, or by leaving us a 5-star rating and review wherever you're listening. Thanks, bookworms, and don't forget to keep on reading.