Spooky season is finally here! Ghosts, witches, jack'o lanterns, resurrected beings – you name it! These are a few of the things I loved about Bad Witch Burning, a debut novel written by Jessica Lewis that's perfect to dive into for light horror feels and diverse characters.
*Disclosure: We only recommend books that we love and would read ourselves. This post contains affiliate links, as we are part of the Amazon Services LCC Associate Program and others, which may earn us a small commission, at no additional cost to you.
Article Continues Below Advertisement
Article Continues Below Advertisement
Bad Witch Burning Synopsis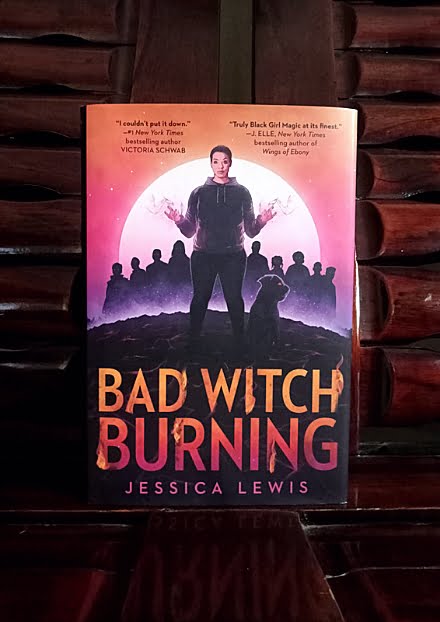 Content Warning: Gore, Physical and gun violence, Emotional manipulation
Bad witch burning showcases intriguing harsh reality of a hardworking Katrell, who has the ability to talk to the dead. She's found a way to summon the dead in exchange for money; she hustles to make ends meet.
One day, she discovers an ominous message from her dead aunt warning her to stop writing letters for the dead-but what choice does she have? She has to provide for her mother and her mom's good-for-nothing boyfriend.
But not everything is sunshine and roses in the world of raising the dead. Katrell soon realizes that resurrection can cost more than calling the dead in hope of a better future.
Article Continues Below Advertisement
Article Continues Below Advertisement
The Black Girl Magic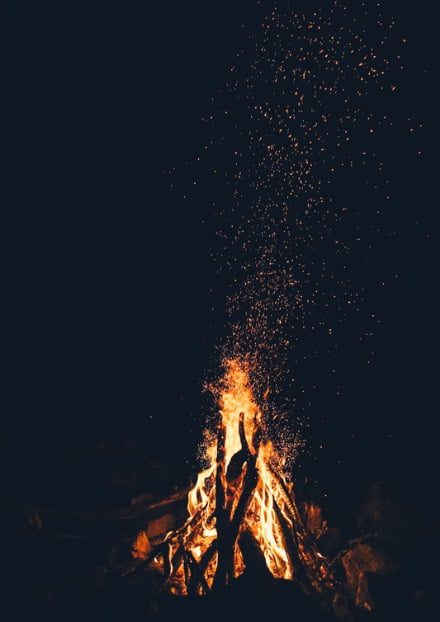 Communicating to the dead isn't a big deal. Not anymore.
The novel follows Katrell, who frequently uses her powers by writing letters to the dead and giving her clients some time to talk to them. It was such a cool aspect of the story that I wished was explored more in depth.
In the beginning, Katrell and her best friend Will are just casually talking about her ability, and I found myself waiting for the story to provide the exposition as to how Katrell got her ability, and how she wound up using it to make money. This in turn could have provided more of an explanation as to why Katrell really needs to take care and not abuse this power that she has. Unfortunately, I had to wait until the end of the story for any sort of satisfaction on this front.
Katrell is not your typical lovable and selfless main character; she's determined yet stubborn. The story showcases her close-mindedness towards help and suggestions, which leads to inevitable incidents in her life. Listen, there's a reason why the title begins with the word BAD.
The Company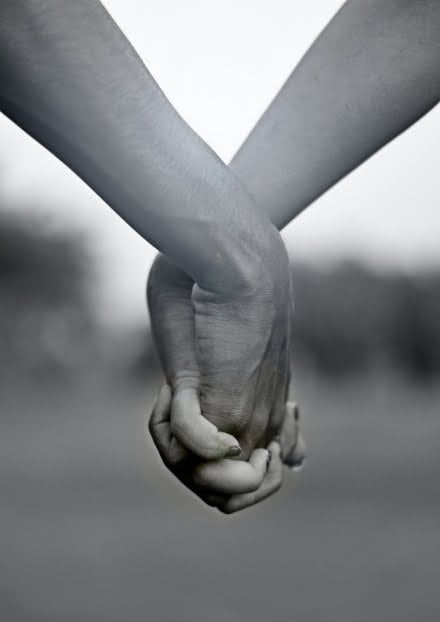 People who are trapped have nowhere to run.
But beyond Katrell's attitude lies a devastating and abusive home life that I wasn't prepared for. Bad Witch Burning explores these manipulative environments, and how teenagers can be affected by it.
Article Continues Below Advertisement
Katrell believes her mother's lies, and in turn has to put up with her boyfriend on a regular basis. Luckily, Katrell is not alone in this story. She has Will and Mr. Mike by her side.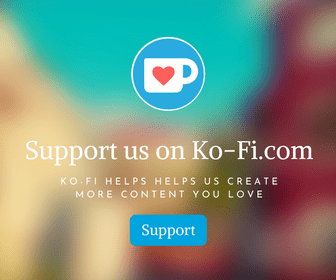 I love Will with all my heart. She's the type of best friend who really looks after her pal through thick and thin. They're a study in contrasts; Katrell is impulsive and desperate while Will is rational and reasonable. She keeps Katrell safe and grounded. She also chooses to stay with her despite the danger it puts her in as well. Mr. Mike is Katrell's teacher who is really trying to reach out. I loved his subtle approaches to gain her trust throughout the novel.
The Horror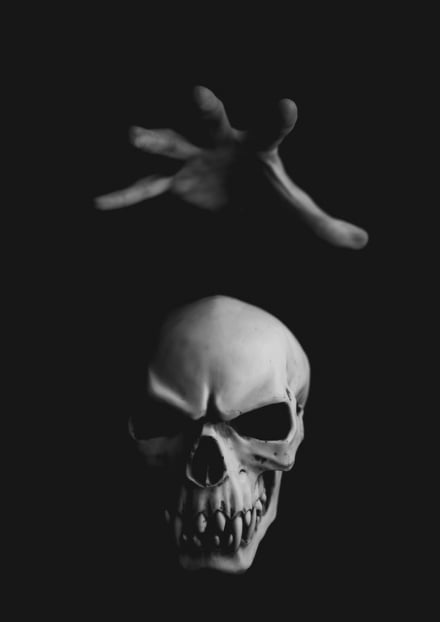 The only thing I've ever been able to control was my power, and now even that's betraying me.
Desperate times call for desperate measures; this turn of phrase basically sums up Bad Witch Burning. Danger abounds the moment that Katrell resurrects her second experiment. This element of horror really disconcerted me-the dead actually know her name without ever having spoken to her. Yikes.
When do you know that what you've done is enough? – That is the question Bad Witch Burning strives to answer.
Article Continues Below Advertisement
Article Continues Below Advertisement
The author's way of telling the story was fast paced, which I very much appreciated. There were no moments throughout the novel that felt as though it lagged. I wasn't particularly expecting this to be a surprising or nerve-wracking tale, but it was! I had goosebumps while reading it.
Final Thoughts
Bad Witch Burning incorporates black girl magic, friendship, and some heavy topics of violence and manipulation which still exists and increasing until now. Released in August of 2021, it's a spooky read to keep your eye out for this fall.
---
The Review
Bad Witch Burning
If you're looking for an appetizer horror book to start with, I personally recommend Bad Witch Burning. Please do check out other content warnings for this book.
PROS
Narration
Supporting characters
Realistic portrayal of manipulation
Page-turner
Review Breakdown
Horror

0

Themes

0

Characters

0

Magical Elements

0
Article Continues Below Advertisement
Article Continues Below Advertisement