Clapping when the plane lands is a moment of celebration when planes land safely at the end of a flight. A divisive cultural phenomenon, this potentially celebratory moment is the perfect sentiment-and title-for the 2020 novel Clap When You Land. This novel, as well as the particular circumstance it's named after, posits quite the existential question: What happens when the expected plane did not land as it supposed to?
Article Continues Below Advertisement
Article Continues Below Advertisement
I have a soft spot for novels written in verse, as well as poetry in general. Discovering this story and others like it has been one of the highlights of my pandemic life. Elizabeth Acevedo is one of my favourite authors, penning hard-hitting verses and reading them out loud through slam poetry. Clap When You Land is a young adult novel that relays a story of grief, forgiveness, and unexpected bonds that define our lives.
Clap When You Land Synopsis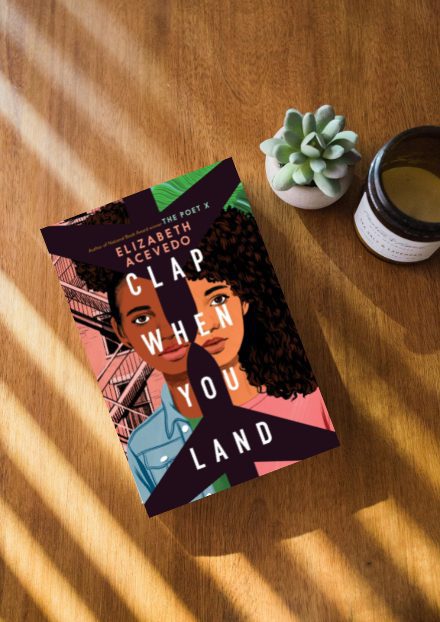 The story begins with a tragic plane crash which Camino's father was supposed to be on. Simultaneously in New York, other protagonist Yahaira is called into the principal's office and informed that her father has died in a plane crash. Told through alternating perspectives of the two girls, Clap When You Land is a powerful narrative about love, loss, and sisterhood.
Clap When You Land: My Thoughts
As readers, we're not given a very clear picture as to what kind of person Papi is. We get to see him simply through the eyes of his daughters. Camino sees their father as her protector while Yahaira perceives him as an adviser. But because of his passing, the father they have always known as their hero was not the man they thought he was.
Article Continues Below Advertisement
Article Continues Below Advertisement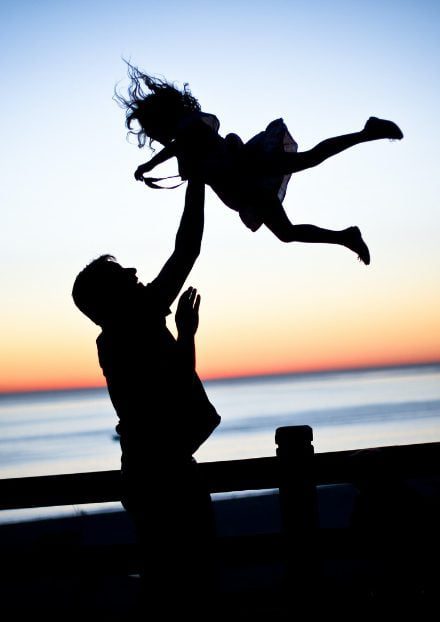 I loved the split perspectives of each girl, and of how Papi treats them with love, all the while delving into his now exposed double-life. With hime gone, both girls need to face a grim new reality.
But one thing I learned from the Saints,

when the crossroads are open to you, you must decide a path.

I will not stand still while the world makes my choices.
Both girls grew up separately. Their personalities are quite distinctive; however, it was still challenging at times for me to distinguish their voices. To be honest, the perspectives of Camino and Yahaira sound similar and therefore the story was difficult to follow at times.
Clap When You Land presents the current state of Camino – threatened by El Cero who constantly follows her and Yahaira – challenged by her ideals about her father. With their own struggles in life, I thought that this would block their way to the right path. As I became invested in the storyline, I got the hang of their alternating points of view.
Article Continues Below Advertisement
it's once you lift a pawn off the board,

you have to move it forward. It cannot return where it was.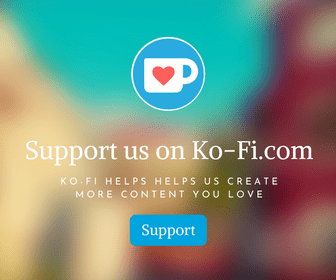 Camino and Yahaira discover each other's existence in the most painful and startling way. This goes to show that in these kinds of accidents, some details are only noticed if they are considered remarkable enough to be broadcast to the world.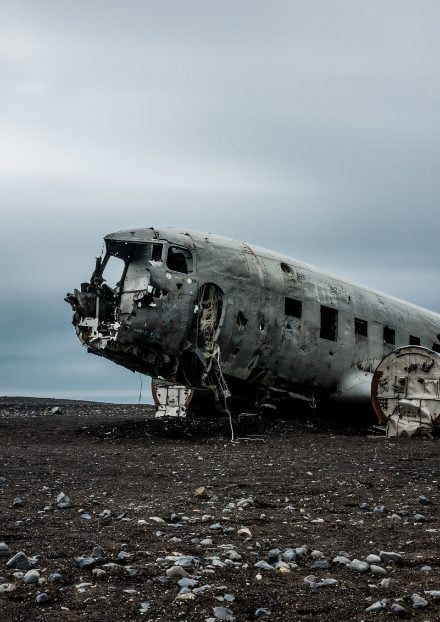 For those who are directly affected by tragedy, the world will never be the same again. However, for those who aren't impacted, life goes on as normal, without knowing the pain of those people left by the victims. 21 years ago, 90% of the passengers aboard aircraft AA587, which fell to the ground on its way to Santo Domingo, leaving 265 people dead. The media largely ignored it but the story still lingers for those who were affected by the crash.
Article Continues Below Advertisement
Article Continues Below Advertisement
Final Thoughts
Elizabeth Acevedo is now one of my sought-after authors. Clap When You Land combines lyrical text and fascinating metaphors to tell the story of an extraordinary take on two girls' grief and acceptance. To say that this novel is a must-read is an understatement. I'm amazed at how impactful and emotional this book is.
*Disclosure: We only recommend books that we love and would read ourselves. This post contains affiliate links, as we are part of the Amazon Services LCC Associate Program and others, which may earn us a small commission, at no additional cost to you.
The Review
Clap When You Land is a novel in verse that will break and heal your heart with revelations and resolutions. I recommend this book to those who are looking for a life changing and emotional read.
PROS
Word choice
Overall plotline
Important message
CONS
Similar voices of characters
Repetitive scenarios
Review Breakdown
Verses

0

Characters

0

Themes

0

Conflict

0

Resolution

0
Article Continues Below Advertisement
Article Continues Below Advertisement