A modern young adult fairy tale, House of Hollow is here to haunt your dreams. Three sisters who are intensely close. A kidnapping, death, and worldly fame does not manage to sever this bond between them. Ten years ago the Hollow sisters disappeared for a month. Standing next to their parents one moment and gone in the next, no one knows where the sisters went. Including the sisters themselves.
*Disclosure: We only recommend books which we love and would read ourselves. This post contains affiliate links, as we are part of the Amazon Services LCC Associate Program and others, which may earn us a small commission, at no additional cost to you.
House of Hollow Overview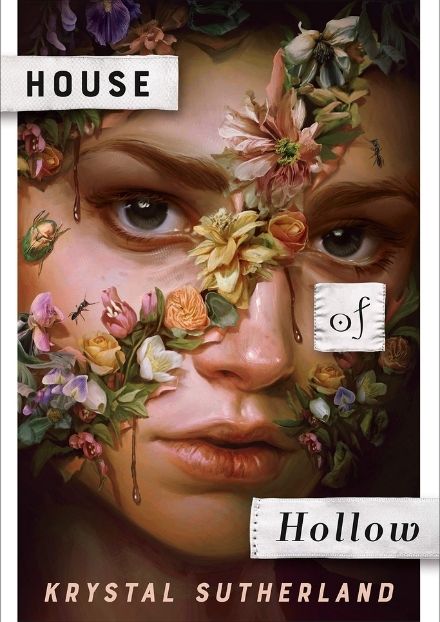 Each of the girls in House of Hollow were born with jet black hair and beautiful blue eyes, but after the mysterious disappearance their hair turned stark white and their eyes turned black. Doctors said that this was due to severe PTSD. And each girl grew to be insanely beautiful, so beautiful people just could not say no to them under any circumstance. Full of sharp edges and mystery, each taller than the rest, these girls stood out in a dark and powerful way.
The eldest sister, Grey, did not get along with their mother and ended up saying something so mean and awful to their mother that she was not welcome back in the house. After being kicked out, she wanted to find her own way in life without any help or assistance. Just a few months after leaving home, she's a world renowned super model with her own successful fashion brand. Each piece of clothing is an echo of a modern fairy tale and heavily embedded with a unique smell. Meanwhile Vivi the middle sister, is fighting her way through the world as a punk rock artist.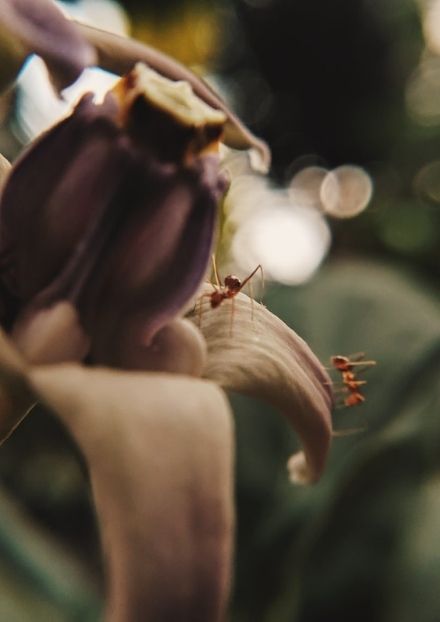 Just as successful as her older sister, she is trying to make her mark on the world. She left home just a few months after Grey, and went through some dark times before being able to claim success. Iris is the youngest of the three, and the only one who stayed home to finish school and is still living with her mom. While her sisters exude self confidence and know how to hold themselves, Iris is book smart and shy, not yet ready to handle herself in the real world. And she is still so confused about what happened that night. She has no answers, and on top of that does not know where theses white flowers that smell like death are coming from. Or why they keep showing up on pictures of Grey…


Suddenly, Grey goes missing. The sisters were supposed to meet up and spend the evening hanging out and catching up. She did not show up to dinner or the concert Vivi was holding in town or even meet up at the club afterwards. Instantly Vivi and Iris started wondering if whatever happened to them ten years ago was happening again (prior to this, many stalkers followed them and one even tried to kidnap them before but none had been successful .. yet). They desperately followed Grey's last know whereabouts and could not shake the similarities between the two kidnappings… was this a copycat or the same offender coming back to finish the job? And why did Grey have so many books about old folk lore and modern fairy tales, weird taxidermy, and what in the world was that smell everywhere?
House of Hollow Review
I loved House of Hollow, and the idea of taking folk lore about changelings and weaving it into modern day society. The story really had an artistic take on the classic tales we have all read. Krystal Sutherland really manages to take a unique spin on what a changeling is, and as you read House of Hollow you start to see more and more of the unique world she has built.
I felt that this book is an amazing young adult book. House of Hollow has hints of the darker side of humanity — sexual attraction, violence, suicide and gruesome murder. But within those themes you have a family bond that outshines their darkest days.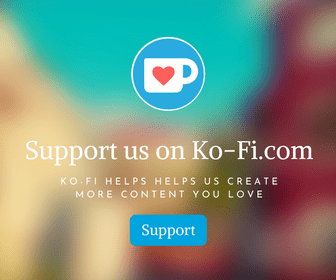 Krystal uses beautiful metaphors and imagery in the novel and really brings her fantastic world to life. She paints a gorgeous picture of where this world and another world and mages to show you through words how they clash into one another.
House of Hollow was super whimsical, twisted, and managed to weave a story together in a natural, organic way. A wonderful mix of urban fantasy, mystery and a personal tale, check it out next time you're looking for a fantasy read!


---
The Review
House of Hollow
House of Hollow is one of a kind and a unique read. I suggest this for anyone who loves fairy tales and urban fantasy!
PROS
Thrilling
Unique
Intriguing
CONS
Standalone
Wanted more depth about the halfway
Review Breakdown
Intrigue

0

Uniqueness

0

Thrill

0