In the realm of enemies-to-lovers, Love, Theoretically may not seem like a traditional option, but it does fall into the vein of these ever-popular tropes. This romance novel follows two physicists who do not get along but are forced to work together professionally and behave around each other in their personal lives.
Elsie Hannaway is intelligent, charming, and above all a people pleaser. She is such a people pleaser that her best friend and roommate don't even know that she HATES the type of movies that her best friend loves. So it is not surprising that Elsie wants to be her true self and to quit being a people pleaser.
Article Continues Below Advertisement
Article Continues Below Advertisement
On top of that, life is expensive. Her job at the moment (adjunct professor of theoretical physics) does not pay her well enough at all and when rent time comes around she has to get creative. So Elsie has been working as a fake girlfriend. Her people-pleasing tendencies allow her to mold herself into whoever the person who hires her wants her to be. She is cunning and can read a room well. Taking her skills and her intelligence into account, no one knows the difference. That is until her professional life, her fake dating life, and who she is in reality, all clash together in one big meeting.
Related5 Best Rom-Coms You Didn´t Know Are Based On Books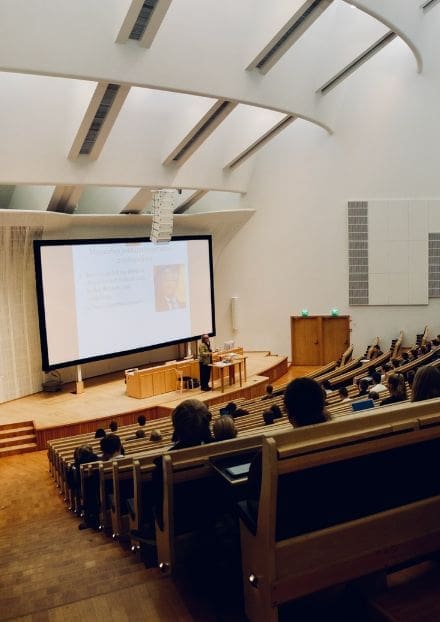 Love, Theoretically Synopsis
Elsie has had a client whom she does actually enjoy being with and could see herself being friends with, for years. She has met his family and kept up the fake girlfriend gig long-term. The pay is good and she feels good helping him out. And so, one day she gets a job interview for a job of her dreams. Ready to face the hiring panel, and fight against the running candidate for the job, Elsie agrees to an informal dinner to meet everyone and start the hiring game.
Article Continues Below Advertisement
Article Continues Below Advertisement
She walks into dinner and sees not only the brother of her favorite fake boyfriend but the man who has made himself an enemy to all theoretical physicists – herself included. This man caused great harm to her mentor's job, mocked her job, and made everyone look like a fool for no reason whatsoever. And boy is he mad seeing her – because the girl who he had met before was in no way someone who would be applying for this job. And he thinks that Elsie is playing a long and hurtful game towards his brother.
And so Elsie is thrown into a role where she can't, or won't, break her client's trust but is also desperately trying to get the job of her dreams. Even if it means working with her arch-nemesis. And her arch nemesis is making it very hard to get the job. He's always there trying to poke holes into her story and life, being the nuisance he is at first.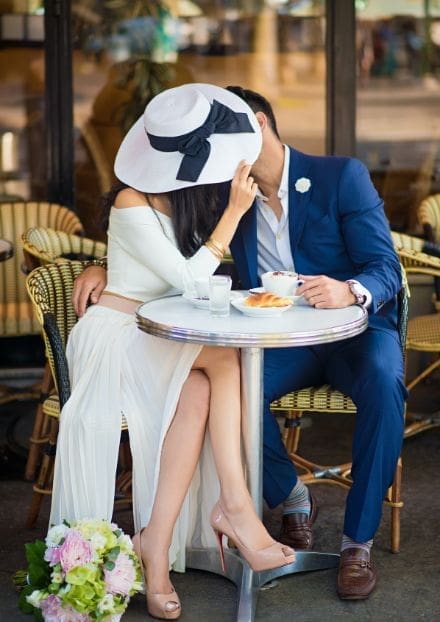 Love, Theoretically Review
Love, Theoretically was a book I chose to read based on reviews for a light-hearted and easy-to-read romance novel. I took this story with me when I went on a two-week vacation to Europe and I finished it on the 9-hour flight to my destination. This book was a funny, witty, and entertaining book to read. While I can not say it is the best romance book ever to read, it did its job and did it well.
I wanted a light book, with nothing to keep me deathly attached to. Something easy to read and be able to read inconstantly. While I planned to read it on the flight there and back, I did end up finishing it on the flight there. Once I started reading it, I found it perfect to read while I needed a distraction.
Article Continues Below Advertisement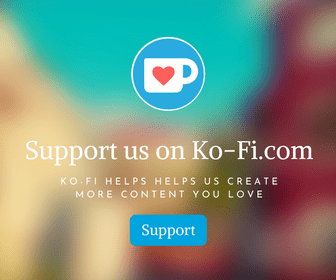 RelatedSupernatural & Steamy: The Best Paranormal Rom-Coms To Read This Year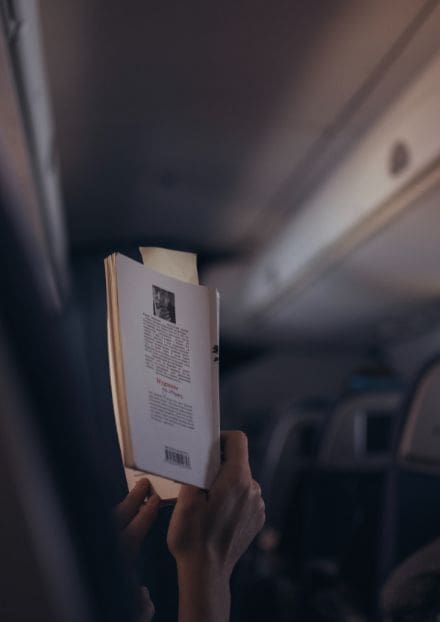 Love, Theoretically is a perfect book to grab if you need a light-hearted, swoon-worthy read. It is uplifting and comical, and overall a great time. The main characters are well-developed and have good chemistry. As usual, Ali Hazelwood does a great job of writing out Elsie's conflicts and dilemmas in her life.
I do feel like the relationship between Elsie and her best friend could have been fleshed out a bit more. They obviously have a deep and meaningful friendship but the story leaves out some details and moments to strengthen that. So while we see the deep conversations, we miss the everyday friendship moments that created this bond.
Article Continues Below Advertisement
Article Continues Below Advertisement
Related5 Best Romantic Comedy Books Of 2023 (So Far)
Love, Theoretically: Final Thoughts
If an enjoyable and romantic read is what you're in the mood for, Love, Theoretically delivers on that promise. Whether you need a book to read on vacation, or to while away the hours on the weekend, you'll have made the right choice.
*Disclosure: We only recommend books that we love and would read ourselves. This post contains affiliate links, as we are part of the Amazon Services LCC Associate Program and others, which may earn us a small commission, at no additional cost to you.
The Review
Love, Theoretically
A light hearted rom-com that will entertain and delight you!
PROS
Easy to read
Entertaining
Good mix of romance and comedy
CONS
Could develop friendship bonds more
A bit cliche
Builds the romance fast and intensely over a short time period
Review Breakdown
Readability

0

Balance between romance and comedy

0

Easy to follow along

0

Cliche-ness

0
Article Continues Below Advertisement
Article Continues Below Advertisement