Wintersong is set in Bavaria around the 17th century. Main character Elisabeth, or Liesl to her friends is a musical protégé forced to hide behind her brother. This is due to her father-much like many others of the time period-not believing that a woman could be as talented as Liesl is.
Article Continues Below Advertisement
Article Continues Below Advertisement
*Disclosure: We only recommend books that we love and would read ourselves. This post contains affiliate links, as we are part of the Amazon Services LCC Associate Program and others, which may earn us a small commission, at no additional cost to you.
Wintersong Synopsis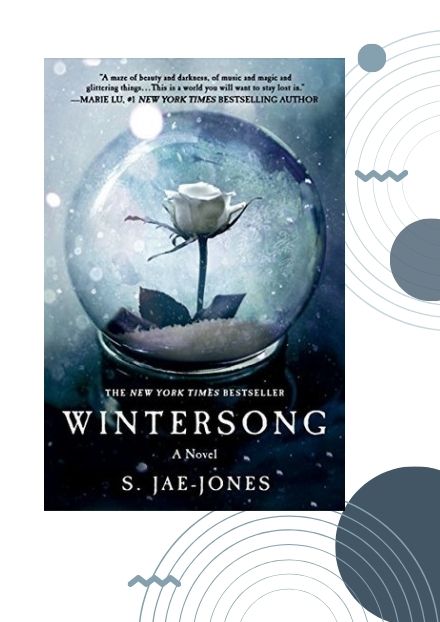 Liesl finds her musical inspiration through the superstitious tales of the Goblin King, which her grandmother constantly reminds her and her siblings about. Feeling the stories stir her soul and hover in her mind, she indulges in the fantasy and lets the music flow through her. After turning eighteen, Liesl finds herself losing her music and any of the dreams she had, and is forced into helping out at her family's inn.
But after a haunting realization that the stories she remembers may not be stories at all, but memories locked in her mind, she is faced with the truth. The Goblin King has arrived and he wants to play a game, a game that involves her sister becoming his bride. A choice that Liesl makes determines who wins and what will happen to her sister's life. But can you really win against a figure like the Goblin King or can you just lose softly?
Article Continues Below Advertisement
Article Continues Below Advertisement
The last night of the year. Now the days of winter begin and the Goblin King rides abroad, searching for his bride…
Time is against her as she is scrambling to find a way to save her sister. As time moves differently in the Goblin King's realm, her sister has little time left until the mortal world's winter ends and her fate is sealed within the walls of his kingdom for all eternity. Will Liesl find her memories-and herself-in order to save her sister or will she simply let these memories fade?
Wintersong: Winter Fantasy Magic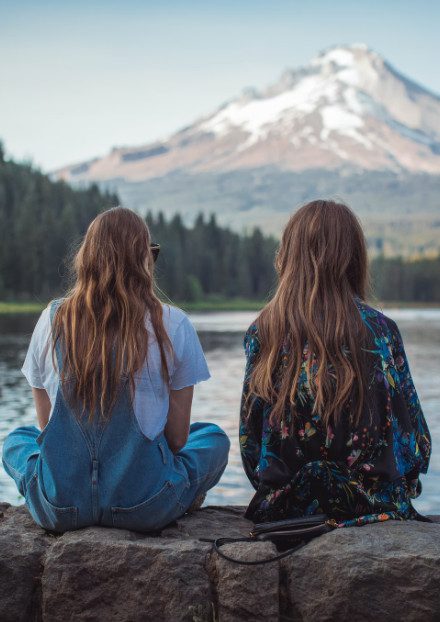 Wintersong is written with a feeling of paranoia imbued within its pages. While immersing themselves in Liesl's reality, one slowly finds themselves glancing over their shoulder, searching for a pair of eyes watching you from afar. Beautiful and haunting, the narrative draws you in immediately and helps the story stand out. Wintersong did have a few moments where the writing seemed to halt and stand still, losing a bit of the pacing and action, but overall the text was well balanced and had great writing style steeped in atmosphere and wonder.
Article Continues Below Advertisement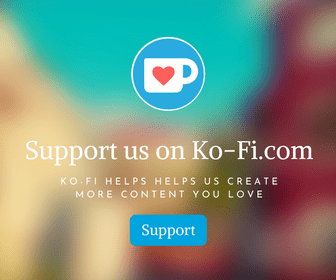 The characters were well defined, however I found that unfortunately they fell into the tropes of the 'responsible' sister and the 'pretty' sister. Despite these clichés, our main character is able to break free a bit and find herself throughout the course of the novel.
This book has a lot of references and parallels to Labyrinth, a fun and nostalgic twist. Accompanying that it has hints of Beauty and the Beast, Hades and Persephone, and The Goblin Market. This book is at its core a coming of age story wherein Elisabeth is able to become her own person, and is given the space to step out of the shadows of her two siblings. There is romance involved, a heaping pile of music and musical inspiration and a captivating storyline that's appropriate for many ages.
Article Continues Below Advertisement
Article Continues Below Advertisement
Whimsical, magical, and haunting, Wintersong is a good read to add to your winter wonderland books!
A little bonus: I discovered Wintersong Cocktail that will accompany this book very nicely if you're looking for drinks with your reading. The creator of this cocktail loved Wintersong and was inspired by the dark, haunting, romantic nature of this story.
The Review
Wintersong
A dark, haunting, romantic book that is easy to read in between all your other winter TBR books.
Review Breakdown
Story

0

Characters

0

Atmosphere

0
Article Continues Below Advertisement
Article Continues Below Advertisement