Do you believe in love at first sight? Laurie, the main character in One Day in December, knows it doesn't exist. However, destiny has a plan with a little help of a little Christmas magic. Winter books can always use a little bit of magic.
*Disclosure: We only recommend books that we love and would read ourselves. This post contains affiliate links, as we are part of the Amazon Services LCC Associate Program and others, which may earn us a small commission, at no additional cost to you.
Article Continues Below Advertisement
Article Continues Below Advertisement
One Day in December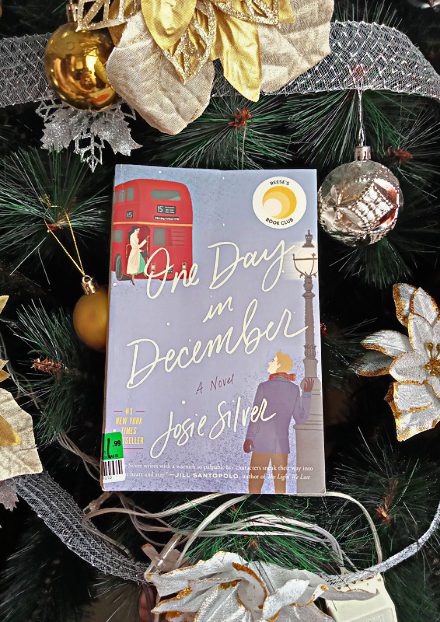 For one glorious minute on the 21st of December, Laurie sees a man from a bus window and instantly knows he's the one. But before either of them have the chance to act on an impulse, Laurie's bus drives away. Over the following year, she spends her days searching faces she passes on the street, on the lookout for her dream guy.
Laurie's best friend, Sarah, immediately becomes invested in the adventure and tries to help her, like best friends do. Little do they know, Sarah has already found the mystery man, and introduces him to Laurie as Jack-Sarah's new boyfriend. Oh boy.
What a small world indeed!
Time
It's become part of my vocabulary, forced at first inevitable in the end.
The story takes place over a bit of an abrupt timeline, spanning ten years from when Laurie first laid her eyes on this 'bus boy', to eventually meeting him in person. To be honest, I loved the fast pace of the narrative. It was a great example of how our lives can just pass us by, leaving only memories in its wake. It also supports the fact that real life does not always live up to our fantasies.
Article Continues Below Advertisement
Article Continues Below Advertisement
Most of the events happened during holidays, which I adored so much. It injected that extra element of whimsy and magic to the story. In addition, readers are given the chance to witness the characters' lives during the most heartwarming time of the year.
The timeline worked like a double-edged sword, in the sense that it made the story fast-paced and a page-turner but as a result, it felt a little rushed which made it a little bit more difficult to connect wit the characters.
On a positive note, the story resonated with me, showcasing how friends can fight and eventually find their back back to one another. Every person has their own pace when it comes to accepting and healing, and that is a fact on the pages as well as in our real world.
Change
We are a triangle, but our sides have kept changing length. Nothing has ever quite been equal. Perhaps it's time to learn how to stand on our own, rather than lean on each other.
Time and change are one in the narrative. Every chapter begins with Laurie's annual new year's resolution. At first, I felt that it was a fun way of building on Laurie's character, however as the story progressed I felt like it did less and less to advance the plot, which made it less enjoyable.
Article Continues Below Advertisement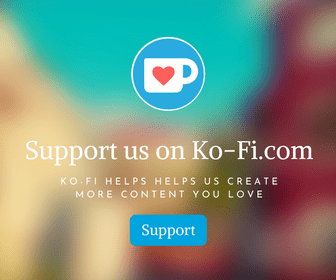 Jack's perspective is played out similarly to Laurie's. It was a bit of a struggle to find their thoughts unique, apart from being inside their heads. Unlike other books I read with dual perspectives, One Day in December broke the typical repetitive POVs by showcasing interesting thoughts and opinions.
Romance
We're caught in a tiny capsule of time, this unexpected booth at the end of the world,…
The story was a whirlwind of chances for Laurie and Jack, with one major question posed throughout: "What if"
One Day in December contains one of the most problematic issues in a relationship, which is cheating. I was hoping for a different approach to it, but unfortunately it was dealt with like this topic is so often-like it didn't happen at all.
Article Continues Below Advertisement
Article Continues Below Advertisement
Most other aspects of Laurie's life like her family and work were mostly relegated to the back burner. Thank God for Sarah and Oscar, minor characters who were such a fun and interesting aspect of the story. They were definitely the saving grace of the overall story.
Final Thoughts
One Day in December is a story of a missed chance at love, but it wound up feeling like a missed chance at a great Christmas romance. There were a lot of opportunities for an extra polish to the narrative that could have made this a stronger story. It had its fun moments, but I feel that there are stronger and more enjoyable Christmas romances to pick up this December.
---
The Review
One Day in December
One Day in December has a lot of mixed reviews. Some may like it and some may don't. Although, it is still a lovely book about friendship.
CONS
"All of a sudden" ending
Cheating
More telling than showing
Flat characters
Review Breakdown
Romance

0

Pacing

0

Christmas Vibe

0

Perspectives

0

Ending

0
Article Continues Below Advertisement
Article Continues Below Advertisement