Lizzie Moon choose to leave home. Choose to stop the family business of being healers and running the family farm. She never understood her grandmother's magical healing and her love of the farm she owned. Lizzie loves her grandmother, but needs to have her own life away from this place. But when her grandmother dies, she is the only one left to settle her affairs. Lizzie has to go back to her family's farm and be faced with the memories she has long pushed down.
*Disclosure: We only recommend books that we love and would read ourselves. This post contains affiliate links, as we are part of the Amazon Services LCC Associate Program and others, which may earn us a small commission, at no additional cost to you.
Article Continues Below Advertisement
Article Continues Below Advertisement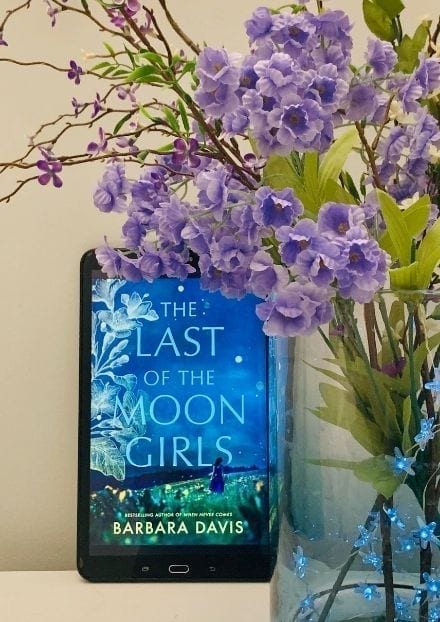 In this fantasy book, The last of the Moon Girls, the author explores what it means to find your own forgiveness when it comes to your family. Forgiving your family is hard, especially when they left you all alone growing up. Lizzie knows that feeling, and what it is like to have responsibilities overshadowing your life and a mother who left you.
When you are reading this book, you really get to dive into Lizzie's feelings and know how her mother leaving her really affected her and its influence on her current life. While we are tidying up her grandmother's affairs with Lizzie, we meet her grandmother's close friend who started living there after Lizzie left.
We do need to go home from time to time, but only to remind us why we left in the first place, so we can get clear on what we do want.
As lizzie is trying to sell the farm, this woman is showing Lizzie that there is more to Moon Farm than meets the eye. Between old journals from her grandmother, and the guiding hand of her friend we get to discover Lizzie's magic. Set in a world where magic is a fairytale, we get to see magic and how one uses it in modern life.
Article Continues Below Advertisement
Article Continues Below Advertisement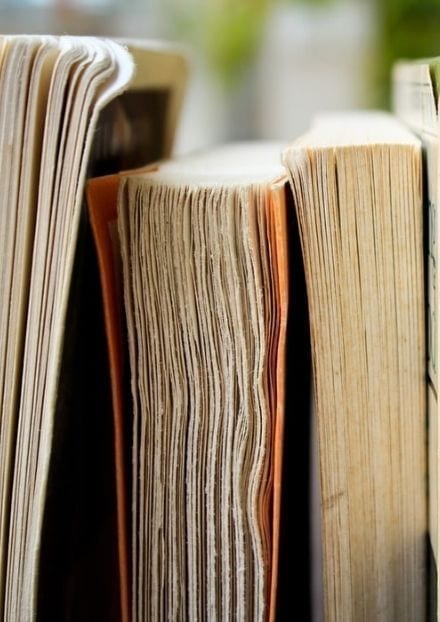 The magic Lizzie discovers is a softer type of magic. You don't have flashy spells, and wizard battles, but rather you have magic that flows and ebbs with you. A magic that is helpful and cunning and comes pouring out of everything. To Lizzie, all of this is unbelievable and incomprehensible. But after reading her grandmother's journals Lizzie can't help but believe. Remembering her childhood she understands why her grandmother never told her about it. Lizzie would have considered it a burden and her grandmother did not want her running away like her mom. But reading about the magic, experiencing it, and believing you have it are wildly different things.
Just because we can't explain a thing doesn't mean it's not real.
As she goes through her grandmother's things, she starts to see how run down the farm really is. She starts to see how everything in her grandmother's life had really been affecting her — even though she always told Lizzie everything was fine. Lizzie ends up deciding to sell the farm and leave it all behind. While trying to do so, Lizzie realizes the town blames her grandmother for a murder that happened years ago.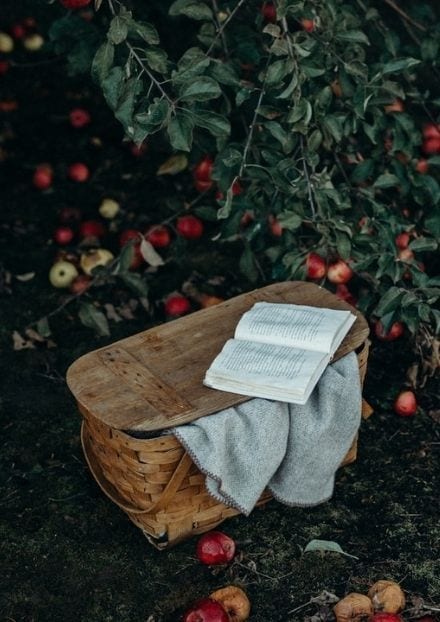 Lizzie knows her grandmother did not murder anyone and sets out on discovering the truth. She waited too long to help her grandmother while she was alive, but she will not let her memory be tarnished. Between wanting to clear her grandmothers name, selling her legacy, solving a murder and being forced to face feelings she has buried inside herself for ages — Lizzie has a lot to deal with.
Article Continues Below Advertisement
Love—even love that cannot be returned—is never cause for regret.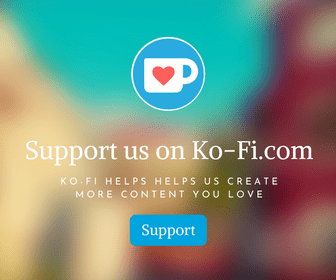 The Last of the Moon Girls, is a book that seems to have multiple genres in one. It is a great modern fantasy book to have on a rainy day. You have a murder and some mystery along with self discovery, forgiveness, and family values as monumental parts of the story. And like any good book, you have a bit of romance sprinkled in to add a splash of intrigue throughout the book.
Article Continues Below Advertisement
Article Continues Below Advertisement
Join The Conversation…
Have thoughts on this article or in general? Come share your ideas in the comments below or on our Facebook Group, Instagram or Facebook Page!
The Review
The Last Of The Moon Girls
res in one. It is a great modern fantasy book to have on a rainy day.
PROS
Murder Mystery
Determined Heroine
Family Ties
CONS
Could Have Included More Detail
Review Breakdown
Characters

0

Plot

0

World Building

0
Article Continues Below Advertisement
Article Continues Below Advertisement