Happy New Year fictional friends! It's officially 2023, and that means a whole new year of books to talk about and movies to watch…more of the same sounds like just what the doctor ordered. To kick things off, this January we'll be talking about every YA authors' bread and butter: Dystopian fiction. All month long, we'll be traveling to distant planets, competing in cutthroat competitions and being brainwashed by a totalitarian government entity. In our minds, obviously. Come along for the ride while we tackle trope filled and-possibly-overwrought genre, with some forgotten titles sprinkled in for good measure.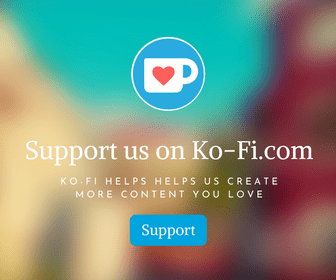 A YA dystopian film set on planet Earth without a premise based in science fiction? Yes please. Coming in hot on the heels of the flurry of dystopian adaptations is 2013's How I Live Now, a film largely forgotten due to its less than blockbuster status. This one has it all: a post war world filled with paranoia, an arduous cross country journey for our young protagonists, and even incest. Yes, you read that right. How I Live Now is a surprisingly emotional film that delivers due in large part to its cast, including Saoirse Ronan, George MacKay and Tom Holland…again. Join us for a look at what an act of terror could truly mean for the world and its inhabitants.
Enjoying Dystopian fiction month? Be sure to check out all of our coverage of the genre over at https://fully-booked.ca/. We're a listener supported podcast! Please consider pledging and helping Fully Booked to grow our library over at https://ko-fi.com/fullybooked, or by leaving us a 5 star rating and review wherever you're listening. Thanks bookworms, and don't forget to keep on reading.