Happy New Year fictional friends! It's officially 2023, and that means a whole new year of books to talk about and movies to watch…more of the same sounds like just what the doctor ordered. To kick things off, this January we'll be talking about every YA authors' bread and butter: Dystopian fiction. All month long, we'll be traveling to distant planets, competing in cutthroat competitions and being brainwashed by a totalitarian government entity. Only in our minds, obviously. Come along for the ride while we tackle trope filled and-possibly-overwrought genre, with some forgotten titles sprinkled in for good measure.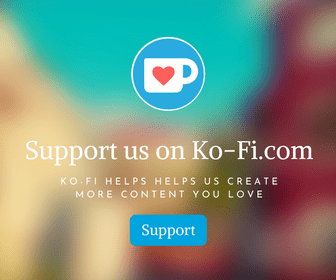 It's time to wrap up dystopian month! For our last episode on the subject, we'll be chatting about everyone's favourite tropes of dystopian fiction, what they mean and why they're still popular to this very day. Are all of the tropes the same, or have they evolved over time, better suited to our modern society? We love a little trope now and again, and dystopian fiction is no stranger to them. Hopefully some of your favourites are on our list.
Enjoying Dystopian fiction month? Be sure to check out all of our coverage of the genre over at https://fully-booked.ca/. We're a listener supported podcast! Please consider pledging and helping Fully Booked to grow our library over at https://ko-fi.com/fullybooked, or by leaving us a 5 star rating and review wherever you're listening. Thanks bookworms, and don't forget to keep on reading.