There is no doubt that most readers nowadays seek escape through books. Dragons, fairies, vampires, and mythological creatures become our companions while magical tunnels, enchanted garden, and unknown world become our homes.
Because of the genre's undeniable popularity, numerous fantasy novels have sprung up in our mortal world. Here is a list of the most popular fantasy books of all time according to reviews from readers like yourselves.
Article Continues Below Advertisement
Article Continues Below Advertisement
*Disclosure: We only recommend books that we love and would read ourselves. This post contains affiliate links, as we are part of the Amazon Services LCC Associate Program and others, which may earn us a small commission, at no additional cost to you.
10. Wicked: The Life and Times of the Wicked Witch of the West by Gregory Maguire
The first in a series of four novels and a novella opens our popular fantasy list. Gregory Maguire retells L. Frank Baum's classic tale The Wonderful Wizard of Oz from a different point of view! This novel follows Elphaba, the Wicked Witch of the West in her origins before she became 'wicked.' Readers learn that this witch may have just be misunderstood after all…
9. The Night Circus by Erin Morgenstern
"The circus arrives without warning." The Night Circus features two young magicians destined to be in a fierce competition with only one left standing. Celia and Marco have been trained since childhood and the circus functions as the stage for their battle.
Narrated with a rich and captivating prose, the circus is the perfect mysterious setting, only appearing at night. The subtle romance and intriguing historical aspect make The Night Circus so popular, and so worth to read.
8. The Name of the Wind by Patrick Rothfuss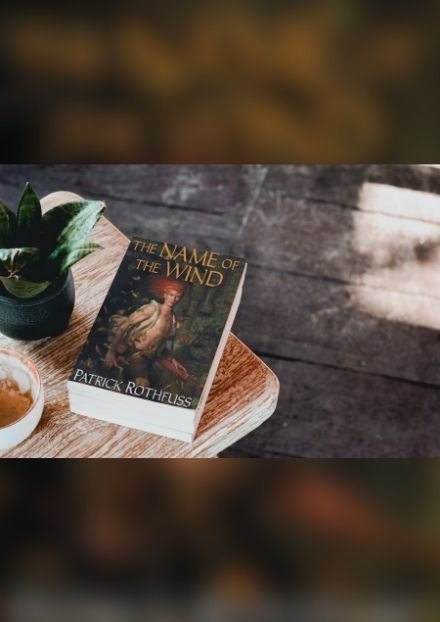 An immersive epic fantasy, The Name of the Wind tells the story of Kvothe from his childhood to eventually entering a legendary school of magic and beyond. Known as a notorious magician, an accomplished thief, a masterful musician, and an infamous assassin, this novel gives readers an extended look at the legend of Kvothe.
Article Continues Below Advertisement
Article Continues Below Advertisement
7. American Gods by Neil Gaiman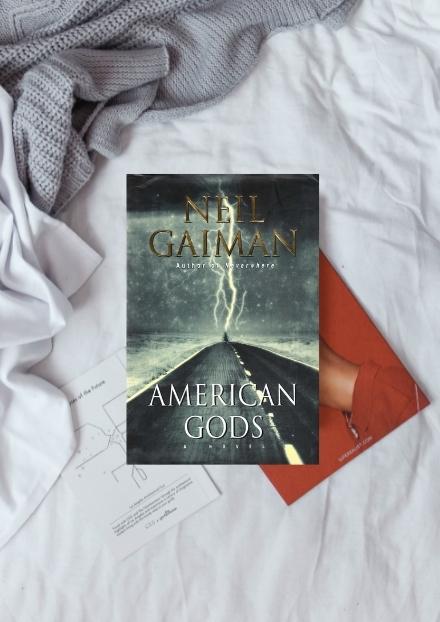 Shadow Moon's life is not going the way he'd hoped that it would. Shadow's wife mysteriously dies in a car crash just days before his release from prison. Shortly afterwards, he meets a man named Wednesday who claims to be a former God and the king of America.
\So begins an unwanted adventure for the reluctant hero, who is about to get an education in all things Gods. An adventure of a lifetime awaits readers in American Gods, where mythology and fantasy fuse together. This novel was even made into a successful television series with the kinds of trippy visuals that one can expect from Gaiman's work.
6. The Princess Bride by William Goldman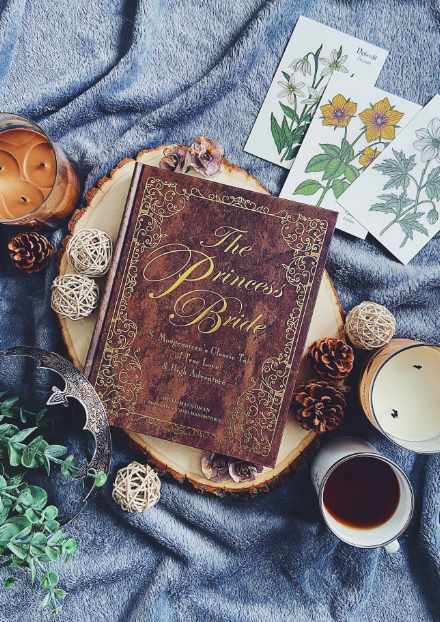 Love, Loyalty, and Friendship are the core of this popular fantasy novel. The story was originally born because of Goldman's experience about "The Princess Bride" – a nonexistent novel read to him when he was a child by his father. With a fun classic fantasy premise, The Princess Bride has captured the hearts of readers since 1973. Expect Fencing, fighting, torture, revenge, giants, monsters, chases, escapes, true love, miracles, and lots more!
5. A Wrinkle in Time by Madeleine L'Engle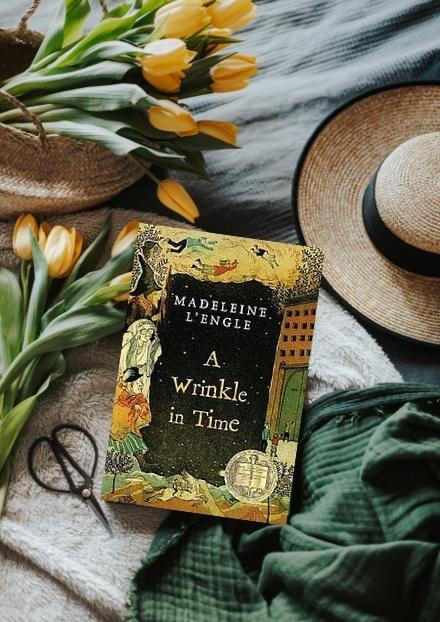 A Wrinkle in Time has also made into the list of Top 10 YA novels featured here on Fully Booked. Meg Murry's father disappeared over a year ago, and her hope of finding him finally comes back when she is visited by Mrs. Whatsit, a celestial being. With her younger brother, Charles Wallace, and her friend, Calvin O'Keefe, they travel into a tesseract – a wrinkle in space and time.
4. A Game of Thrones by George R.R. Martin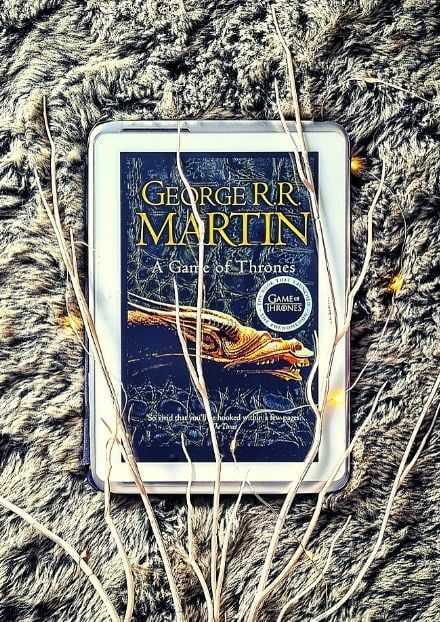 This series doesn't need more introduction than it's already had, tbh. Back stories of several characters on the fictional continents of Westeros with several plotlines make up the Song of Ice & Fire series, beginning with A Game of Thrones. What makes it a popular fantasy series is the intriguing world created by author George R.R. Martin, as well as the battle between the noble houses fighting for the throne and control over all of the Seven Kingdoms.
Article Continues Below Advertisement
3. The Lion, the Witch and the Wardrobe by C.S. Lewis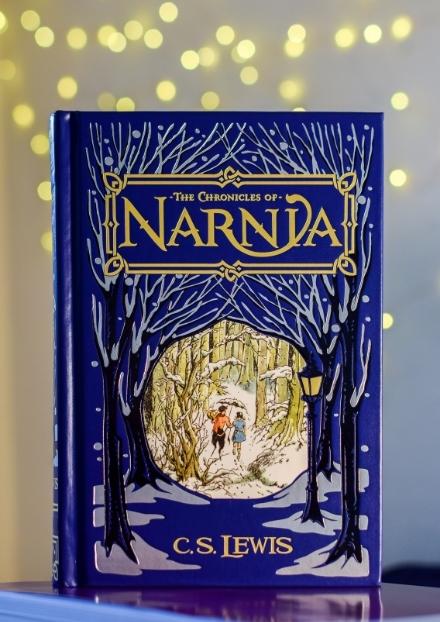 Who doesn't love Aslan and Mr. Tumnus? The Chronicles of Narnia-and this installment of the series in particular-has been an escape for young readers to this day. The magical world beyond the wardrobe captures the hearts of Lucy, Edward, Edmund, and Susan and every child who's ever picked up the book. In Narnia, an evil White Witch resides and it is up to the young siblings to free the land from its ruins.
2. The Fellowship of the Ring by J.R.R. Tolkien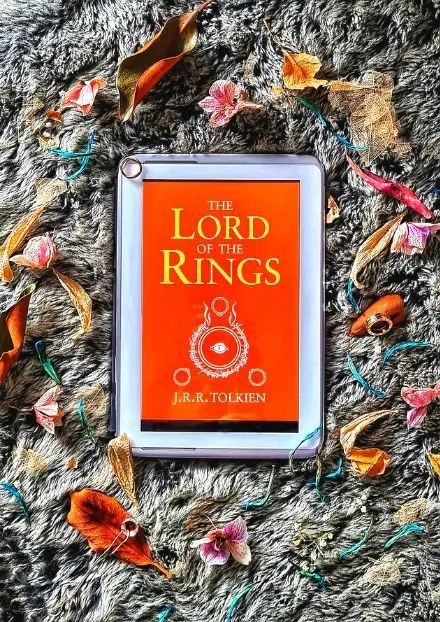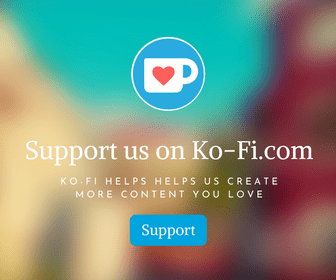 Middle-Earth, hobbits, and the Dark Lord Sauron. What else could you ask for? Sauron seeks to control the realm, but can only do so if he can reclaim the lost One Ring which contains his true power. Meanwhile, quiet hobbit Frodo Baggins is tasked with taking care of this ring, and it's up to him along with a small group of heroes to destroy the ring, and Sauron's evil army, for good.
1. The Hobbit by J.R.R. Tolkien
Adapted as an animated television movie and as a series of live-action films, The Hobbit takes the top spot of the most popular fantasy books list. Prior to the events of the epic Lord of the Rings series, Frodo's predecessor Bilbo Baggins sets off on a journey to help a group of dwarves reclaim their stolen treasure, guarded by the dragon Smaug in the Lonely Mountain. This much shorter prequel gives readers a fun romp and a glimpse into what Middle-Earth has to offer its audience.
Some Popular Fantasy Honorable Mentions:
11. Good Omens: The Nice and Accurate Prophecies of Agnes Nutter, Witch by Terry Pratchett
Article Continues Below Advertisement
Article Continues Below Advertisement
12. The Gunslinger by Stephen King
13. Dead Until Dark by Charlaine Harris
14. Watership Down by Richard Adams
15. Neverwhere by Neil Gaiman
It takes more than one million readers to make a book popular. These books have stood the test of time and left a legacy that spans generations. It will take quite the impressive epic story to dethrone any one of them. If you're looking for something fantastical to read, try one of these books. You'll quickly realize why they're the best of the best according to readers. Find the rest of the list here.
---
Article Continues Below Advertisement
Article Continues Below Advertisement