Halloween is right around the corner. And with the spooky season comes the need to read books with a bit of edge. In comes the gothic novel! The gothic novel is a great genre to read in the fall. It has a little bit of everything you could want.
Murder, mystery, hauntings, vampires, existential crisis, coming of age, romance – all wrapped up in a maze of mystery and terror! It's the perfect atmospheric horror read for this time of year. Gothic can often seem like it only contains classic stories, but rest assured there are plenty of modern gothic novels out there to give you all of the chills that you expect from the genre.
Article Continues Below Advertisement
Article Continues Below Advertisement
Below you will find a list of the best modern gothic novels. Let us know in the comments if we have forgotten some important ones.
5. We Have Always Lived in the Castle by Shirley Jackson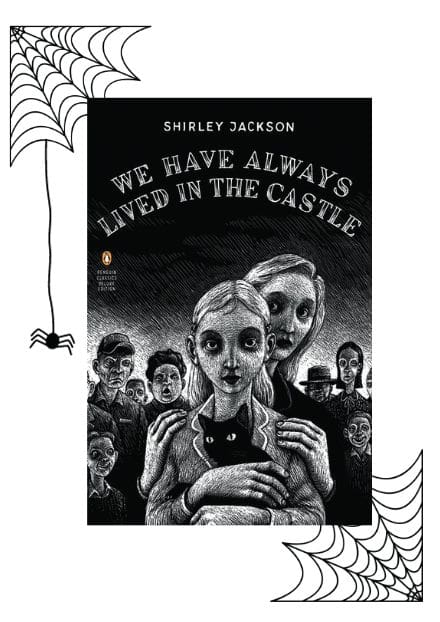 Want something short, gothic, and perfect for the Halloween season? Look no further than We Have Always Lived in the Castle by horror icon Shirley Jackson.
Written in 1962, this is a short novel and one of the last pieces written by Jackson. At its core, this is a mystery whodunnit about who poisoned the Blackwood family. The narrator of the tale is 18-year-old Mary Katherine, known as Merricat to her family, who was not at the table when the poisoning took place.
As you get to know Merricat, it's plain to see that she really hates everyone and everything other than her sister Constance. The townsfolk bully and belittle her, believing that Constance murdered their parents but was not convicted of the crime.
Article Continues Below Advertisement
Article Continues Below Advertisement
Beneath the mystery exists the classic gothic horror story. Full of twists, turns, tricks, and the ramblings of our narrator, this story appeals to that dark side of humanity.
RelatedThe Best Gothic Books of All Time: A Definitive List
We have also had a full discussion about the adaptation of the novel on our podcast's episode on "We Have Always Lived In The Castle (2018) Book Adaptation: A Haunted Legacy".
4. The Hacienda by Isabel Canas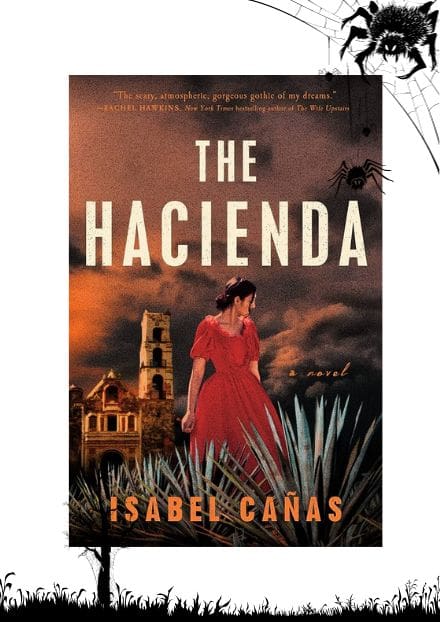 A desperate circumstance, an old house, an enticing offer, and a haunting past are at the heart of this debut novel by Mexican author Isabel Canas. Following an overthrowing of the Mexican government, Beatriz is cast from her home after it is overtaken and her father is executed. Desperate for safety, she accepts a proposal from Don Rodolfo Solorzano, and flees to his isolated estate.
Article Continues Below Advertisement
Beatriz tries to be grateful, but she lives in the shadow of Don's first wife, who died under mysterious circumstances. With the help of a young priest (equipped with additional abilities), Beatriz will need to work out once and for all what really happened at Hacienda San Isidro, if she's to have any hope of getting out alive.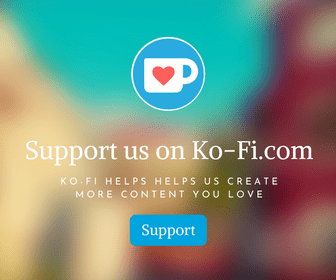 RelatedThe 15 Best Vampire Books Every Fan Should Read
3. White is for Witching by Helen Oyeyemi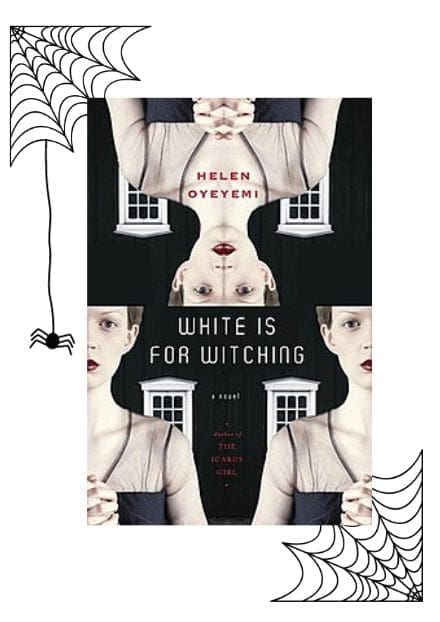 Living with her twin brother and widowed dad, Miranda is trying her best to survive. She struggles with pica, or the compulsion to eat random things. Her family has suffered the loss of their mother and recently moved into the ancestral home in Dover. But Miranda is slowly slipping away from her family, her life, and the reality around her…
Narrated by multiple generations of women living in the house, White is for Witching is gothic at heart, but teeming with a modern perspective that breathes new life into an otherwise classic haunted house story.
Article Continues Below Advertisement
Article Continues Below Advertisement
2. Things in Jars by Jess Kidd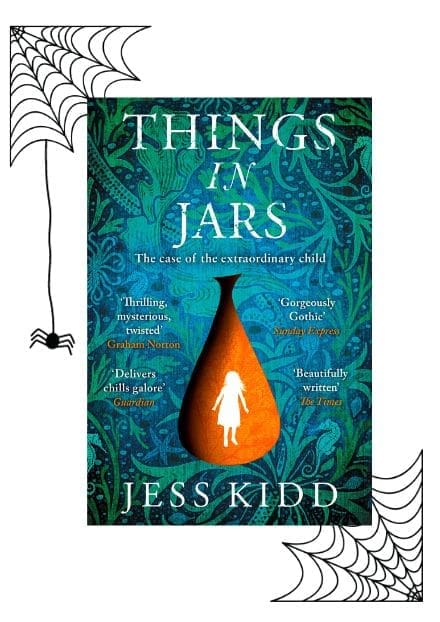 Moving across the pond to London, this tale will transport you to the seedy underbelly of the city. Set in the Victorian era, this story follows Birdie Devine, who is an up-and-coming female detective. When the secret daughter of a well-known man goes missing, Birdie is determined to find out what happened.
The Victorian age is known for loving all things weird and 'exotic'. People at the time collected things for social clout and personal intrigue. So when Birdie hears mention of another child who has supernatural powers-who collectors are looking for as well- she becomes wrapped up in the disappearance of not just one, but two missing girls. This part of the London underbelly is surrounded by mystery, the supernatural, and the unknown, which is a difficult place to find a person who's gone missing.
1. The Distant Hours by Kate Morton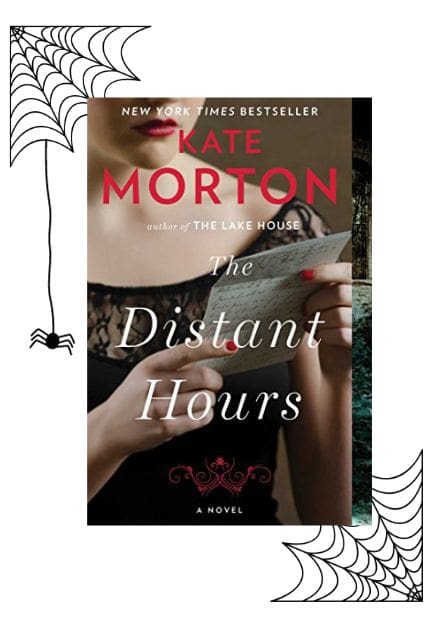 The Distant Hours is for anyone who wants to dive into a mystery that involves a castle, twins, discovering the life of the elite, and an estranged mother-daughter relationship. And that's just the tip of the iceberg. Edie Burchill and her mother are not close.
On a Sunday afternoon, a long-lost letter arrives on Edie's doorstep, written by her mother. Edie now is worried; this letter seems to hold a secret, or at least a small glimpse into Edie's mother's emotional distance. But when Edie digs into her mother's past, she discovers more mystery than she bargained for.
RelatedA History of Southern Gothic Fiction
We hope this list inspires you to get moody, gothic, and modern! There are so many incredible stories to choose from this spooky season.
Article Continues Below Advertisement
Article Continues Below Advertisement