In total, there are 56 short stories and 4 novels that the original author, Sir Arthur Conan Doyle, wrote about the adventures of Sherlock Holmes. These stories are the quintessential classic mystery to read. These stories are full of captivating mysteries, puzzles to solve, and they're full of fun twists. All in all, the best kind of mystery to read.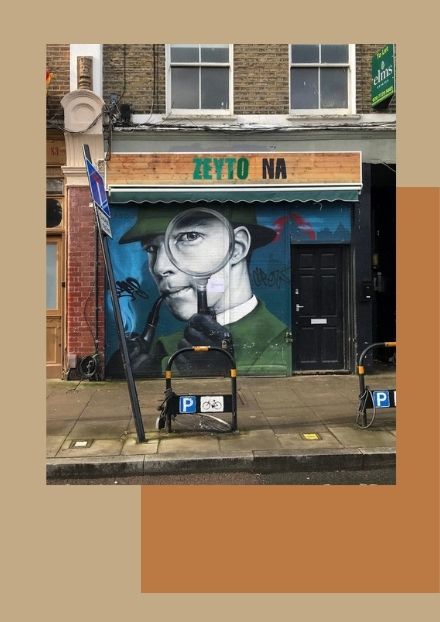 At its core, what makes any novel worth reading is the characters and how they present themselves. Conan Doyle created a genius, sardonic, and aloof character who is partnered with a counterpart who is his opposite in a way, though both possess above average intelligence. This duo and how they interact with each other, new characters, and their mysteries is what keeps readers coming back for more to this day. They are what inspired many others to create all sorts of media based on Holmes and Watson: films, television shows, video games and more. 
Article Continues Below Advertisement
Article Continues Below Advertisement
Below is a list of our top 5 Sherlock Holmes stories that you need to check out. Since there are so many, choosing the right one to start with can be daunting. No matter which ones you choose to start with, you'll certainly be captivated by Sherlock Holmes, but this list is a great place to start your adventure with the sleuth.
*Disclosure: We only recommend books that we love and would read ourselves. This post contains affiliate links, as we are part of the Amazon Services LCC Associate Program and others, which may earn us a small commission, at no additional cost to you.
5. A Study in Scarlet
A Study in Scarlet is a perfect way to jump into Sherlock mysteries if you have not read them yet, marking the first appearance of the titular detective and John Holmes. It has a great introduction and set up for the characters, and the reader is able to get to know each person's specific quirks.
Article Continues Below Advertisement
Article Continues Below Advertisement
The story begins with the cryptic words "RACHE" inscribed on a wall in an abandoned house. From here the real mystery starts, and the evolution of Sherlock Holmes begins. Get ready for an introduction to classic mysteries, how Sherlock handles criminals, and all the snarky intelligence you can handle. 
4. The Hound of the Baskervilles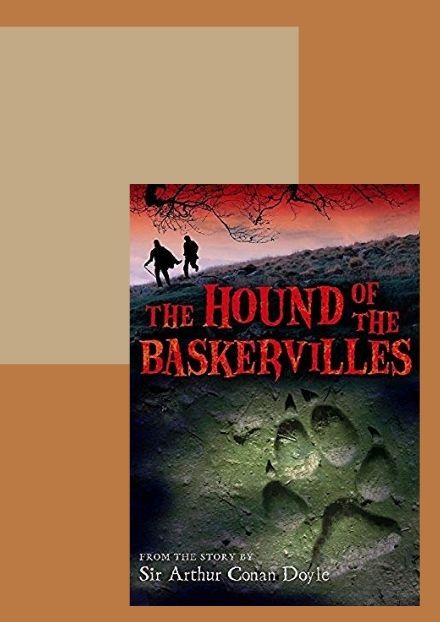 Arguably one of the most popular Holmes stories, this tale was the first written since Sherlock's apparent death in The Final Problem-though the story is set prior to the events leading to his demise. When Sir Charles Baskerville is found dead in his house no one spots any signs that point to a murder, yet something seems off. When a legend of the Baskerville hounds-dogs who have haunted the Baskervilles for generations and killing them off for generations-seems to be the only answer, Sherlock is intrigued.

When reading the story the reader is treated to some fun "extras" in the writings. There are journal entries, first hand accounts of what happened, Watson's dispatches to Sherlock, and with those clues the reader is able to piece it together themselves. But like any Sherlock Holmes story, Sherlock himself is the one who will be able to find the one clue that no one else can. Who knows, maybe the hounds are actually real and haunt the family… 
Article Continues Below Advertisement
3. A Scandal in Bohemia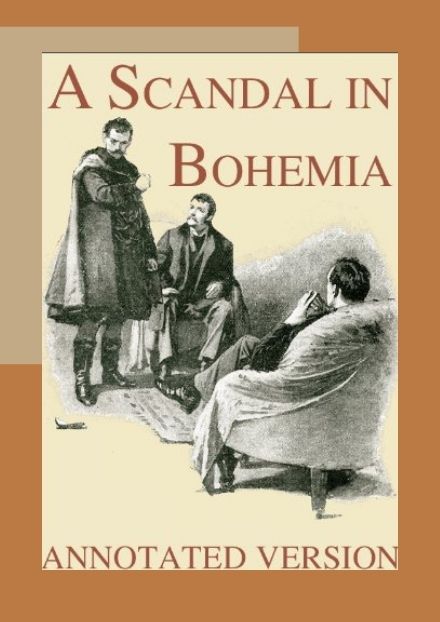 Sherlock is hired to help the king of Bohemia retrieve a portrait of him and an old flame of his before his royal marriage. Afraid that his old fling will turn against him and broadcast their affair in response to his wedding another woman, he needs the portrait back desperately.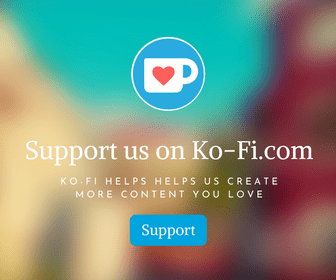 Thinking this case will be easy and straight forward, Sherlock eagerly accepts, but of course it's not as straight forward as he thinks. The woman, who is an American Opera singer named Irene Adler, is cunning and smart, and has the wits to outplay Sherlock himself. 
2. The Red-Headed League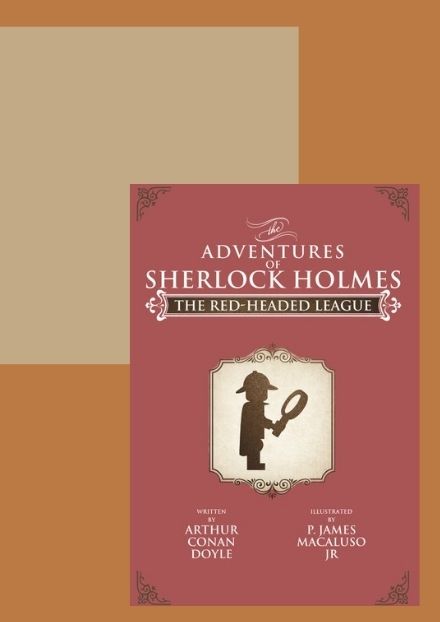 As the title implies, the main character of this particular tale is a redhead. This red headed man responds to an ad asking for all redheaded men who are able bodied and of sound mind to apply for a well paying job. He passes the job interview because of his hair colour, but shortly after starting his job a cryptic note appears. The note reads "The Red Headed League is Dissolved". Confused and concerned, the man takes the note to the titular sleuth himself to dissect.

Article Continues Below Advertisement
Article Continues Below Advertisement
1. The Speckled Band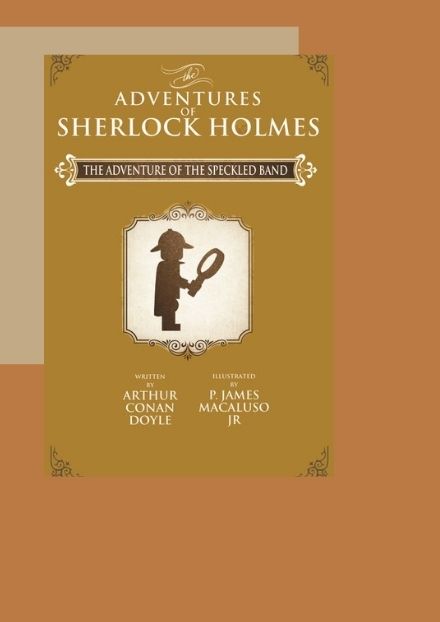 According to, Sir Doyle himself, this is one of his best mysteries ever written.
The Speckled Band follows the life of a woman, Helen Stoner,  who is convinced that her stepfather wants to kill her. While they investigate her claims, Holmes and Watson discover that there's more to the story than they originally believed, and there may be more to Helen's story than anyone knows.  
Hopefully you've found a Sherlock Holmes story that peaks your interest. Grab a cup of tea, a cozy blanket, and start solving mysteries with Holmes and Watson. You won't regret it.
---
Article Continues Below Advertisement
Article Continues Below Advertisement