You never forget the books you read as a teen. And Back to School month at Fully Booked is such a great time for us to take a trip down nostalgia lane and revisit some of our favourite young adult books from that time in our lives. This article is dedicated to one of my all time high school favourites: Meg Cabot.
Whether I was in the mood for a spooky supernatural narrative, an ordinary-girl-to-celebrity story, or a princess-in-training tale, she's written something for everyone. It's time to take a stroll down memory lane with my 5 favourites Meg Cabot books.
Article Continues Below Advertisement
Article Continues Below Advertisement
Avalon High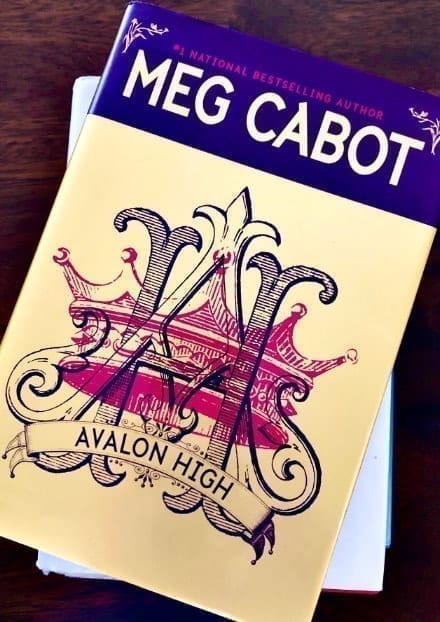 I wish my high school had been half as exciting as this one. Cabot borrowed inspiration from Arthurian legend, specifically the famed king's relationship with the Lady of the Lake. Ellie Harrison's life changes when her scholarly parents take a sabbatical and she transfers over to Avalon High. She soon meets Will Wagner, class president and quarterback. Unlike most fictional jocks, he's actually a nice guy. Ellie immediately feels a connection to Will; it's almost as though they've met before. Only that's not possible; is it?
A fun blend of high school and medieval fantasy, Avalon High has the kind of action and intrigue that keeps you hooked… and quoting Alfred Lord Tennyson.
The Princess Diaries (series)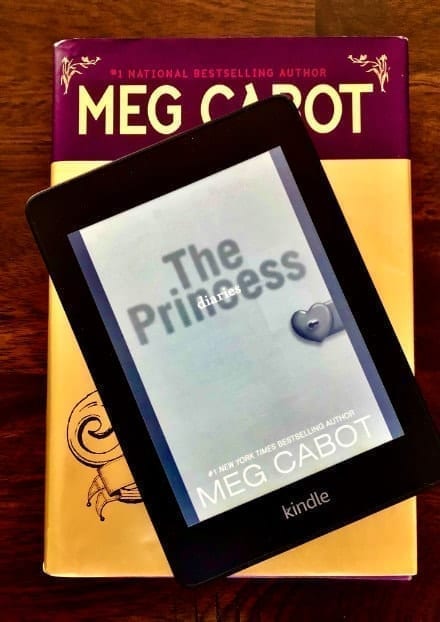 An obvious choice, but it's her most popular series for a reason. I'm sure that at some point in high school a lot of us would have liked to learn that we were royalty.
Article Continues Below Advertisement
Article Continues Below Advertisement
How many books are in the Princess Diaries series?
Mia Thermopolis' rise in the Genovian ranks has been laid out in about 15 books as of yet, and two films, with a potential third film in the works for several years.
Dealing with a sudden spotlight at her age is not an easy thing, but I could only hope that under the same circumstances, I'd make it through as well as Mia does.
All-American Girl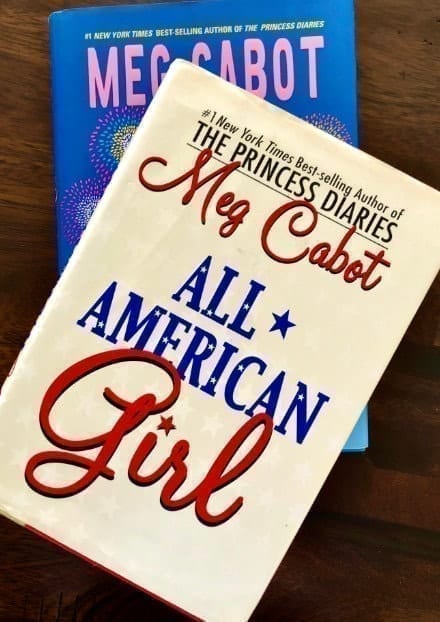 A book about a moody teen becoming a national hero isn't something I ever thought I wanted – but man am I glad I got it. All-American Girl follows Samantha Madison, an artist who's trying to make her way through high school unscathed and with her own identity only to become a sensation overnight when she unwittingly saves POTUS from a gunman.
Article Continues Below Advertisement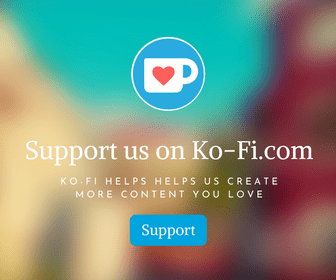 Now, she's being harassed by the media – who've done her a disservice and showcased her worst possible photo on the news – invited to the White House for dinner, and being given the title of Teen Ambassador to the UN. Speaking as someone who was uncomfortable even giving an oral presentation in high school, trust me when I say this is a fun ride. Side note: it's follow-up novel Ready or Not is a great continuation of Samantha's story.
1-800-WHERE-R-U (series)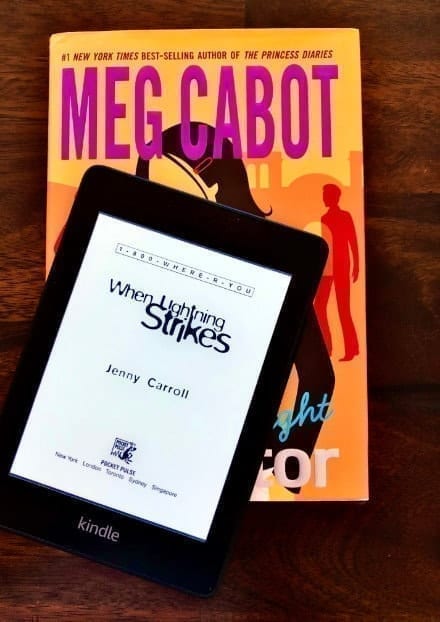 Nothing like a little lightning strike to give a girl special abilities am I right? But that's just what happens in the 1-800 series, sometimes re printed as Vanished. Originally published under a pseudonym, the novels follow Jess Mastriani, a teen who – after being struck by lightning – discovers that she has the psychic ability to find missing children.
She sees a photo, then dreams of them and is able to track them down. Much of the series revolves around Jess finding and helping these children while avoiding the authorities and their questions regarding her ability. A wise-cracking teen with anger issues and major tracking skills gives off a very Veronica Mars vibe, lending itself well to the intrigue of the novels. The Lifetime channel actually very loosely adapted the books into a series that ran for several seasons. This is an underrated series that's worth checking out!
Article Continues Below Advertisement
Article Continues Below Advertisement
The Mediator (series)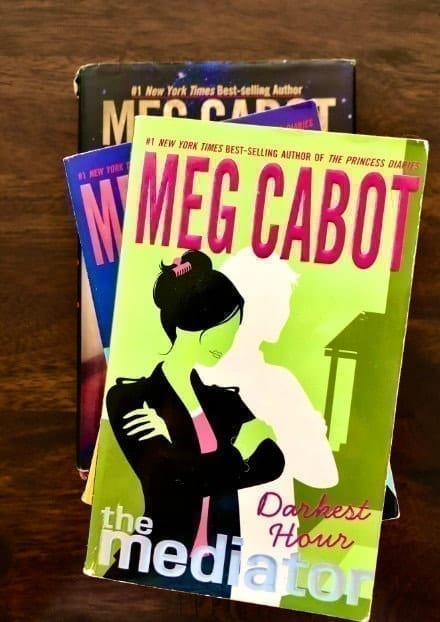 So I'll admit, growing up I always thought it would be awfully cool to have some sort of ability to see ghosts or speak to them or whatever else… I still might have that thought from time to time. Too many watches of The Sixth Sense I guess. To then stumble onto a series about a teenager who actually can? Jackpot. Susannah Simon has the ability to communicate with the dead.
She's what's called a Mediator – a sort of liaison between the world of the living and the dead, here to help spirits finish their "unfinished business" so that they can move on. It's not a job she wants, and moving from New York to California she hoped to be finished with her spectral encounters. But, it wasn't meant to be. On top of the spirits she encounters – some angrier than others – Suze will have to grapple with the fact that she's met the love of her life at sixteen. The only problem is, he's been dead for 150 years…
---
Meg Cabot is an author who I will always be grateful to, and nostalgic towards for all of the adventures I was able to follow her characters on. Her novels are the perfect blend of realism and escapism, and my teen self couldn't have asked for anything more. She made my average high school existence all that much more exciting, and left me with daydreams of princesses and kings that I'll always remember.
Article Continues Below Advertisement
Article Continues Below Advertisement