Happy 2021! Here's hoping for a wonderful New Year for the world, and bookworms in particular. We're so grateful to be able to create and share our content, and even more so to you for reading it. That said, we wanted to kick the new year off with a little magic. That's right bookish friends, it's fantasy month here at Fully Booked! Spanning such a wild amount of sub genres, fantasy books give us so many things that we love: sorcerers, elves, magical royalty, the occasional dragon… all of it really.
Article Continues Below Advertisement
Article Continues Below Advertisement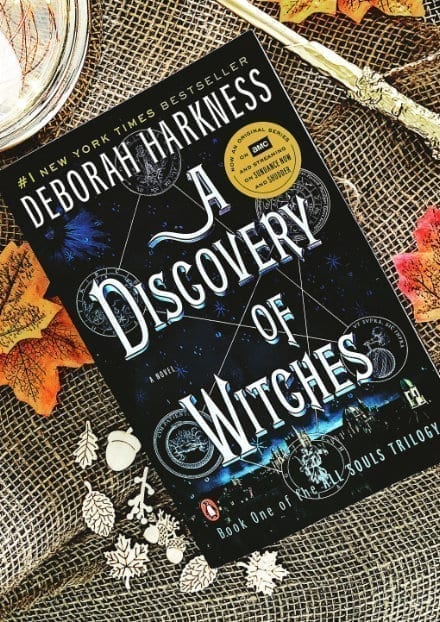 Even for the less keen reader, fantasy provides a particular type of escapism that we all need from time to time. Whether you prefer classic or young adult, retold fairytales or enemies-to-lovers, there's a fantasy novel for everyone. How many you ask? Let us take you on a little journey to find out…
Article Continues Below Advertisement
Article Continues Below Advertisement
Where Did Fantasy Literature Come From?
So naturally the fantasy genre got its start with traditional folk tales and legends of Greece, Asia and the Middle East, full of otherworldly creatures and magical powers, sometimes teaching valuable lessons through their narrative. Over time, the stories from these tales would evolve and expand, with authors such as George MacDonald (The Princess and the Goblin) and J.R.R. Tolkien (The Lord of the Rings) effectively creating what we know today as modern fantasy.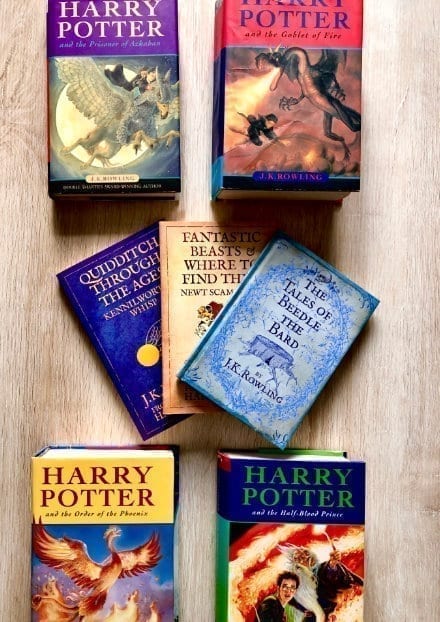 Nowadays, the fantasy books belong to the likes of George R.R. Martin (Game of Thrones) and J.K. Rowling (Harry Potter). However, they're not the only ones drawing in fans. In fact, the sales of fantasy and science fiction novels has just about doubled since 2010 thanks to self published authors as well as giants like Amazon publishing e-books of up and coming talent. There's no shortage of authors out there who folks have declared are masters of fantasy (Ursula Le Guin, Sarah J. Maas and Brian Sanderson to name a few).
Article Continues Below Advertisement
Today's Popular Fantasy Books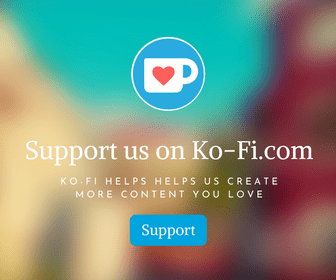 Fantasy books have certainly gained massive appeal among younger readers, with its young adult subgenre positively exploding over the last few years. Series like The Mortal Instruments, Throne of Glass, and Six of Crows – which has a Netflix series adaptation being released this spring – there doesn't seem to be any stopping this train.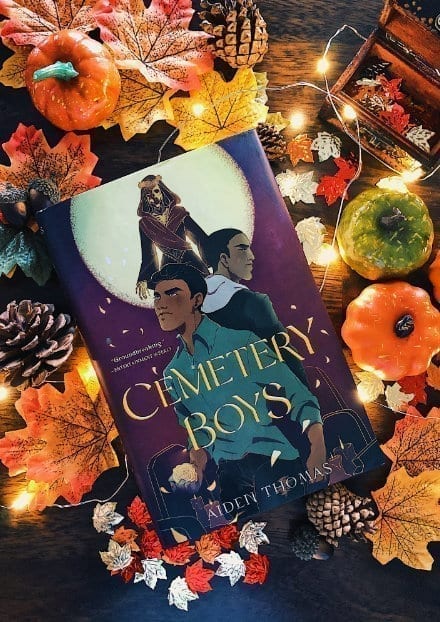 Even authors like Stephen King – primarily writing in another genre – took a deep dive into the world of fantasy books with his Dark Tower series. Fantasy books allow our imaginations to run wild, letting us join the authors creating new worlds for us to explore from the comfort of our homes. We all like to imagine sometimes that we're from a fantastical world full of mythical beasts, and also that we have powers. I mean, who wouldn't?
Article Continues Below Advertisement
Article Continues Below Advertisement
Fantasy has a style and subgenre for us all. From epic fantasy to vampire, dark to urban, you can find as much or as little realism you like in your story. Check out all of our contributor articles this month talking about fantasy books old and new; we hope that you'll join us on this fantastical romp through the genre.
Happy Reading!
Article Continues Below Advertisement
Article Continues Below Advertisement