It was not as hard as one would think to pick out the top 5 themes running throughout American literature. These American Literature themes are something that we all encounter continuously as we pick out books to read. These themes could also be seen as recurring in all literature, but American Lit has a particular fascination with them.
Picking out topics that are important to the time and to the authors themselves, these themes have stood the test of time. Each of them is relatable, and something that readers are clearly interested in consuming. From reliving our own experiences growing up, to outlining what is (or was) happening in politics and society, these themes are for all readers. Let's take a look at some of the best American Literature themes.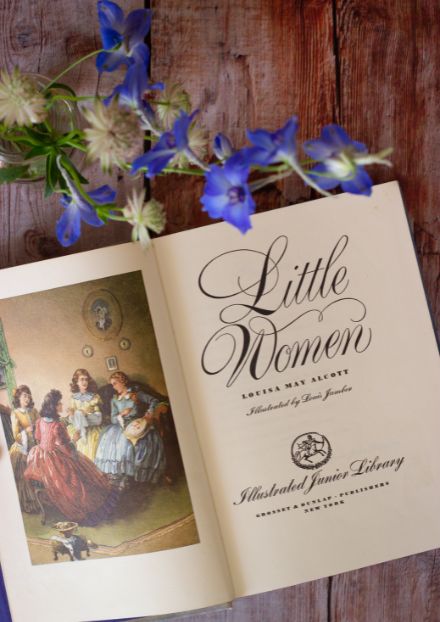 Loss of Innocence / Coming of Age
This theme is a huge classic in American literature. Coming of age is one of the most popular topics to write about, and many audiences can relate to it no matter the time period. A young person transitioning from ignorance to knowledge or experience; often times both of these occur throughout the novel. This theme is about jumping into adulthood maybe faster than one should due to circumstances they're shoved into. From the social class they're growing up in, to the actions of their caretakers, children in these tales learn about what life is like as an adult, and unfortunately generally showcasing the bad side of things before seeing anything good. Luckily optimistic endings are also a major part of coming of age stories.
Prime Examples;
To Kill a Mockingbird by Harper Lee
Little Women by Louisa May Alcott
I Know Why the Caged Bird Sings by Maya Angelou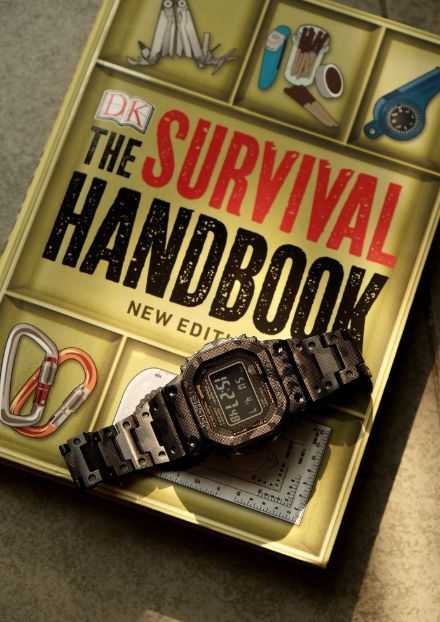 Survival of the Fittest
Ah, rugged American literature at its finest. The prime example of you have to fight for your right to live. From western themes to post-apocalyptic waste lands, these stories are normally pretty action packed and about the characters making it to the next chapter. Struggles for food, shelter and dominance are common, as are those of rebuilding of civilizations after a world has been destroyed. This theme is more harrowing than many others, but brings up many fascinating examples of what people will do in order to survive.
Prime Examples;
The Hunger Games by Suzanne Collins
My Side of the Mountain by Jean Craighead George
One Second After by William R. Forstchen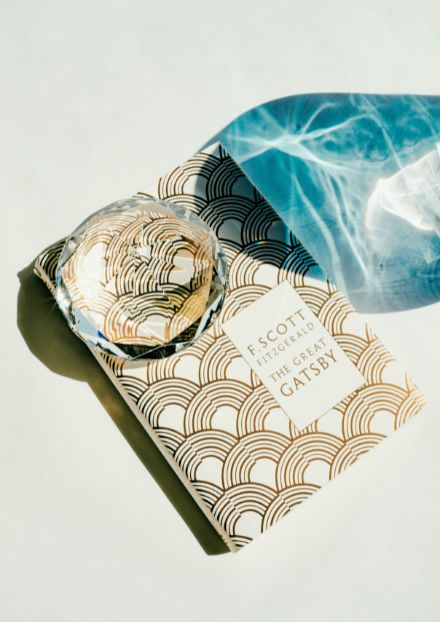 The American Dream
Dragging oneself up the social, political and economic ladder by your bootstraps. Everything is attainable, if only you work hard enough. You too can find your dream job, the perfect partner, and settle down for a happy life. Chock full of optimism and the knowledge that life can be better, this totally classic theme has spanned American Literature for as long as people have been told that this should be their ideal life, and is the only thing that they should want.
The American Dream began at a time when coming to America meant you had the opportunity to start over, and if you worked extra hard your family could reap the benefits for generations to come. Authors have used this idea as inspiration for decades, and in turn this has allowed readers to cling to it for all these years.
Prime Examples;
The Great Gatsby by F. Scott Fitzgerald
The Grapes of Wrath by John Steinbeck
The Bell Jar by Sylvia Plath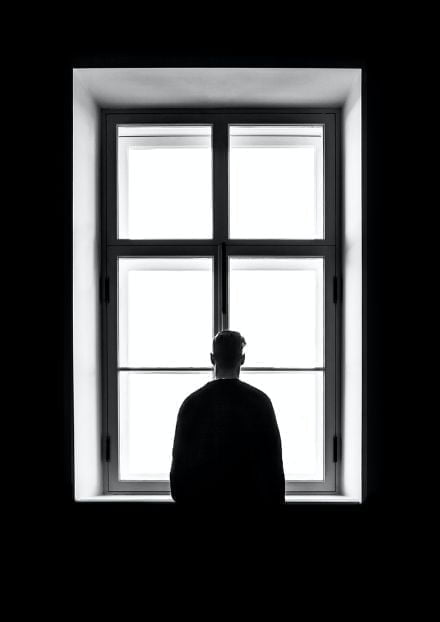 Isolation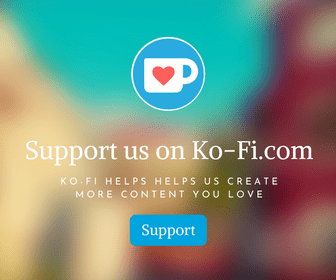 We've all been there; that feeling when you realize you are withdrawn from the rest of the world. Prevalent throughout much of American literature, this is another theme that is highly relatable no matter the time period you are living in. Most people go through periods where they fell a bit more isolated from the people around them, and this is what enables generations of readers to relate strongly to this theme. Isolation is a lonely and frightening feeling for most people, and reading a story about a person who is experiencing these same emotions and hardships.
Prime Examples;
Bird Box by Josh Malerman,
Under the Dome by Stephen King,
Speak by Laurie Anderson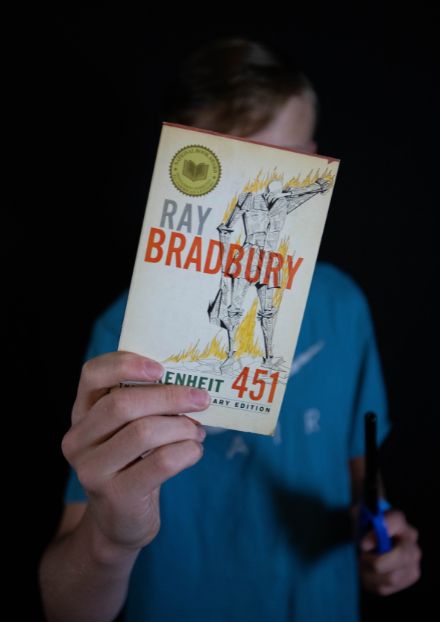 Political and Societal Ranking
Politics is a major influence for everyone. As America created their form of government and politics, writers have used their media to discuss these themes over and over again. From talking about the government taking away their rights, to standing up for their beliefs, authors used their platform to write inspiring and meaningful stories laced with politics and societal standing. From fiction to non-fiction alike, these books serve as a reminder about issues past, and how they still affect society to this day.
Prime Examples;
1984 by George Orwell,
Atlas Shrugged by Ayn Rand,
Fahrenheit 451 by Ray Bradbury
These American Literature themes are recurring through generations. They stand the test of time. From the past to the present, American literature continues to publish works that spark a debate, are highly relatable and bring up many good points with society and its underlying structure.
---