As February is Black History Month, we wanted to take an opportunity to highlight the Black literary community and its many incredible contributions to the world of reading.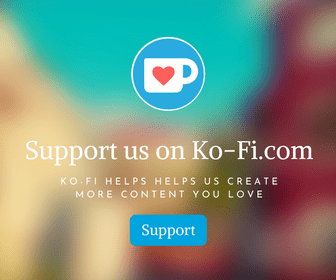 Back in the days when computers were people and not machines, a group of women kept NASA running without receiving the credit they deserved. This week, we're talking about the 2016 adaptation of Hidden Figures, the story of three incredible women who accomplished what seemed impossible in the time that they worked at the space agency. A perfect film it isn't, but good writing and great performances make this biopic about Katherine Johnson, Dorothy Vaughn and Mary Jackson is one that the world should know.
Enjoying this episode? Be sure to check out all of our coverage of the genre over at https://fully-booked.ca/. We're a listener supported podcast! Please consider pledging and helping Fully Booked to grow our library over at https://ko-fi.com/fullybooked, or by leaving us a 5 star rating and review wherever you're listening. Thanks bookworms, and don't forget to keep on reading.