In a world where cloning has been perfected and death is only a minor annoyance, what would you do? Would you embark on a intergenerational voyage to colonize a new planet? That's exactly what the heroes of Six Wakes do in this amazingly paced and thrilling science fiction novel.
Alongside the exploration of ethical questions about cloning and the meaning of life, Six Wakes dives deep into the sci-fi aspects of intergenerational travel and what it can do to people over very long periods of time. You learn about each person's history and the motivation behind their taking part in this once-in-a-lifetime mission, along with the dark secrets that each of them harbors.
Article Continues Below Advertisement
Article Continues Below Advertisement
*Disclosure: We only recommend books that we love and would read ourselves. This post contains affiliate links, as we are part of the Amazon Services LCC Associate Program and others, which may earn us a small commission, at no additional cost to you.
Six Wakes Summary
Six Wakes dives into the action right off the bat. You are thrown into carnage and a mess aboard the Dormire ship. There has been a murder… as a matter of fact the entire crew of the Dormire has been murdered. Since it is an intergenerational space ship and cloning has been perfected, they all awake from the cloning bays just to find their previous bodies floating on the ship, dead. And no one has any memory of the event…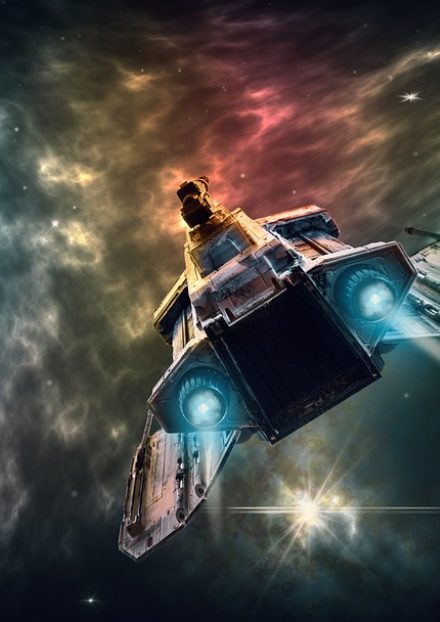 This novel is non-stop action, excepting small periods of time in which we dive into the past of each of the characters – there is a lot to uncover there. You're kept on your toes throughout the course of the novel, as the reasoning and culprit of the murder remains unknown until the last minute and everyone is naturally suspicious since they are all criminals, literally.
Doc? You never said whether you had met a previous clone of yourself
The ship is Dormire and it is carrying precocious cargo: over 1000 humans who are set to colonize a distant planet that promises all of them a new start in life. The crew is made up of 6 clones who are all criminals; they have been promised a clean slate once they make the voyage to the new planet – only it turns out that one of them is a killer. This incredible mission is under the control of an AI called IAN. IAN is an artificial intelligence in charge of the ship which can even override the orders of the captain. The reasoning being that if the clones who are guiding the ship decide to start a mutiny against their human cargo, IAN will be able to stop them.
Article Continues Below Advertisement
Article Continues Below Advertisement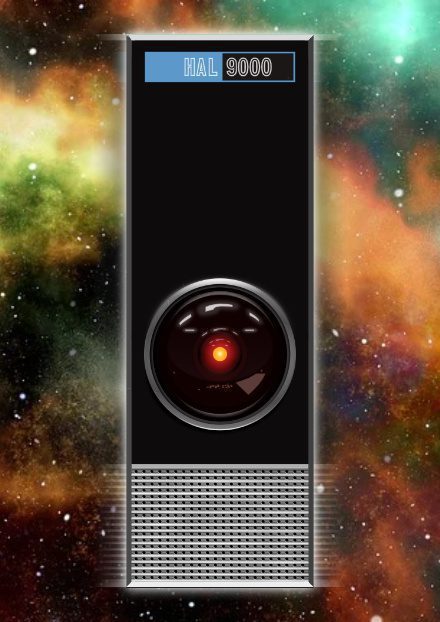 Once the crew is cloned anew and details begin to leak about who they really are, and their motivation for being on the ship, everything starts to unravel.
Six Wakes Strengths
This nerve-tingling murder mystery in space has almost everything right, at least for me. You jump straight into the action in Six Wakes. Mur Lafferty keeps you wondering, changing opinions and slowly unraveling the complicated web of how all of the pieces fit together, all the way until the end. This is something I definitely enjoyed and I believe readers everywhere will enjoy as well.
It's always better to be left guessing until the end rather than to find out the full story 3/4 of the way into the book and then read how it all happens and why, right? Mur Lafferty crafted Six Wakes perfectly, with the flashbacks of each character stitched in at exactly the right moments. When those flashbacks all come together and you understand who these people really are, you start to get a sense of what could have happened in the beginning – but you may never guess the real ending.
I am also a big sci-fi fan and keeping the concepts scientifically accurate is pretty important to me, as well as the majority of folks who like to read science fiction novels. I can say that in Six Wakes this is done expertly. The cloning concepts are very well explained and fleshed out, Lafferty going so far as to write and implement what's referred to as the Codicils; the international laws that govern the existence of clones for the whole story.
Mur Lafferty also was able to develop the characters in such a way that they are all different and their interactions with one another is genuine and very believable. There are some characters you almost hate, while others you pity at times. Since this story is written in the style of a closed room murder mystery, the characters in Six Wakes are very important and their development plays a major role as to why this book is so amazing. Even the AI IAN has a personality, for reasons I will not mention to avoid spoilers. Seriously, read the book.
Article Continues Below Advertisement
IAN spoke again, dropping his voice to mimic Wolfgang. " 'Thank you, IAN. You're a valued member of this crew.' "
Weaknesses
It is hard for me to define or weed out some weaknesses in a book that I loved. However I did find that, at times, when you are reading Six Wakes, I spent time desperately hoping that it would not fall into the usual tropes of a sci-fi murder mystery.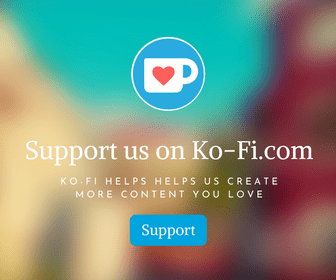 Thankfully there was no stowaway in the cargo bay, and the AI did not go rogue on them and kill them all somehow (however the AI does do harm to the crew, but it is an integral plot point and it works with how the plot develops).
What I did find is that the ending came really fast. It was all wrapped up in a bow within a couple of pages. There is a lot of action in this book and things move fast. I would have probably liked for the ending to have been a bit longer with a bit more information as to what happens to the crew in the end or a few years down the road.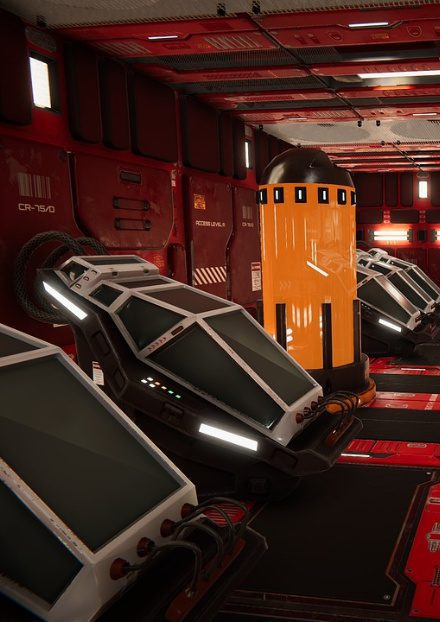 Final Thoughts
The plot for Six Wakes was born from what Mur Lafferty was playing at the time, the FTL video game. She is a gamer and a traditional nerd, and the idea for this book came to her from the use and the concept of cloning from the FTL game for an intergenerational space ship. To me, this makes this novel that much cooler! I would definitely recommend this book to everyone who likes science fiction. There is a reason it was a finalist for the Hugo Awards in 2018 and a finalist for the Nebula Awards in 2017 as well.
Article Continues Below Advertisement
Article Continues Below Advertisement
Will there be a sequel for Six Wakes?
In a question answered on GoodReads, the author of Six Wakes, Mur Lafferty said that she is, in fact, planning a sequel to the book. However, she is not sure if it will be published and not sure of the timeline it will take to finish the book. The good news is that if there is one and if there are issues with it getting published, Mur said that she will go as far as self-publishing the sequel to Six Wakes if it is necessary.
---
The Review
Six Wakes
A thrilling science fiction murder mystery which will keep you guessing until the end.
PROS
Keeps you guessing until the end
Well developed characters
Gripping plot
Review Breakdown
Characters

0

Science fiction elements

0

Story pacing

0
Article Continues Below Advertisement
Article Continues Below Advertisement