Every summer I try to branch out and read some books I normally would not read. Not because they are bad, but just because I am a creature of habit and tend to stick to my favorite genre typically. However, I find that during summer I want to read and discover new things.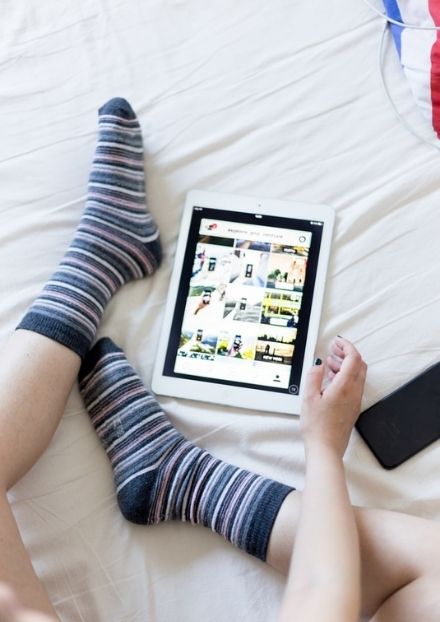 Below are a few summer 2021 books that have been sitting on my shelf to read for far too long. From a collection of fiction essays to time traveling poems, these books are full of creative content and stimulating scenarios.
Article Continues Below Advertisement
Article Continues Below Advertisement
*Disclosure: We only recommend books that we love and would read ourselves. This post contains affiliate links, as we are part of the Amazon Services LCC Associate Program and others, which may earn us a small commission, at no additional cost to you.
White Magic by Elissa Washuta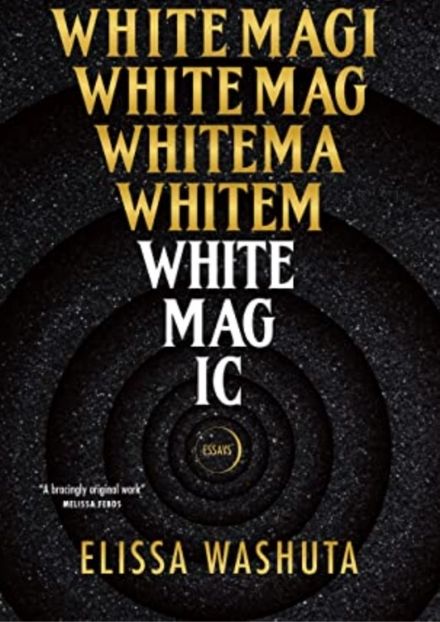 This is a collection of linked essays interlaced with personal stories, heartbreak, addiction, and the past. Following the story of a Native Women who has to deal with PTSD, misdiagnosed medication, and abuse. Through all of this she develops a desire to be closer to her roots to help ground her after her trauma. From mixing her present with the past, you follow her life story and decisions that lead her to discovering her powers.
A Special Place for Women by Laura Hankin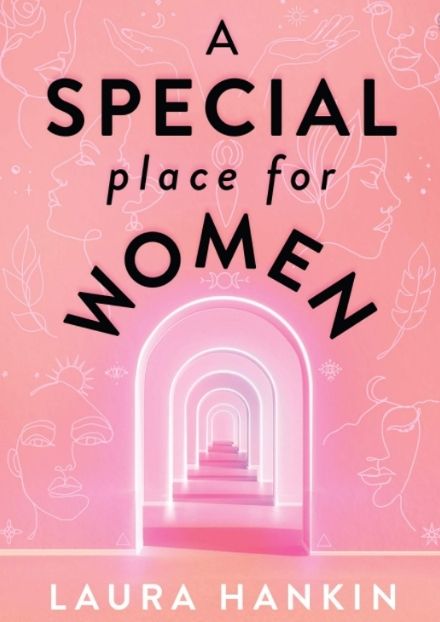 This book is on multiple lists as the most anticipated book for 2021 summer reading list.
Oprah Daily, Cosmopolitan, Good Morning America, theSkimm, The New York Post, Woman's Day to name just a few.
Article Continues Below Advertisement
Article Continues Below Advertisement
After hearing rumors and gossip about a women's only club that cost a staggering $1000 a month to be a part of, journalist Jillian Beckley decides she need to infiltrate and join this exclusive club to see what it is really about. But the deeper she digs the more she realizes the dark side to this club, and what happens when people talk about the things that occur there. Turns out, the women in the club hold much more sway over important decisions than anyone ever knew… but will they use their powers for good, or evil?
Somebody's Daughter by Ashley C Ford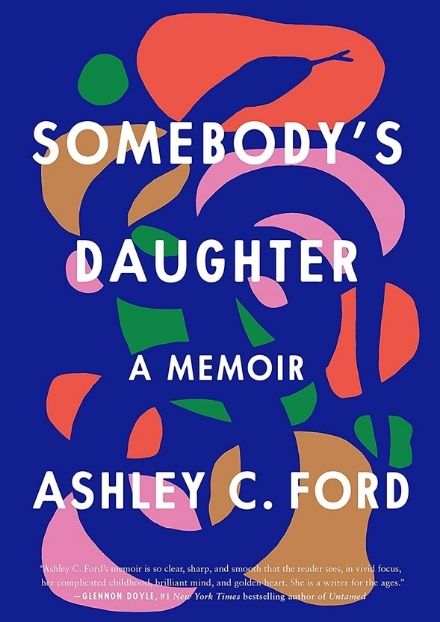 A memoir.
Ashley has gone through so much in her life. Growing up with her dad in prison and not knowing what put him in there, she desperately wishes she could talk to her dad about her anxiety and problems she has as she grows up. She keeps trying to find a sense for herself and her place in the world.
"Ford is a writer for the ages, and Somebody's Daughter will be a book of the year" – Glennon Doyle
After being sexually assaulted by her ex boyfriend and having to pick up the pieces of her life, Ashley's grand mother finally tells her why her dad is in prison – and the reason will shake her to her very core.
Article Continues Below Advertisement
"Her coming-of-age story gets at how to both acknowledge and break away from what we're born into" – Cosmopolitan
The Coldest Case by Martin Walker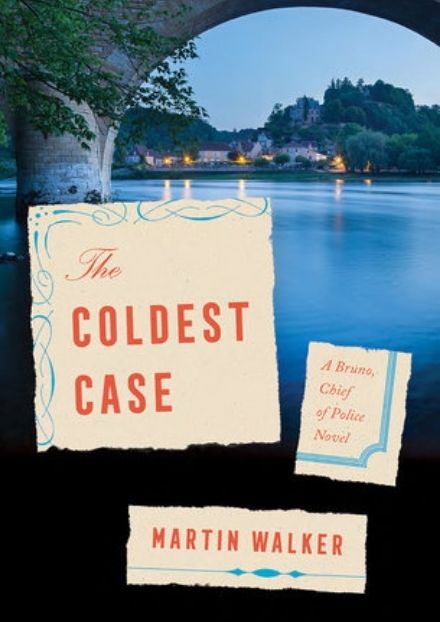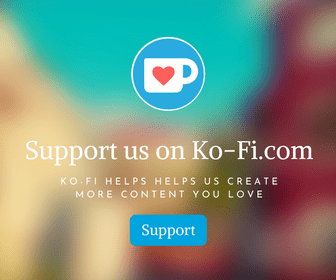 Everyday technology keeps advancing. With technology like facial recognition and facial reconstruction software available, the police continue to improve upon their skills in finding criminals. When an investigator, Bruno hears of a technology that can reconstruct a face based off a skull he is instantly reminded of a 30 year old cold case that he's never been able to crack.
With ties to the cold war, the Satsi, and secret communist organizations, this detective has a lot to dig through before figuring out what exactly happened 30 years ago.
A Ghost in the Throat by Doireann Ní Ghríofa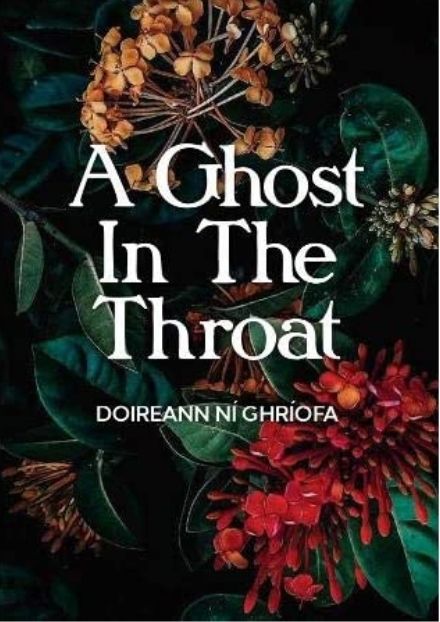 This book has been a Post Irish Book Awards Nonfiction Book of the Year, nominated as The Guardian's Best Book of 2020, and has been on the shortlist and longest for numerous other awards!
Article Continues Below Advertisement
Article Continues Below Advertisement
Intertwining the past and the present, connecting them with death and lamentations about life, A Ghost in the Throat connects the life of a woman in the 1800's to a mother in the present.
During the 1800's when a woman discovers her husbands dead body, she goes into shock and laments a soul shivering poem about her loss. This poem resonates throughout time and is eventually found by a mother in the present who almost suffered a soul shattering loss herself.
Upon sparking this connection, this new mother now wants to know everything she can about the woman who wrote the poem. When she starts digging up the past and bringing light onto a woman who's life had been all but erased, she starts a journey of self discovery that will have you thinking for days.
---
And there you have it – 2021 summer reading list sorted. Enjoy your summer full of reads both new and old, and never hesitate to stray from your reading comfort zone.
---
Article Continues Below Advertisement
Article Continues Below Advertisement