Folklore and Mythology – two of the classics that have shaped so many of the stories you know and love. I have compiled a list of six books that re-imagine this Greek mythology, incorporating some more modern day elements. Full of emotion, drama and action, these books are just made to be read in one anxious sitting, so go ahead and binge them!
Article Continues Below Advertisement
Article Continues Below Advertisement
Percy Jackson series by Rick Riordan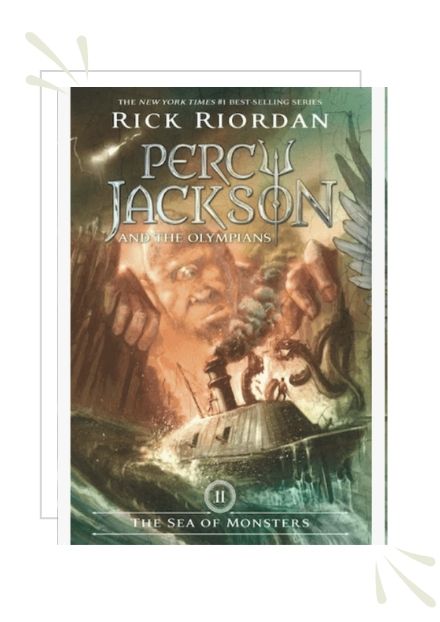 When reading the Percy Jackson series, you follow the life of a young man on a journey he never imagined he'd have. Combining several aspects of Greek mythology and vamping it up for young adult readers, Percy Jackson takes its audience on a whirlwind adventure. As Percy Jackson is living his seemingly normal life in New York, he discovers that he is in fact the son of a Greek God (and the way he discovers this is not how I would like to discover the same abut myself). Now that he has this knowledge-that his dad is not in fact a mortal man who left his mother-he holds a dangerous knowledge he never asked for.
Along with this power comes many threats to his life. To help him train and develop a defense, he has to be shipped off to summer camp – Camp Half Blood. And how does he discover Camp Half Blood? Well, his best friend (who was harboring massive secrets of his own) attempts to take him there before they both die. What follows is a crazy young adult re-telling that's not to be missed. Hollywood made a disappointing attempt at film adaptations of the series, but sadly they don't hold up to the source material.
Article Continues Below Advertisement
Article Continues Below Advertisement
Circe by Madeline Miller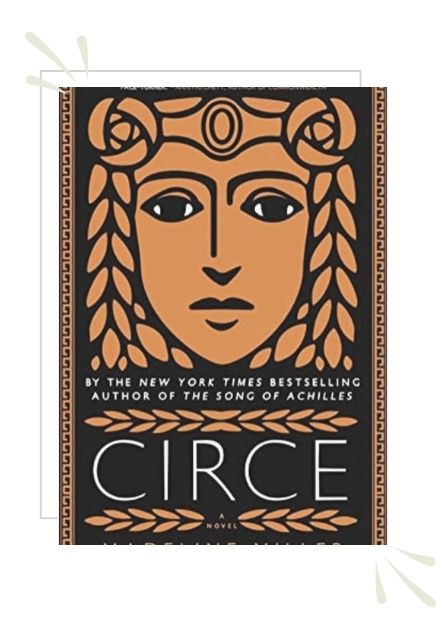 Circe takes a deep dive into the classic story of the Greek Goddess Circe told from her point of view. As you dive into this book, Circe is a young goddess living with her mother and father, who are not very present in their daughter's life. As she grows up you're given her point of view on much classic Greek mythology and and gather a unique perspective not often seen in stories featuring the witch. However, by the end of the book you've have followed the life of this Goddess who would become the first ever witch –and all the hardships that come with that challenge. If you are interesting in the book, we have a detailed review of Circe you should take a look at.
Gods Behaving Badly by Marie Philips
A witty satire that showcases what modern day life would look like for a Greek god. Following their 21st century life, you'll see that the glamorous lifestyle you associate with these gods is not what they are currently living. Crammed together in a townhouse in London, these gods must navigate modern life and its many challenges-like getting day jobs.
Article Continues Below Advertisement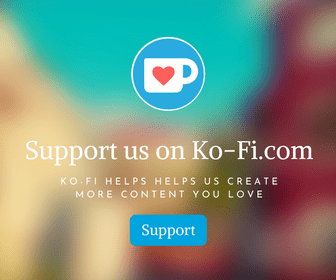 Transitioning from legendary gods of the Greek mythology of old, they are now reduced to living life the same as you and I. Think American Gods with a Greek twist. With Aphrodite as a phone sex worker, Dionysus doing his DJ thing and Artemis working as a dog walker and more, this is the kind of modern adaptation that doesn't come around often. Here's to forcing yourself into being satisfied with what life throws your way!
Abandon by Meg Cabot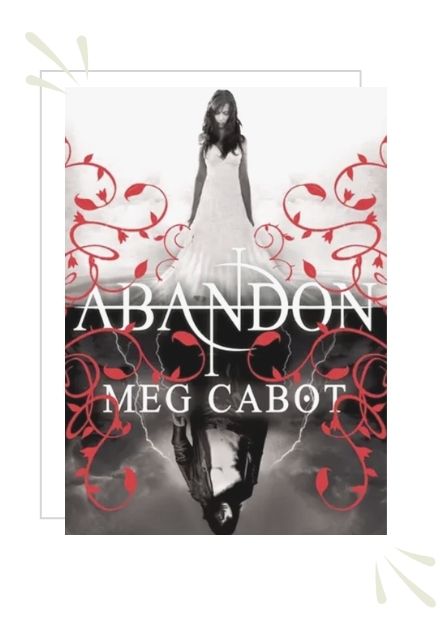 This is a unique take by Meg Cabot on the love story of Hades and Persephone. Taking the classic mythology and giving it a new modern twist, with teenage angst because why not. Following a young Persephone as she dies, meets the god of the dead, and seeing her get yanked back into the world of the living. When both parties simply can't stay away from each other, what can they do? As much as Hades is in Persephone's thoughts and dreams, she is terrified of having to return to the underworld… yet she can't stay away from him. Ah, young love.
Article Continues Below Advertisement
Article Continues Below Advertisement
A Thousand Ships by Natalie Haynes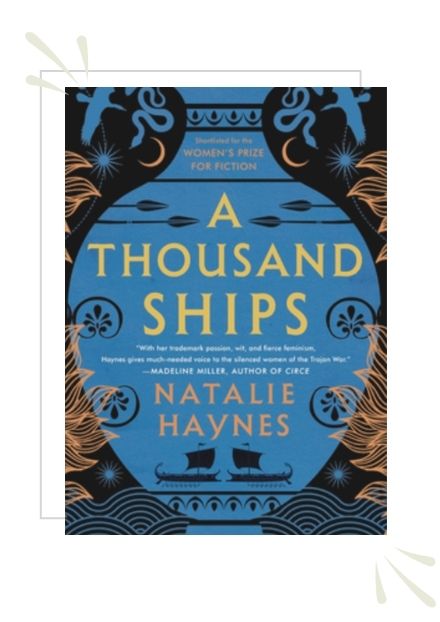 A Thousand Ships doesn't just follow the life of one character, but instead follows the life of many female staples in Greek mythology. From the Amazon women, to the Trojan war to Penelope and the goddess in her story, and so on. A Thousand Ships puts these women in the spotlight in order to be able to share their unique stories and perspectives on the classic tales that you think you knw inside and out. 
The Song of Achilles by Madeleine Miller
This is another captivating novel by Madeleine Miller, who has a wonderful perspective of Greek mythology and continues to put new spins on classic epics. She captures a story so unique and emotionally moving in-between the pages. Following a disgraced prince who has had the unfortunate pleasure of being exiled to the court of King Peleus, he soon befriends Achilles. While the two young men should never have met in the first place, we watch as friendship become something more. They spend day after day training and being in each others world. But when word is received of the kidnapping of Helen of Troy, Achilles has to go play his part of hero — and our disgraced prince has a choice to make, love and war? Or choose his own exile…
Hopefully these books get you inspired to pick up Greek Mythology. They are classics for a reason after all! The tales are thought provoking, deep, and action packed. There is a Greek myth for every type of reader out there, and if the myth exists you can be sure it has inspired re-imaginings from a talented writer or two out there. For each re-telling out there you will be captivated and sucked into a world full of magic, mayhem and myth.
Article Continues Below Advertisement
Article Continues Below Advertisement