What makes a good mystery book plot twist?
Plot Twists. Some are formulaic, expected, and easily spotted from a mile away. But when a novel features a surprise twist that the reader doesn't expect, it sticks in their minds. That feeling of utter shock, re-reading a phrase or an entire page, is something that stays with us. Some are happy, others sad, and in the cases of the stories listed below, they are what makes the mystery that much more intriguing. Kicking off mystery month; here are 5 mystery books with major surprises.
Article Continues Below Advertisement
Article Continues Below Advertisement
*Disclosure: We only recommend books that we love and would read ourselves. This post contains affiliate links, as we are part of the Amazon Services LCC Associate Program and others, which may earn us a small commission, at no additional cost to you.
5. See Jane Run by Joy Fielding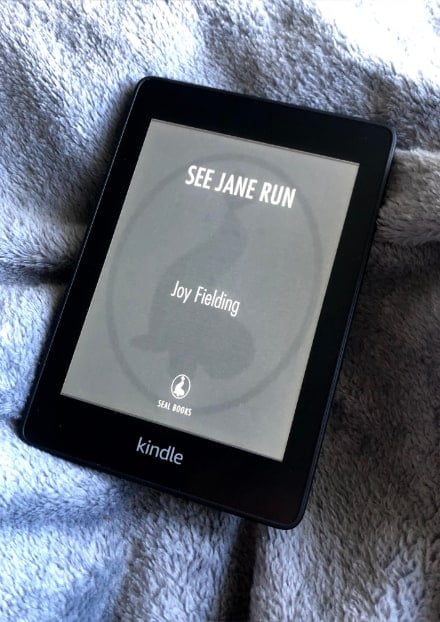 A woman comes to on a Boston street with no knowledge of who she is, except that she has ten thousand dollars in her coat and dried blood on the front of her dress…so begins Joy Fielding's mystery See Jane Run. I first picked this novel up on a whim when I was about 15 – most likely from a book sale or used bookstore… and for a story with a major plot twist, I'd actually forgotten what the twist itself involved in the last 15 years. Thankfully, I was able to re read it this year, and boy did it hold up. Fielding crafts a search for a missing memory that keeps you guessing until it's climax – and a reveal that you won't soon forget.
Article Continues Below Advertisement
Article Continues Below Advertisement
4. And Then There Were None by Agatha Christie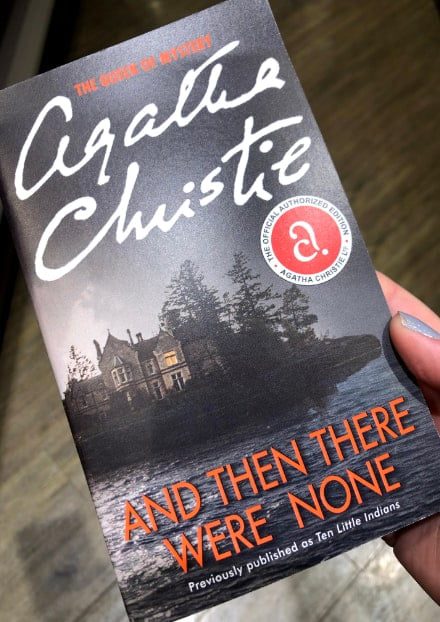 This one should go without saying… but too bad, I'm saying it anyway. Agatha Christie had a way of crafting her stories that have kept readers guessing to this day – and this is one of her biggest standouts. Eight strangers arrive on an island at the behest of an unknown host, only to start being picked off one by one. The story is fast paced and full of twists and turns; a perfect whodunit for the mystery lover in all of us, from the queen of whodunits.
3. We Were Liars by E. Lockhart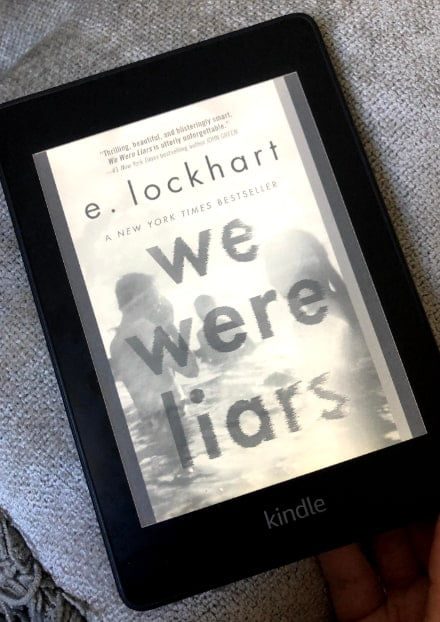 I'll be completely honest here – I didn't love this book. The writing style was not for me, and overall I wasn't drawn in by the characters in the least. I do however, have to give Lockhart credit for a truly well executed plot twist, and I understand the hype around this particular YA mystery. Cadence is part of the rich and powerful Sinclair family.
Article Continues Below Advertisement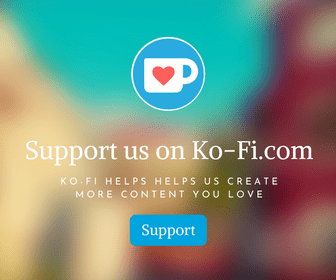 Every summer, she and her cousins (who dubbed themselves "the liars") spend their time on the family island. However, the summer of her 15th year something happens that Cadence cannot remember. Two years later, she returns to the island – but none of her family will tell her what really happened that day. As her mind begins to fill in the blanks, she uncovers more and more that she wishes could have stayed forgotten.
2. Gone Girl by Gillian Flynn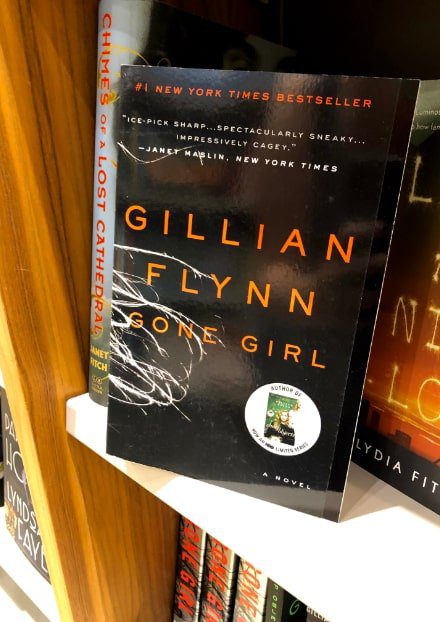 Couldn't leave this one out even if I wanted to. Gillian Flynn became the reigning queen of plot twists when she released her 2012 novel Gone Girl. Told from multiple perspectives, past and present alike, and using one of the best crafted unreliable narrators in modern fiction in this writer's opinion. If you somehow aren't already aware, this mystery follows Nick Dunne, who's wife Amy has disappeared. Of course, nothing is as it seems in this one, and you'll spend your time questioning who the liar is in this story up until the very end. If somehow you aren't familiar with the acclaimed novel, David Fincher's 2014 film of the same name should ring a bell.
Article Continues Below Advertisement
Article Continues Below Advertisement
1. Midnight at the Bright Ideas Bookstore by Matthew J. Sullivan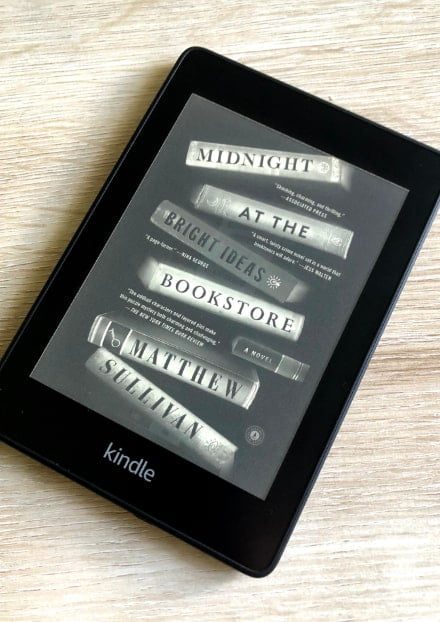 I picked this up one evening thinking that it would be some sort of fun cozy mystery. I got a lot more than I bargained for. Midnight follows Lydia, a timid but sweet bookseller at the Bright Ideas bookstore. Hiding from a traumatic past, she finds solace in not only the store itself, but in its patrons, the lonely people who spend their days wandering the aisles to pass the time. However, when her favourite "bookfrog" commits suicide in the store and she finds a childhood photo of herself in his pocket, Lydia is drawn into a mystery she doesn't want but can't stay away from. This novel is fast paced and full of twists and turns. A true plot twist at the end that kept me guessing throughout.
---
Article Continues Below Advertisement
Article Continues Below Advertisement