Who did it? One of the most popular questions posed in literary fiction. What is it about a good mystery that keeps us coming back for more? For me, mysteries have always been the ultimate form of escapism, and apparently I'm not alone. In fact, year after year mystery fiction is consistently one of the best selling genres, second only to romance. Personally I'd prefer a grisly murder to a slow love story, but that's just how I roll.
Article Continues Below Advertisement
Article Continues Below Advertisement
This month at Fully Booked, we'll be delving into all of our favourite (and least favourite) aspects of mysteries young and old. Whether you're looking for a hard-boiled alcoholic detective, a caper cracking grandmother, or a savvy teen sleuth, this genre has it all. So here is a brief history of mystery books.
Updated November 3rd 2020: This article was updated with the content published during the month of mystery books to provide for a faster navigation to the relevant articles.
Article Continues Below Advertisement
Article Continues Below Advertisement
Find our mystery articles of the month
What was the first mystery story?
Contrary to popular belief, mystery fiction can be traced back as far as 1819, when German author E.T.A. Hoffman's novella Mademoiselle de Scuderi was published, and is believed to have been one of the earliest interpretations of crime or murder mystery fiction. The story centered on the wealthy folks of Paris being murdered in their beds for their expensive jewelry, and helped to inspire the much more widely known Murders in the Rue Morgue, penned by Edgar Allen Poe about 20 years later.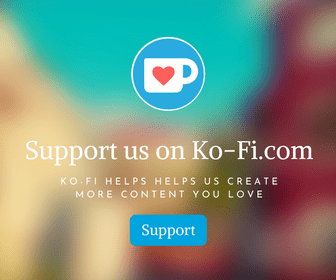 After Poe came Wilkie Collins (The Woman in White & the detective fiction defining The Moonstone) and then came the veritable mystery juggernaut: Arthur Conan Doyle. The characters of Sherlock Holmes and John Watson were introduced in 1887's A Study in  Scarlet, and the concept of detective fiction. Holmes, with his deductive reasoning and chilly demeanor captivated readers and showed them the power of the unofficial detective. 
Article Continues Below Advertisement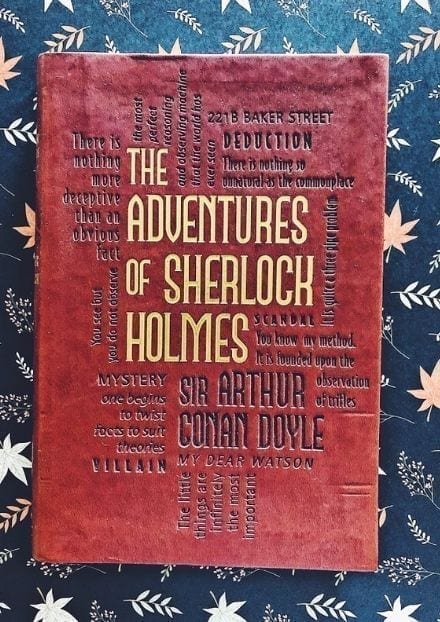 When did mysteries first gain popularity?
By the time the 1920s rolled around, we were introduced to two other sub genres: the cozy mystery, and the teen sleuth. Agatha Christie brought Hercule Poirot and Miss Marple into our homes and cozy armchairs. It didn't take too long after that for Edward Stratemeyer to bring the mystery to a younger generation with The Hardy Boys in 1927. Ah the mysteries, the capers, the tea…I really know how to spend an afternoon.
Article Continues Below Advertisement
Article Continues Below Advertisement
Afterwards, the 30s brought us into the world of hardboiled, noir detective fiction. Fast talking detectives and their femmes fatales were brought into the world by the likes of Dashiell Hammett, Raymond Chandler and James M. Cain.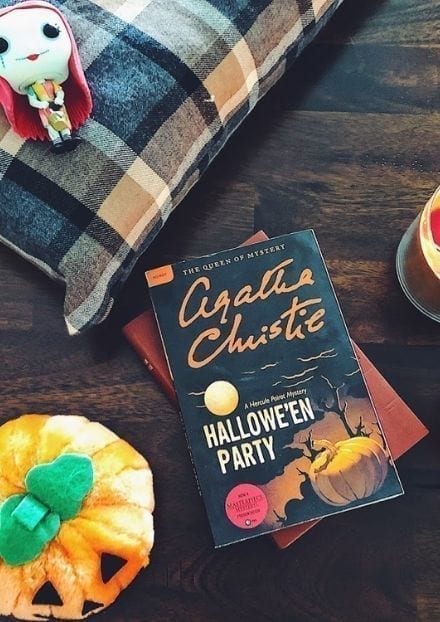 Modern Mystery
The mystery genre continues to draw in readers of all sorts. Casual capers have become legal and espionage and medical thrillers, and we've wheedled our way through fictional detectives and jumped wholeheartedly onto the true crime bandwagon that's blown up over the last few years. Whatever your preference, it seems that every form of entertainment has embraced the mystery of mysteries. Film, television, radio and theater; all draw in viewers and crowds by the thousands, all asking the same question: Who did it? 
Happy Sleuthing!
Article Continues Below Advertisement
Article Continues Below Advertisement