Dystopian literature is a form of speculative fiction that offers a vision of the future. Dystopias are societies in cataclysmic decline, with characters who battle environmental ruin, technological control, and government oppression.
Usually set in the future, Dystopian novels showcase the worst of humanities flaws and offer a prediction of what may happen if we lose control. The tropes of dystopian fiction are vast, however if we dig in a little bit we can find common through lines in many of these tales. Here are a few of the most often repeated for your reading pleasure.
5. Power
You can see clear examples of this trope in 1984 or in Brave New World.
While the methods of control vary, the idea is the same. Governments and various other factions want power and will do anything to get it – and anything to keep it. It can be as simple as someone fighting for power in order to do what they consider is right, but once they achieve that power, letting go is never easy.
Or it could be a complicated uprising that is the product of years and years of data consumption by A.I.
No matter how the author spins it, the end goal is to have power over humanity, and use that power to fund a selfish agenda no matter its consequences.

4. Lottery System or Challenges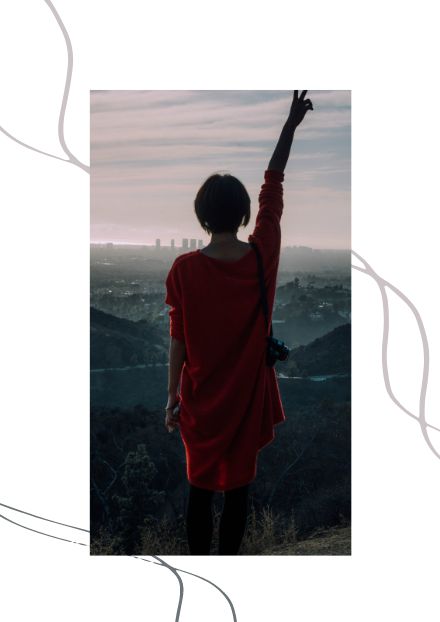 A good example of this trope would be the Hunger Games. It often involves a type of lottery system, in which one will suffer for the many or one will be spared. It can also be shown in examples of people testing into jobs, testing to see who lives, or generally having some sort of test mark the way their life will go. These lottery or tests are given out by the government and are used to create a sense that the fate of the people is left to randomness or a test score.
3. False Utopia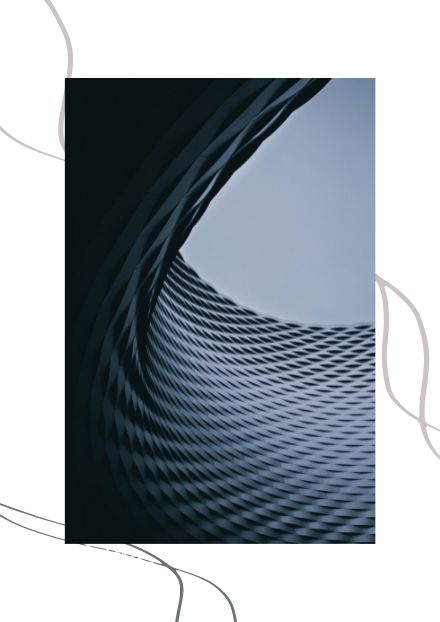 Here the citizens of our dystopian world are given to believe that they live in a utopia. Everything is equal and everything is fair. In reality this is not the case, and most often those in power are benefiting from taking the best and distributing whats left to the general public.
An example of this is The Giver, where the main characters live in this false utopia and spend their days believing in it. More often than not, it takes something dramatic to discover that a utopia is false due to the fact everyone thinks it is all equal.
2. Loss of Individualism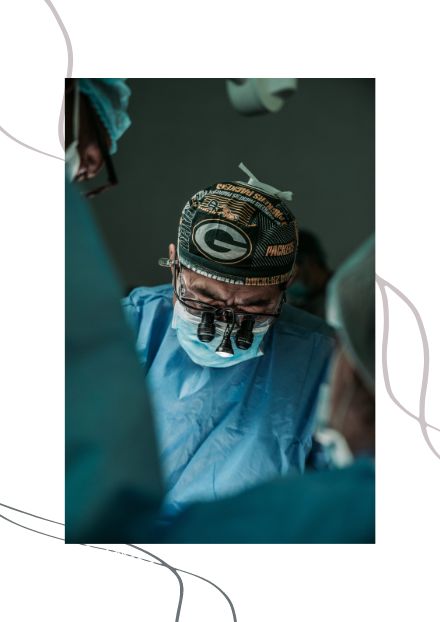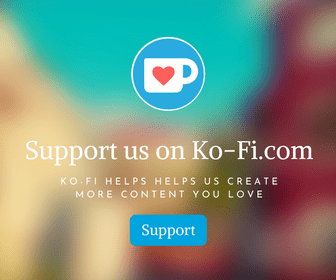 In an attempt to keep the population under their control, the government in this trope uses methods that make everyone like everyone else, often in conjunction with a narrative of a false utopia. From surgery to mind altering drugs, these methods help keep the population mindless, distracted, and a part of a herd. A great example of this is the book The Uglies.
Until you are 18 society considers you part of the "uglies". Then after you are of age, you go under extreme plastic surgery to become a "pretty". As the main characters undergo this surgery, they tell their friend the downside to becoming a "pretty" and from there the protagonist finds herself with a dilemma-fit in or be herself.
1. Education Bans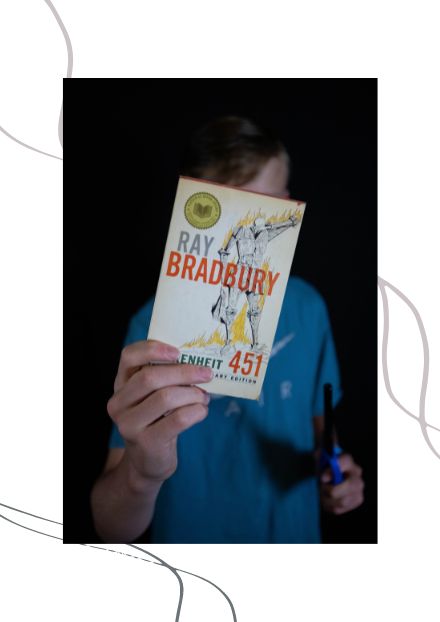 To have knowledge is to have power. The more you know, the more you can argue against what is happening to you. In an effort to have zero power with the people, this trope shows you what it is like if you can't have access to any knowledge.
Fahrenheit 451 is a prime example of this. It's a story of a book ban, book burners, and the discovery of the true knowledge that books hold within their pages.
Hopefully this helps break down some common dystopian tropes, and helps you narrow down your favorite ones! There is a lot of cross over with science fiction in most of these tropes. If you're unsure if you want a sci-fi read or a dystopian read feel free to check out our articles on the sci-fi books we love to compare.