Dark Academia is described as "popular academic aesthetic that revolves around classic literature, the pursuit of self-discovery and a general passion for knowledge and learning. It is one of several variations of academia aesthetic, each with a unique subject focus".
This genre has become increasingly popular, and is perfect for days when night time comes early and the daylight hours are scarce. Full of spooky darkness coupled with adventure, horror, mystery, and discovery here are a few dark academia novels to add some scholarly credit to your reading list.
Article Continues Below Advertisement
Article Continues Below Advertisement
*Disclosure: We only recommend books that we love and would read ourselves. This post contains affiliate links, as we are part of the Amazon Services LCC Associate Program and others, which may earn us a small commission, at no additional cost to you.
6. The Halloween Tree by Ray Bradbury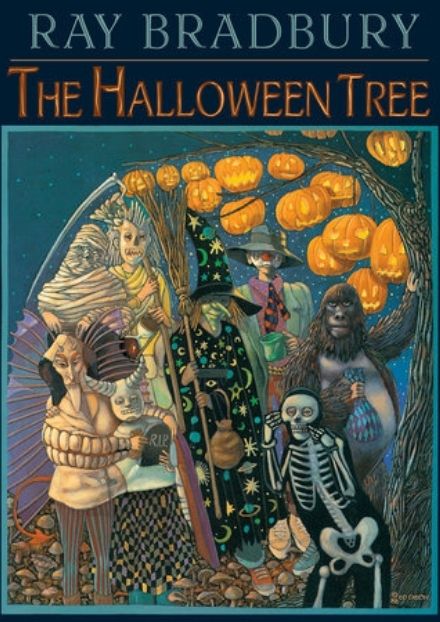 This older tale of Dark Academia takes you on a journey to learn and gather knowledge on Halloween, all in hopes of saving a missing friend. A group of 8 friends are helplessly searching for a missing member of their group. On their search they come across this giant gothic house. Once inside, they realize that their friend has been whisked away and to retrieve him involves a journey of life and death.
With help from a mysterious man who calls himself Carapace Clavicle Moundshroud, the kids will journey through time and space its self to find their friend. From Ancient Egyptian to Greek and Roman times, all the way to Celtic Druidism and even Medieval Paris and Mexico during the day of the dead, these children are subjected to one adventure after another. 
All of these visits serves as a lesson to teach the children about the role of death and ghosts that shape the holiday the call Halloween. However, none of their lessons learned can prepare them for what they have to do in order to get their friend back…
5. A Lesson in Vengeance by Victoria Lee
When Felicity Morrow's girlfriend Alex passed away, she had to make the decision to go back to her school where everything happened. In her words " being friendless at Dalloway was better than being friendless anywhere else".
Article Continues Below Advertisement
Article Continues Below Advertisement
After coming back, Felicity falls into a friendship with a girl named Ellis. Ellis is researching the weird disappearances of Dalloway five, girls who's deaths many many years ago are a complete mystery to all.
Could these girls be connected to Alex's death? Under the cover of smoke, alcohol, and self discovery these teenagers are on the hunt to figure out what exactly happened— then and now.  Jump into this Dark Academia novel and get ready to head to high school all over again – with a twist.
4. Ninth House by Leigh Bardugo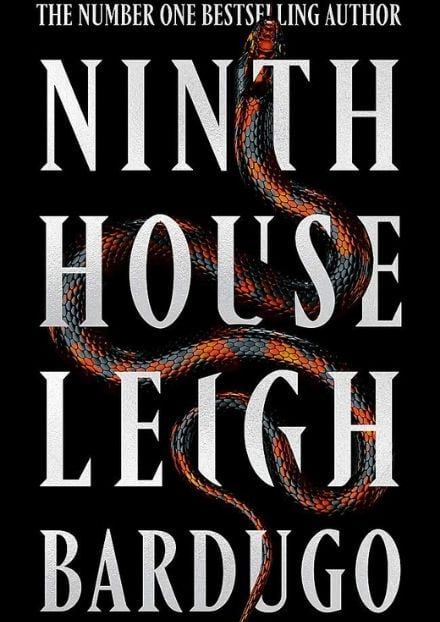 Alex is not who you would expect to be joining Yale's freshman year class. Raised as a hippy and someone who dropped out of high school, Alex is anything but pristine. She's had a series of dead end jobs, shady druggy boyfriends and a habit of not caring about school.
But then a horrific incident takes place, leaving Alex as the sole survivor. As she is laying in the hospital trying to remember what happened, she is given a full ride to Yale. A second chance to get her life back on track.
Article Continues Below Advertisement
After accepting the offer from someone she doesn't even know, she is tasked with keeping an eye on all the secret societies that supposedly exist within the walls of the prestigious institution. But while investigating the truth of these rumors, she discovers that any thoughts she had on the matter could not possibly compare to the truth of what is going on within these hallowed halls.
3. A Criminal Magic by Lee Kelly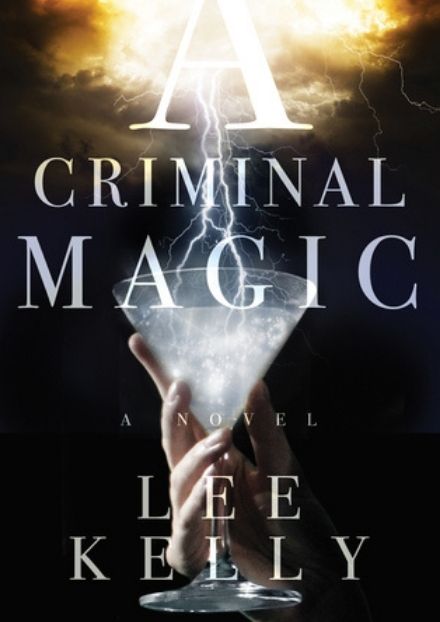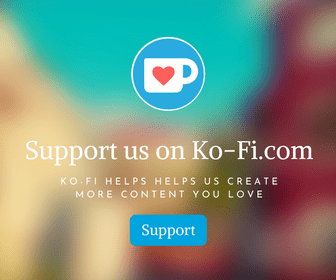 Magic has finally been declared illegal. And because of this the black market and underground magic have started to take off. Aiding robbers and smugglers, magicians are in great demand. People have even created exhibits where people can get lost in magic and take a mind bending journey with sorcerer's shine.
We follow two young adults on two completely different journeys. Joan Kendrick is a sorceress and has to resort to working for the Shaw Gang after the bank repossess her family house. Alex Danfrey is a prohibition unit trainee who is tasked to go undercover for the Shaw Gang.
These two are exact opposites, with different motives for being in the gang, but they find themselves drawn to each other. Because of this they are pitted against each other in a crazy twist of events. Their alliances are questioned and their true motivations revealed. 

Article Continues Below Advertisement
Article Continues Below Advertisement
2. The Mary Shelly Club by Goldy Moldavsky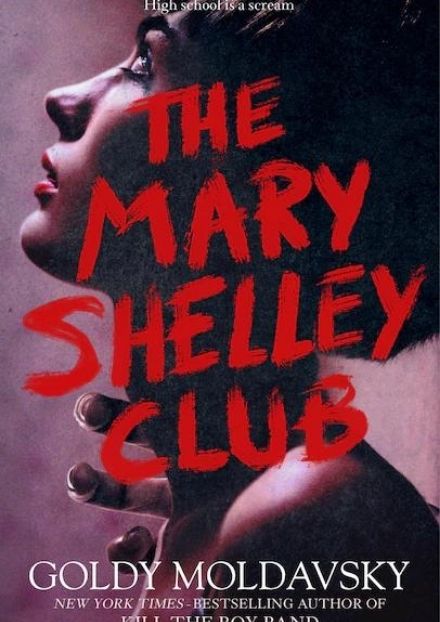 Weaving in movie trivia, horror and mystery The Mary Shelly Club is full of dark humor and captivating pranks. When Rachel survives a tremendous trauma, she is content to use horror movies as her coping device. But after attending a party that involved ghost stories a séance and a few screams, she finds a secret club at her school called the Mary Shelly Club.
This club is perfect for those who love horror movies, like Rachel does. But the members must be secretive and loyal to the club, because, as she will soon find out, their activities are not just watching horror movies. Rachel is about to get a lesson in horror pranking worthy of the club's namesake.
1. Witch Born by Nicholas Bowling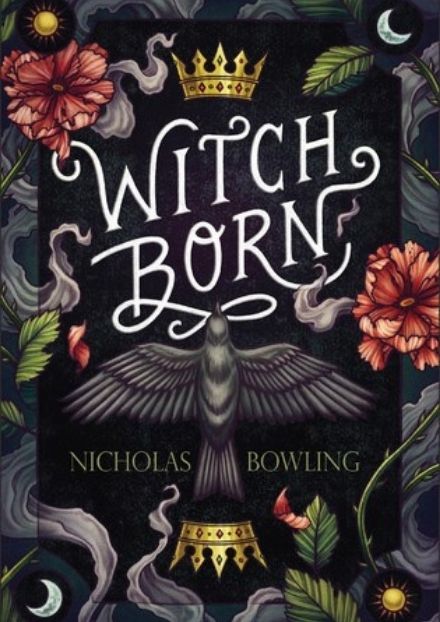 Thrown back to 16th century England we follow the story of Alyce. Her mother was just burned at the stake for being a witch, and she is desperately trying to avoid the same fate.
Alyce's mother told her to find a man called the hangman, which in turn sets Alyce off on a journey into Bedlam to find him. Determined to find him on her own, Alyce is surprised at herself when she ends up accepting help from a man named Solomon. Unfortunately she quickly realizes she's found herseld in the middle of a plot to overthrow the Queen herself. But what if there is a way for Alyce to get everything she wants without releasing dark magic into the world? Should she trust the Queen? … This dark academia novel is full of twists, turns and personal growth to boot.
Dark academia is just the tip of the iceberg for this spooky season. Don't worry about turning all the lights off, lighting a few candles, and reading these books. While you may be spell bound, there won't be severe lasting effects, except possibly a desire to read more of them.
---
Article Continues Below Advertisement
Article Continues Below Advertisement