Science Fiction is a speculative genre that features innovative concepts surrounding science and technology. It is called a "speculative fiction" because it explores all the "what ifs" of our world. It bends all laws and ventures out possible outcomes which makes the genre a lot more interesting.
It tickles the curiosity of readers by using futuristic and endless possibilities of discoveries, space travel, time travel, and parallel universe. The genre continues to appeal to 21st Century book lovers because of some similarities with current issues in technology, and our world cultures and fears.
Science Fiction Subgenres
From the first ever Science Fiction novel entitled The Chemical Wedding which dealt with alchemy, the genre has grown over time with a variety of subgenres. At times, authors tend to use more than one subgenre to make a story more interesting. Here are the most prominent science fiction subgenres .
Article Continues Below Advertisement
Article Continues Below Advertisement
Apocalyptic Science Fiction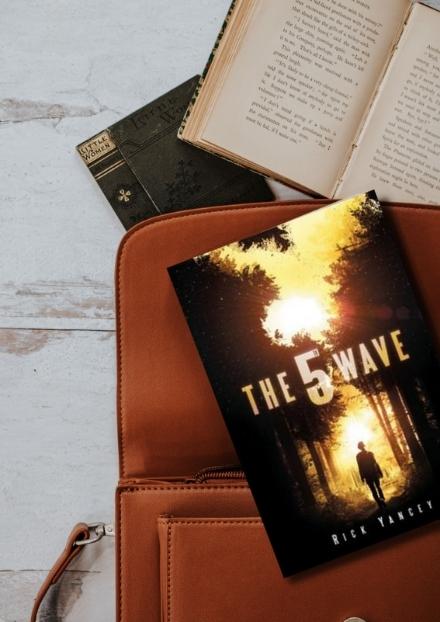 Is this really the end of the world? This subgenre focuses on the end of human civilization which can be caused by plague, war, asteroids, general disaster, or just anything. Apocalyptic is usually about the characters determination to survive or save the human race.
Future fantasy
Inspired by mythology and folklore, science fiction can also feature magical and futuristic elements. Settings are commonly familiar to the readers, and the technology is quite advanced for the current time. Future fantasy presents possibilities of what might happen with little fairytale-like plots. Stories about nanotechnology or genetics are part of this subgenre.
Dystopian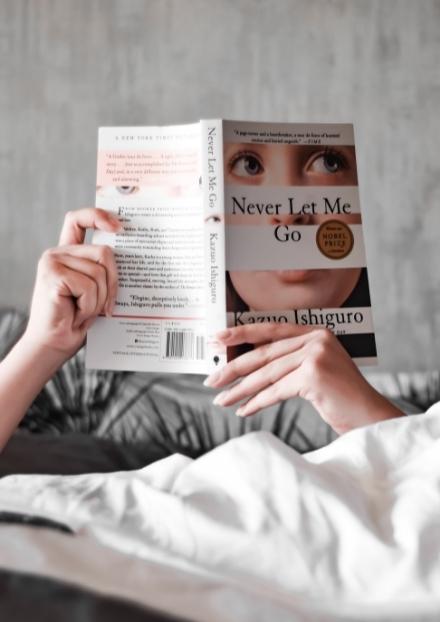 A work of science fiction that takes place in a new world with restricted society freedom is under the dystopian category. The themes are about political repression, government rules, and poverty. What a nightmare world it is, right?
Article Continues Below Advertisement
Article Continues Below Advertisement
Hard Science
Hard science fiction stories revolve around technology with vastly detailed scientific concepts and facts. Anything about physics, chemistry, and astronomy often fall into this category, which can get in the way of character development and plot.
The main characteristic of hard science fiction is to tell stories around human conditions with scientific accuracy. An example of hard science fiction is The Martian by Andy Weir.
Soft Science
Unlike hard science fiction, the details don't weigh the same in soft science fiction. Soft sci-fi delves deep into various phenomena, and these stories are inspired by psychology, anthropology, and sociology.
Article Continues Below Advertisement
Military Science Fiction
War or military conflict takes center-stage in a military science fiction story. In this subgenre, the characters are often part of the military and therefore have a strong sense of duty, and honor. A great depiction of intergalactic conflicts is regularly part of the narrative. Old Man's War by John Scalzi falls under this subgenre, featuring a soldier as the main character.
Space Opera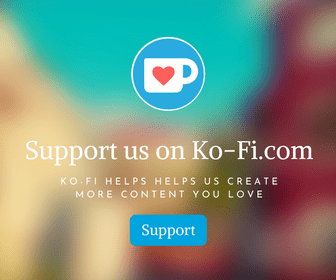 Set anywhere in space or a distant planet, space operas have themes around adventure, space exploration, and rebellion. In most cases, there are earthlike planets, familiar atmospheres and exotic lifeforms. In addition to spaceships, there is much space equipment to explore. Space Operas summon paranormal forces that could potentially destroy whole galaxies.
Cyberpunk
Cyberpunk features advanced technology with social or societal tension. The word came from the combination of cybernetics and punk. Dominated by computer technology, an oppressive society takes over with a juxtapose of high tech and low life. Ready Player One by Ernest Cline shows this contrast excellently.
Article Continues Below Advertisement
Article Continues Below Advertisement
Time Travel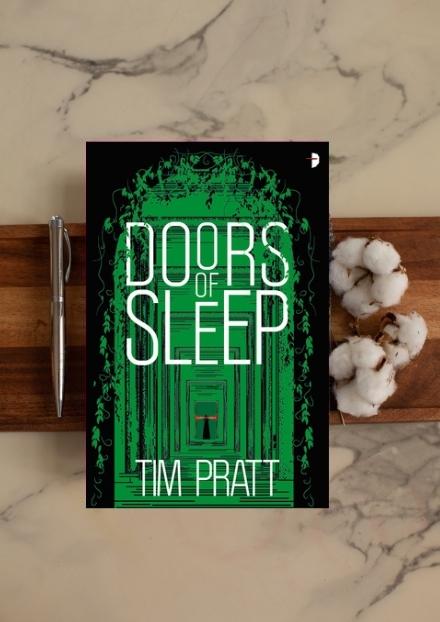 Due to the common theme of technological advancement, time travel is a popular subgenre in the world of science fiction. It suggests the possibility of traveling between parallel realities, allowing characters to go back and forth through different timelines. It gives readers the experience of an "out of this world" adventure.
Steampunk
Steampunk brings readers back to the late 19th century where technology meeting steam-powered machinery is the primary focus. Because of its popularity back in the day, the subgenre also contains alternate history-style elements of past technologies which includes robots, and ray guns. I personally loved how this genre evolved and survived through different eras.
It will take approximately three more articles to cover all science fiction subgenres. The growing branches of the said genre may be an indication of how fast our world is developing and a reminder that anything is possible. It is truly fascinating how limitless the human imagination can be through these stories.
---
Article Continues Below Advertisement
Article Continues Below Advertisement