Science fiction literature has certainly proven it's endurance over many decades. It draws readers in with its themes of distant planets and technologies that one can only dream of. These fascinating works of fiction have been – and still are – published by a litany of authors, many of whom are male.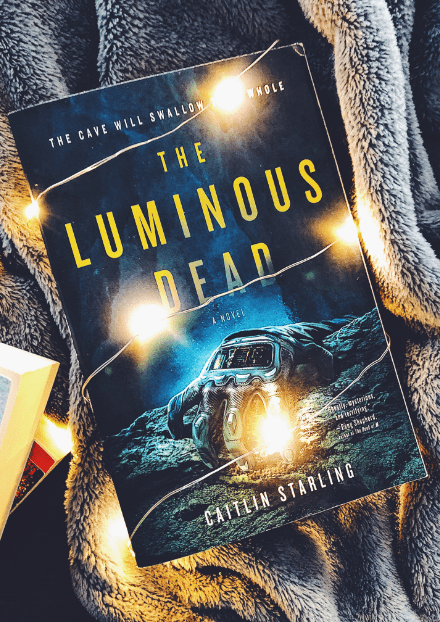 This is a genre in fact that has a long history of male authors being lauded for their work – not that there's anything wrong with that. However, sometimes these accolades seem to come without much in the way of the female perspective on the matter. But never fear; the sci-fi community actually does have strong female voices contributing beautiful pieces of literature to this fantastical and exciting genre. These talented women deserve their place in the science fiction hall of fame; let's take a look at the best of the best.
Octavia E. Butler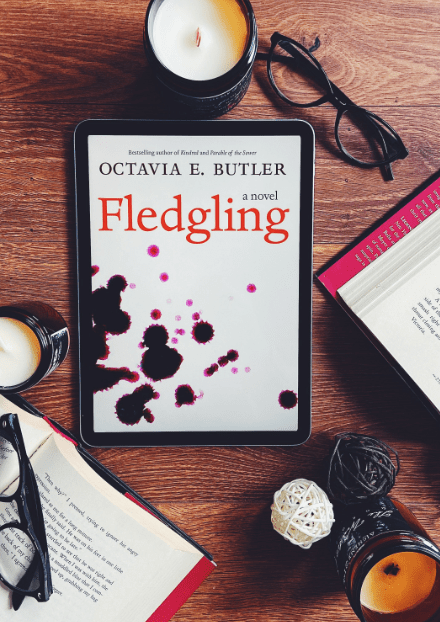 You'd be hard pressed to find a sci-fi nerd who hasn't heard of Octavia E. Butler. With an impressive career spanning nearly four decades, Butler grew up during segregation and implemented several aspects of the time period and its effect on her into her stories. In the mid 1970s, Butler would begin her time as an iconic female science fiction author with the publication of her Patternist series, which consisted of three novels. She followed this up with her well regarded novel Kindred, and would continue to publish fantastic sci-fi literature until her passing in 2006.
Choice Butler Books: Kindred, Bloodchild and Fledgling
Anne McCaffrey
I mean, obviously. McCaffrey made herself a bookish household name with her Dragonriders of Pern series, but she provided the sci-fi community with so many other wonderful stories. She wrote her 1967 novel Restoree showcasing an independent and free thinking heroine, an incredibly rare thing for the time. McCaffrey's body of work ranges from science fiction to nonfiction. She's widely regarded as one of the most prolific science fiction authors of all time. If you're looking for a fun intro to science fiction, Anne McCaffrey is a great place to start.
Choice McCaffrey Books: Dragonflight, Restoree and To Ride Pegasus
Ursula K. Le Guin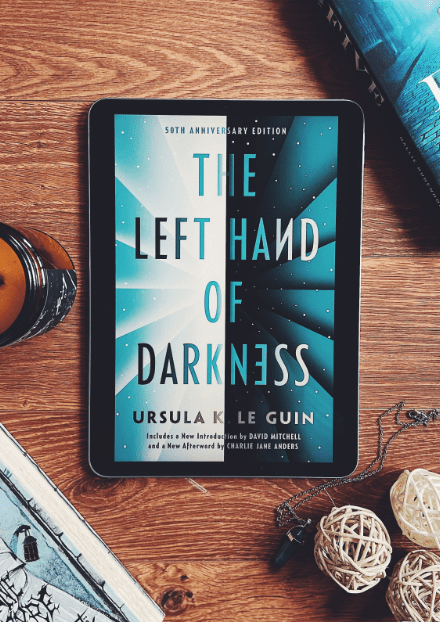 Is it too much to call Ursula K. Le Guin the queen of science fiction literature? I'd say so. The first woman to ever win both a Hugo and Nebula award (she would go on to win nearly 10 of each of these awards and be nominated for several others), Le Guin lives in the world of female science fiction authors whose work ranks on par with – and arguably above – her male contemporaries. With a vast body of work spanning over 50 years, Ursula Le Guin is a pioneer of science fiction; one whose legacy will live on for generations to come. 
Choice Le Guin Books: The Wizard of Earthsea, The Left Hand of Darkness and The Word for World is Forest
Alice Bradley Sheldon (AKA James Tiptree Jr.)
One of the female science fiction authors who climbed their way to the top using a pseudonym. Alice Bradley adopted a male pen name in the mid 1960s, believing that it would give her a better chance of having her work published. Turns out she was right. Maintaining that pen name for a decade, Alice was also an accomplished artist, showing that this woman was a force to be reckoned with.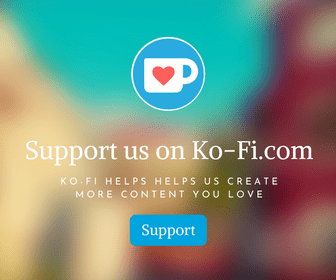 Choice Bradley Books: Ten Thousand Lightyears From Home and Up The Walls Of The World
N.K. Jemisin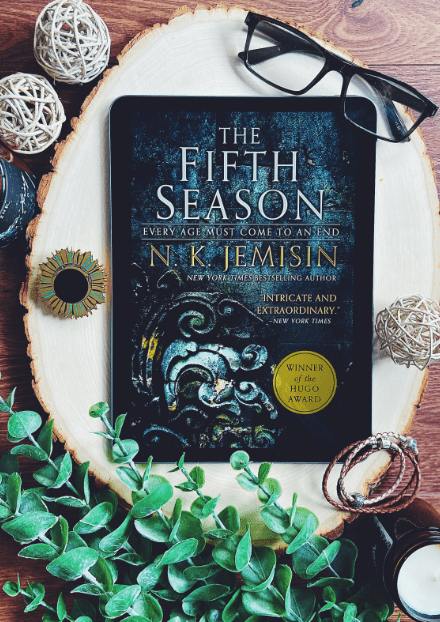 Born Nora Keira Jemisin, this writer has established herself in the sci-fi hall of fame having won four Hugo Awards since 2015 alone, and being nominated for several others. Jemisen's themes of oppression have rightfully earned her popularity amongst science fiction readers – though she's still needed to fight hard to get there. If you're still on the fence, three of her Hugo Awards are for each novel of her Broken Earth Series, making her the first African American woman to do so in the category of Best Novel. If you're looking for modern female science fiction authors, Jemisin is a juggernaut, and deserving of a read.
Choice Jemisin Books: The Hundred Thousand Kingdoms, The Fifth Season and The Obelisk Gate
These ladies are just the tip of the iceberg; female science fiction authors continue to produce these remarkable stories, giving life to complex characters and themes of the genre. I can't wait to see what the future brings for these writers, and all of the entertainment will be provided for sci-fi readers for years to come. So the next time you pick up some sci-fi at the bookstore, check out the author bio; you may discover more female science fiction authors to add to your TBR.