If you've been keeping an eye on the world of horror literature recently, you may have come across Catriona Ward's latest release, The Last House on Needless Street. This mind bending tale uses multiple narrators – one of whom is a cat – take readers through the story of a killer. Only there's much more to it than that. With Needless Street, Catriona Ward has crafted a truly original and unsettling story of trauma and it's lasting effects on the human mind.
I was blown away by the twists and turns throughout the story, as well as the attention to detail taken with the characters. Catriona Ward was kind enough to take the time to answer some of our questions about her latest chilling novel. We're so thrilled to be able to give our readers some insight into this brilliant writers process:
Q: As avid horror lover myself, I always like to know what draws you towards writing horror and gothic fiction?
Article Continues Below Advertisement
Article Continues Below Advertisement
A: For me gothic and horror are profound ways of expressing the universal fear and doubt we all feel. You can't create horror without empathy. If I, the writer, am not afraid, how can I expect a reader to be? It's a shared experience between author and reader. You reach out your hand and say, let's walk through the fear together. Let's be the witness to one another's fear. Luckily I'm afraid of everything – even the dark. I still sleep with the light on.
Q: The Last House on Needless Street has its fair share of surprises; they kept me on the edge of my seat throughout the course of the story. What's your process? Do you already have everything planned when you begin or does the writing take you in different directions than you expect?
A: Usually I feel my way through plot as I go along. In the case of Needless Street, I knew I had to stick to a plan. It's a complicated architecture, and everything had to be quite finely judged. Having said that, I did make some surprising discoveries along the way! I love that books have this constant ability to twist and surprise you by presenting things in a new light.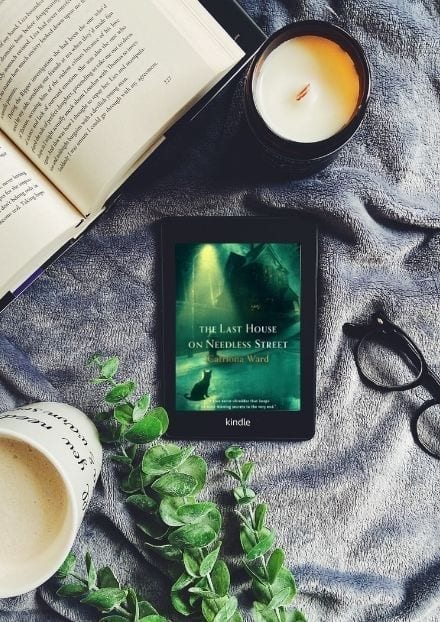 Q: All of the characters in The Last House on Needless Street are incredibly well fleshed out, but Olivia the cat is a pretty clear standout and such an original character. Was there some difficulty When it came to writing a narrative from the perspective of a cat?
Article Continues Below Advertisement
Article Continues Below Advertisement
A: It was a completely new experience. We don't really know what cats think or feel – and a lot of our interaction with them is based on what we as humans want and need from them as pets, or for comfort. I started to understand Olivia when I realised she would treat her duty towards taking care of Ted very seriously – like a sacred task. And also when I realised that a cat's favourite leisure activity would be to watch a TV show of itself, talking about different kinds of naps. Once I got into it, though, it was so much fun. Olivia feels so real to me! I think it's the most I've ever enjoyed writing a character. So far…
Q: Your previous novels (Rawblood, Little Eve) have been period pieces set in the UK. How was it switching to a more modern story based in the US?
A: I wanted to do something completely different. I'm a UK/ US dual national, so it was interesting for me to explore a new part of myself as a writer, and as a person. I'm also fascinated by that part of the world, especially the beautiful forests of the Pacific Northwest in Washington State. They're wonderful, but also indifferent to you. This is land that can swallow you whole – and has done. It's a well trodden haunt for serial killers, including Ted Bundy.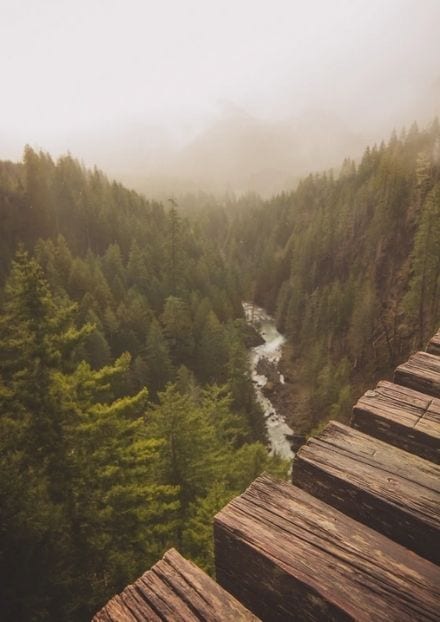 Needless Street is based around events which contain echoes of the Lake Sammamish murders, where Bundy abducted two women, Denise Naslund and Janice Ott, in one day from a crowded lakeshore in Washington State. I found that so horrifying, that two women could be abducted on a hot summer day, within hours of one another, among thousands of people.
Article Continues Below Advertisement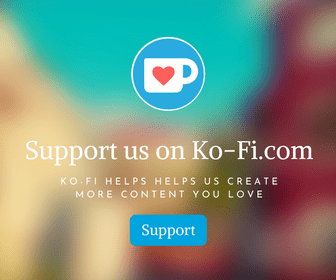 Q: I've read that you have a new book in the works, titled Sundial. Can you give our readers a little bit of insight into the story, when we can expect to see it on shelves and what are you future projects past
Sundial?
A: In SUNDIAL, a mother takes her teenage daughter on a bonding trip to her abandoned childhood home, Sundial, which sits in the great expanses of the Mojave desert in Southern California. Each believes the other means her harm, and each is withholding a dark secret. To have any kind of future, they have to delve into the past – together.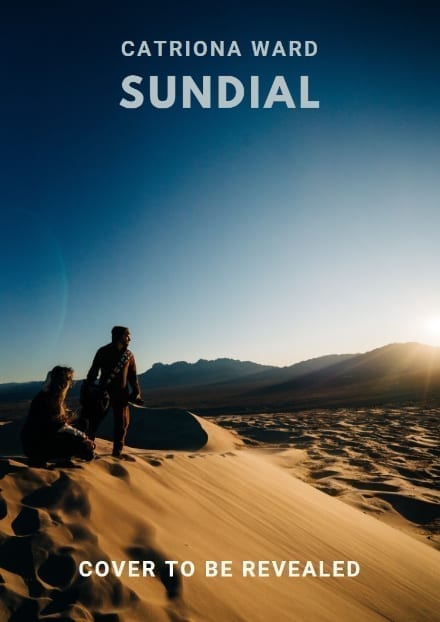 It sounds sinister, and it is – but it's also about compassion, sacrifice, and the complicated love that can hold families together. It will be published by Viper Books in the UK and Tor Nightfire in the US, in March 2022.
Article Continues Below Advertisement
Article Continues Below Advertisement
After this, I don't know! All I know is, I can't stop writing books. I've been so lucky to be given the chance to do what I love.
What a great process! Thank you again to Catriona Ward for taking the time to give us this information – I for one know that I'll be adding Sundial to my TBR for 2022. The Last House on Needless Street was released on March 18th in the UK, and will be having it's North American release on September 28th 2021. You can check out all of my thoughts and a – mostly – spoiler free review here. If you're in the market for a psychological horror to check out, Catriona Ward has come to your rescue.
Happy Reading!
Article Continues Below Advertisement
Article Continues Below Advertisement