The master of horror, Stephen King never seems to stop publishing new and gripping novels. He announced today on Twitter, August 3rd 2020, that he will be releasing a new novel in March of 2021 called: 'Later'.
This will be his novel number 63. Just this year, he released 'If It Bleeds' and almost a year later his new novel will be released in March.
Article Continues Below Advertisement
Article Continues Below Advertisement
Stephen King 'Later' – Everything We Know
'Later' will be a crime novel, which, by the cover of the book, seem to be set in probably the 1940's or 1950's. The cover shows a kid named Jamie Conklin, who simply wants a normal childhood. Yet, he was born with a gift. A gift that allows him to see and learn what no one else can.
Article Continues Below Advertisement
Article Continues Below Advertisement
Of course, such abilities have a cost as per usual. Something that Jamie will have to keep in mind when his abilities are called upon by the town detective. The detective is searching for a killer who has "who has threatened to strike from beyond the grave".
Only the dead have no secrets.
By the small amount of information we have on this new novels, it seems to remind you of "IT". A kid who has to make decisions of right and wrong. And making those decisions could cost him greatly.
Article Continues Below Advertisement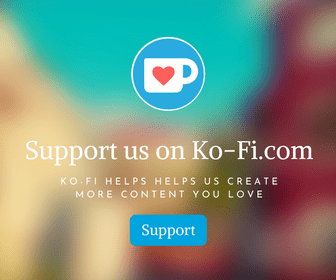 There is also a sense of "The Shine" for anyone who has read 'The Shining' and 'Doctor Sleep'. Usually mostly present in children, "the shine" is a power which, in those books, allowed them to communicate with other people via telepathy, see the dead and much more.

Something that Jamie will most likely have to deal with when he is called upon using his powers in 'Later'.
This is something that Stephen King is known for as his said in his memoirs. Creating a story which does not just start in a supernatural setting, but a story which can happen to anyone. A normal child or person who is thrown in a supernatural situation. This recipe has worked for Stephen King for ages.
Article Continues Below Advertisement
Article Continues Below Advertisement
In this case, we have Jamie, who is trying to be a normal person but is born with supernatural powers. Undoubtedly, he will have to learn how to control said power, and learn to use them for good and not for evil. Yet being a teenagers, as we can see from the book cover, this learning path will be difficult. It's not always easy to do the right thing.
We cannot wait and see what this story will be all about. This is a novel which should be on your Amazon pre-order list as soon as it is possible to do so!
Article Continues Below Advertisement
Article Continues Below Advertisement