Time To Pull Out the Winter Books!
It's December 1st you say? Looks like it's time to trim the tinsel, sip the cocoa curl up by the fire with a snow filled winter books – that way you experience the weather without actually having to set foot outdoors. For some, this month means getting your hands on new or modern classics that fill you with Christmassy joy. For others, it's a time to read about icy tundras and frosty friendships.
Article Continues Below Advertisement
Article Continues Below Advertisement
This month at Fully Booked, we'll be cozying up to them all; its winter books month! Is our theme a little more vague than usual? You bet it is! But we don't feel the need to limit ourselves to only Christmas themed books; there are so many more options than that at this time of year. Tragic love stories in the Russian wilderness, serial killers tracked through ice filled avenues, and boy wizards becoming heroes.  The best way to experience winter without getting cold and wet is by reading, am I right?
Updated January 8th 2021: This article was updated with the content published during the month of winter books to provide for a faster navigation to the relevant articles.
Article Continues Below Advertisement
Article Continues Below Advertisement
Find our winter articles of the month:
What do you Read in Winter?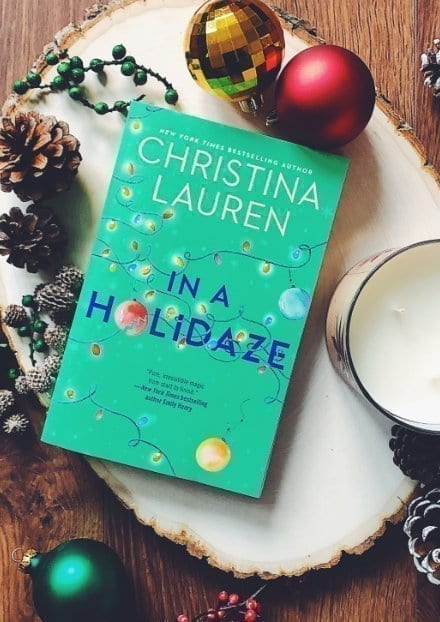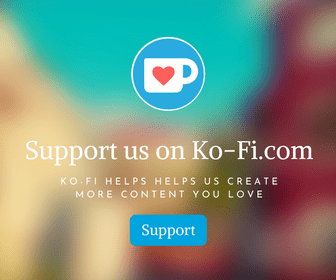 So, so many options for winter books. You want youngsters meeting chilly fantastical creatures? How about following the Pevensie kids to Narnia? Dreamed of solving a crime in Sweden? The Girl with the Dragon Tattoo might be just the mystery you're looking for. If you're into something more dramatic, Cold Mountain leads its reader through the Southern United States during the Civil War – and has an award winning film adaptation to boot. A classic caper (Murder on the Orient Express), a tale of a holiday-hater who gets a new lease on life (A Christmas Carol), or a story of isolation turning to madness (The Shining), there are so many wonderful stories out there to enjoy when the temperature drops and you don't want to go skating or snowboarding…or maybe that's just me. What can I say, I'm a bad Canadian.
Article Continues Below Advertisement
Of course, if you're a lover of holiday stories – and all you want in life right now is Christmas – you can never go wrong with classics tales like How the Grinch Stole Christmas or The Polar Express. If you're looking for a new spin on a classic you can check out Mr. Dickens and his Carol, a fantastical look into what inspired Dickens to write A Christmas Carol. Holiday books are no strangers to romance either, with series like Dash & Lily (adapted into a pretty cute Netflix series this year) or In a Holidaze, a brand new foray into Christmas rom com territory released earlier this year- review on its way this month!
Article Continues Below Advertisement
Article Continues Below Advertisement
An Ode to Winter Books
There's definitely something comforting about reading a novel set in the same season you're living in – it provides its own added realism to the fictional world that you're diving into. As quite the mood reader myself, I love feeling as though I'm completely immersed in what I'm reading. The days are chilly and the nights are long, but we have winter books to get us through. And hot cocoa of course. Sometimes even picking up a Harry Potter book and reading through the holiday scenes can lift the spirits and bring a certain comforting feeling to us.
The holiday season is looking more than a little different this year, but hopefully we avid readers can look back on it as the holiday where we got tons of reading done and – fingers crossed – tons of books from our wishlist. And no matter what, that you enjoy yourselves with whatever makes you most happy. Wishing all of you wonderful bookworms a beautiful December, whether you're celebrating or not,
Happy Snowy Season!
Article Continues Below Advertisement
Article Continues Below Advertisement