It's March! Winter is ever so slowly on its way out, and Women's History Month is in. Throughout the entire month we'll be talking about the impact that women have had in the literary world, be they authors, characters or readers themselves.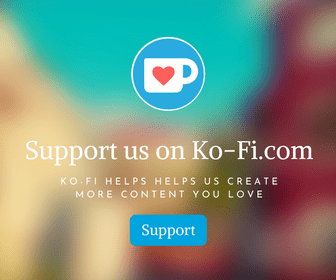 Female characters in literature have a storied history, one that unfortunately is rife with misrepresentation. In the majority of classic-and unfortunately modern-stories, women wind up classified into one of three categories: dead, crazy, or married. From the femme fatale to the damsel in distress, female characters in literature have always deserved better. Let's talk about it!
Enjoying this episode? Be sure to check out all of our coverage of the genre over at https://fully-booked.ca/. We're a listener supported podcast! Please consider pledging and helping Fully Booked to grow our library over at https://ko-fi.com/fullybooked, or by leaving us a 5 star rating and review wherever you're listening. Thanks bookworms, and don't forget to keep on reading.