It's September, so fall is basically here! We don't know about you, but we absolutely love a great mystery read-and watch-in the fall. Crisp leaves, warm sweaters, and murder…feels like a winning combination. This month, we'll be taking a look at what keeps this genre topping the bestseller lists over and over again. We're talking capers, locked rooms, Nordic thrillers and more. Strap in, and don't forget your magnifying glass.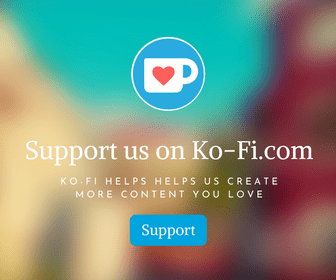 This week we're chatting about one of the genre's favourite devices: the unreliable narrator. This type of character narration is used across all sorts of genres and literature, old and new. Whether through memory loss, naïveté or outright lies, an unreliable narrator works to confuse or disorient the reader enough to provide a twist to the story.
Enjoying Mystery month? Be sure to check out all of our coverage of the genre over at https://fully-booked.ca/. We're a listener supported podcast! Please consider pledging and helping Fully Booked to grow our library over at https://ko-fi.com/fullybooked, or by leaving us a 5 star rating and review wherever you're listening. Thanks bookworms, and don't forget to keep on reading.